February 16, 2016
Melissa Prince Promoted to Vice President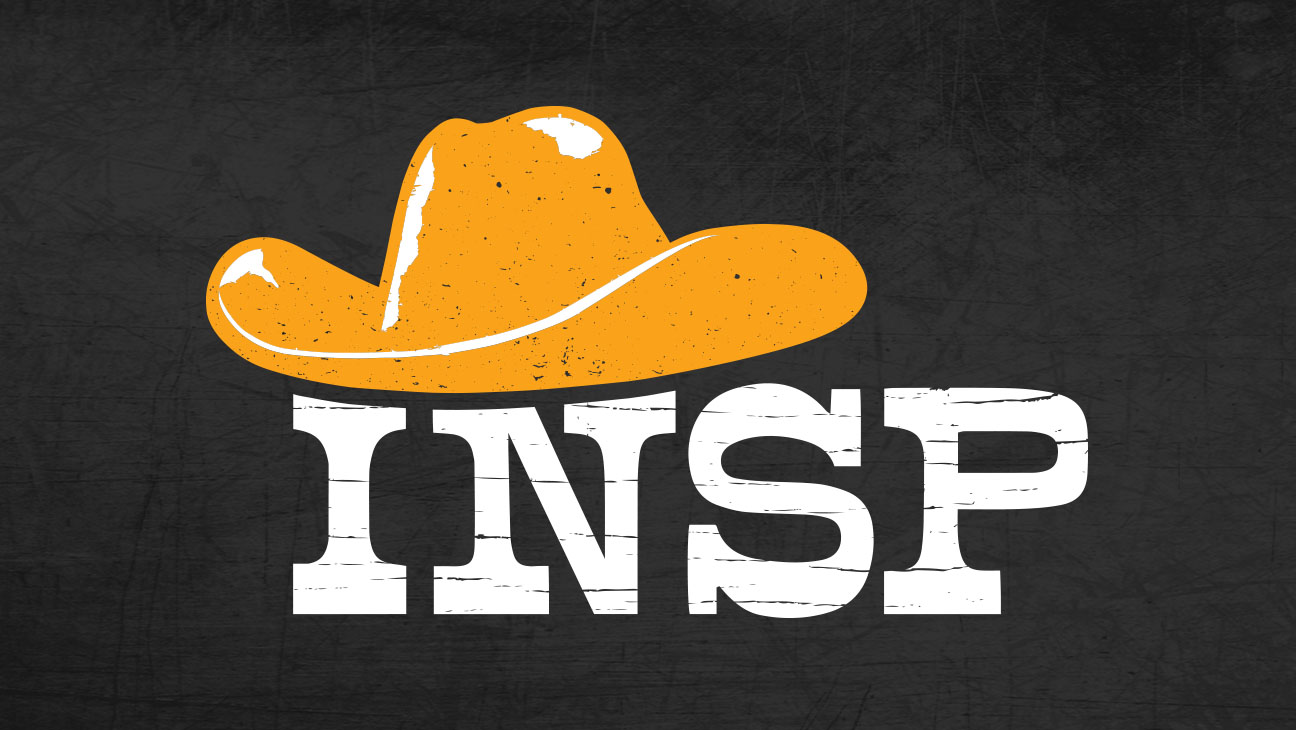 For immediate release
(Indian Land, SC – February 16, 2016) Melissa Prince has been promoted to Vice President of Corporate Communications for family entertainment network INSP. The announcement was made by Dale Ardizzone, Chief Operating Officer, INSP, LLC.
"Melissa has done an outstanding job as the point person for our corporate communications activities," Ardizzone said. "We are proud of her service to INSP and are pleased to announce this promotion."
Having joined INSP in 2005, Melissa most recently served as Director of Corporate Communications. In her new position, she will be responsible for oversight of corporate and personnel public relations; media interviews, promotional tours, press conferences; and, managing all of INSP's internal and consumer-affairs related messaging via the company's on-campus digital signage platform.
Actively involved in community affairs related activities, Melissa also serves on the board of directors of the Lancaster County Chamber of Commerce where she was recently honored as the "Ambassador of the Year" for her outstanding service to the Chamber and community. She is also a past recipient of a full scholarship in the prestigious Rising Leaders Program, sponsored by W.I.C.T. (Women in Cable Telecommunications), a national award given to only a select few individuals in the cable industry.
***