April 12, 2023
Action Crime Drama COUNTY LINE: NO FEAR, Starring Tom Wopat, Set to Make Exclusive Television Premiere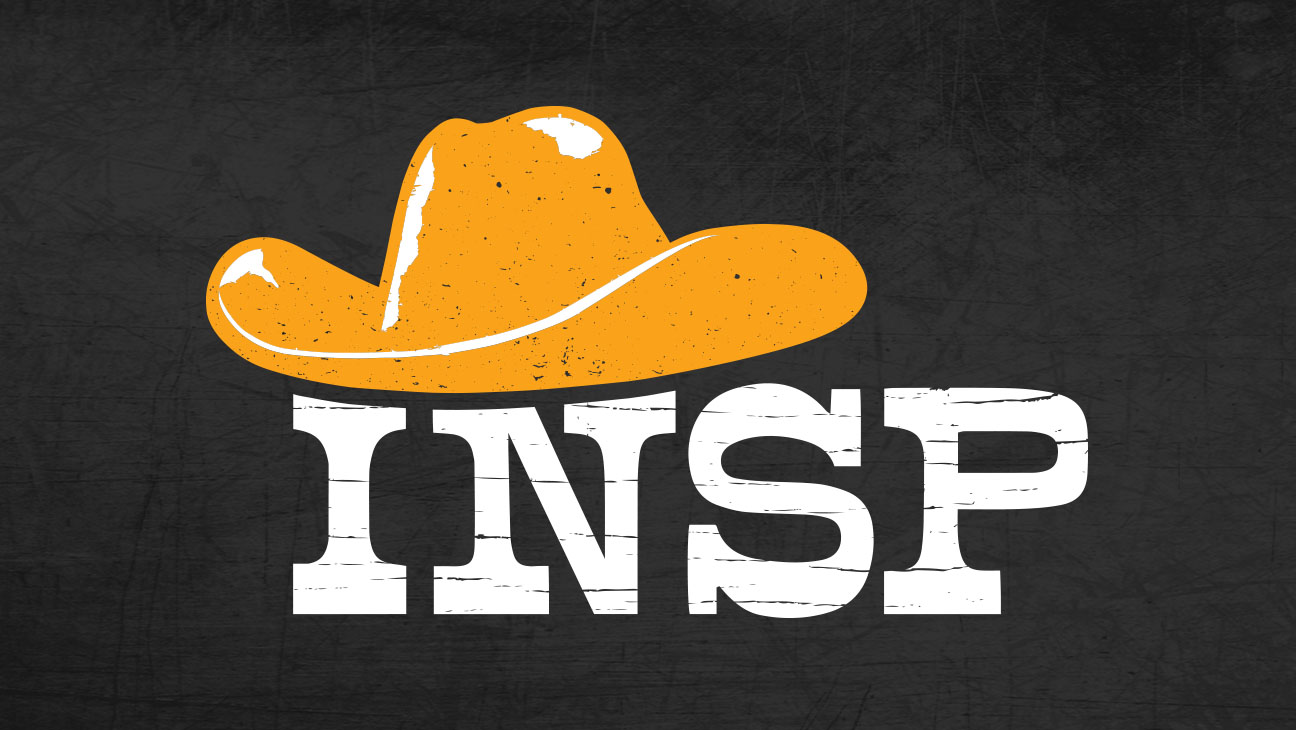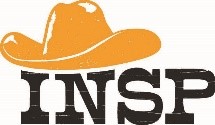 For immediate release
Action Crime Drama COUNTY LINE: NO FEAR, Starring Tom Wopat, Set to Make Exclusive Television Premiere
 The third film in the popular COUNTY LINE series debuts on INSP
Saturday, May 27th at 8PM ET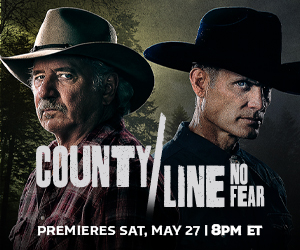 (Indian Land, SC – April 12, 2023) – Top-ten cable network INSP today announced that COUNTY LINE: NO FEAR will debut on the network on Saturday, May 27th, 2023 at 8pm. This will be the exclusive television premiere for the third installment in the COUNTY LINE film series. The announcement comes from Doug Butts, EVP of Programming for INSP.
"These are the kind of movies INSP viewers love," Butts explained, "original films that are contemporary, yet timeless. Like previous COUNTY LINE films, NO FEAR is an action-packed drama with compelling characters and soft-hearted moments. This third film continues the success of the franchise and, once again, features Tom Wopat as Alden Rockwell, the steely-nerved sheriff of Maksville county. NO FEAR showcases Alden's rugged and tenacious character, coupled with his difficult-to-conceal soft side."
COUNTY LINE: NO FEAR returns viewers to two rough and tumble counties in the heart of Georgia. Tension is building as Maksville sheriff Alden Rockwell prepares to hand in his badge and retire. He is forced to reconsider the decision and team up with a neighboring sheriff to take on Zed Dalton, the ambitious leader of a powerful criminal organization.
Kelsey Crane reprises her role as tough-as-nails York County Sheriff, Jo Porter. Only this time, Jo is Alden's reluctant ally. Casper Van Dien stars as Zed Dalton, a ruthless villain new to this gripping crime saga. And it wouldn't be a COUNTY LINE movie without Patricia Richardson's endearing character, Maddie Hall, the kindhearted diner owner who looks out for Alden's well-being and hopes to keep him close to home.
COUNTY LINE: NO FEAR stars Tom Wopat (The Dukes of Hazzard, Longmire, Django Unchained), Kelsey Crane (The Good Doctor, Pretty Little Liars, Chasing Life), Patricia Richardson (NCIS, Last Man Standing, Home Improvement), Denim Richards (Yellowstone, Good Trouble, Montford), and Casper Van Dien (The Warrant, Starship Troopers, Hawaii Five-0).
Please reach out to request a screener, or for additional information. Click here to view a trailer for the film.