November 1, 2013
Billy Graham Movie Airs on INSP in Honor of His 95th Birthday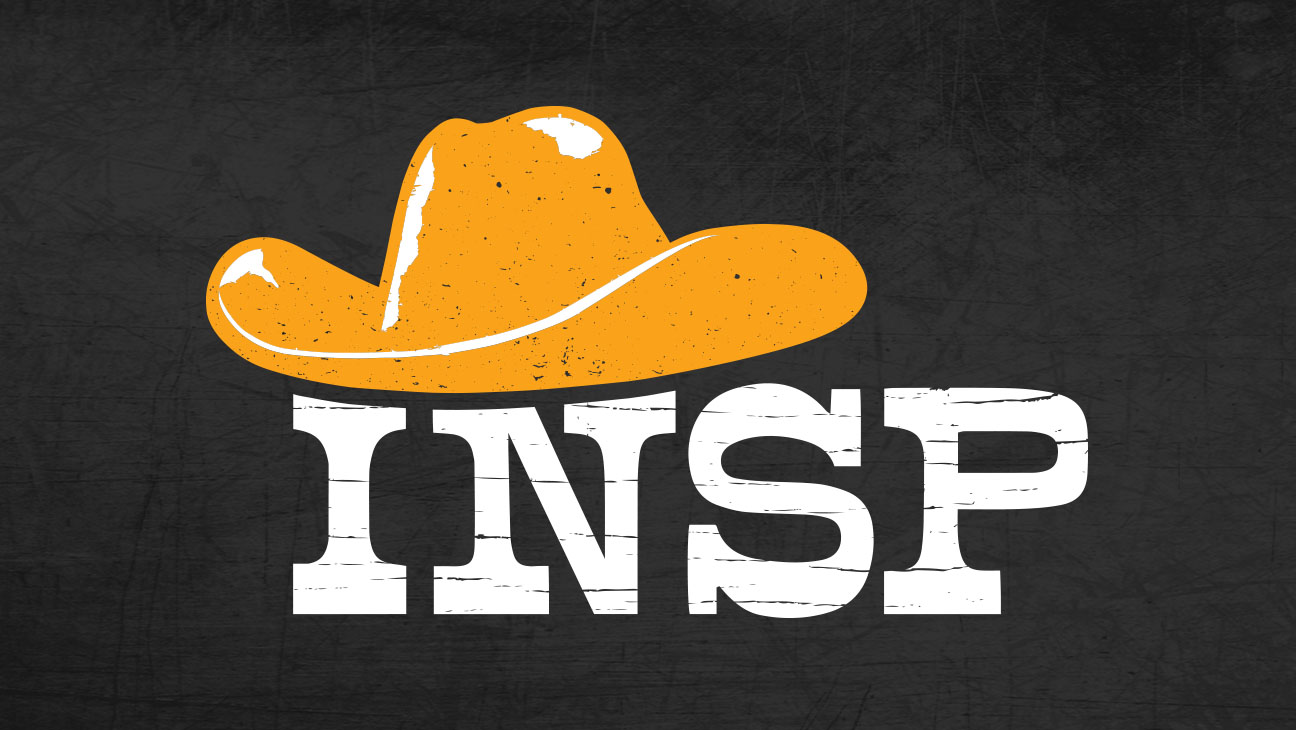 Billy, The Early Years airs in conjunction with Mr. Graham's 95th birthday
Indian Land, SC – Billy Graham, legendary evangelist and spiritual advisor to 12 U.S. presidents, will be honored in a feature-length film premiering on INSP this month.  Billy, The Early Years will make its network debut this coming Sunday, November 10th at 2:00pm (ET).  The announcement was made today by Doug Butts, SVP of Programming for The Inspiration Networks.
"The impact of Billy Graham's life is immeasurable," said Butts.  "Now everyone, including the millions who grew up watching Mr. Graham's crusades on national television, will have the opportunity to glimpse behind the scenes during those early years.   The people and events that shaped Graham's life and ministry tell a story that is sure to surprise and inspire audiences around the world."
The production boasts a star-studded cast.  Armie Hammer (Lone Ranger, Mirror Mirror) plays the role of young Billy.  Graham's mother is played by Lindsay Wagner (Bionic Woman).  Martin Landau (Mission Impossible) portrays the elder Charles Templeton.  And playing the renowned George Beverly Shea is singer/songwriter, Josh Turner, who performs two songs during the film.
Butts continued, "This film is an important work of historical significance.  It captures a time in American history that needs to be remembered…and shared.  INSP is honored to air Billy Graham's story during the celebration of his 95th birthday."
Billy, the Early Years is taken directly from the memoires and experiences of the Graham family and numerous friends who lived during his rise to national prominence.  Immediately following the 2:00pm (ET) network movie premiere on Sunday, November 10th, INSP will air a 30-minute special produced by the Billy Graham Evangelistic Association: "My Hope America with Billy Graham." The program begins at 4PM.
INSP is available in more than 75 million households across the U.S. via cable, Dish (channel 259), AT&T U-verse (channel 564) and Verizon FiOS (channel 286).  Viewers can find INSP channel information here.  For quality dramas, positive entertainment and inspiring stories, celebrating the American spirit and honoring timeless traditional values, it's INSP.  Welcome Home!