October 25, 2018
"Christmas on the Coast" Earns Seal of Approval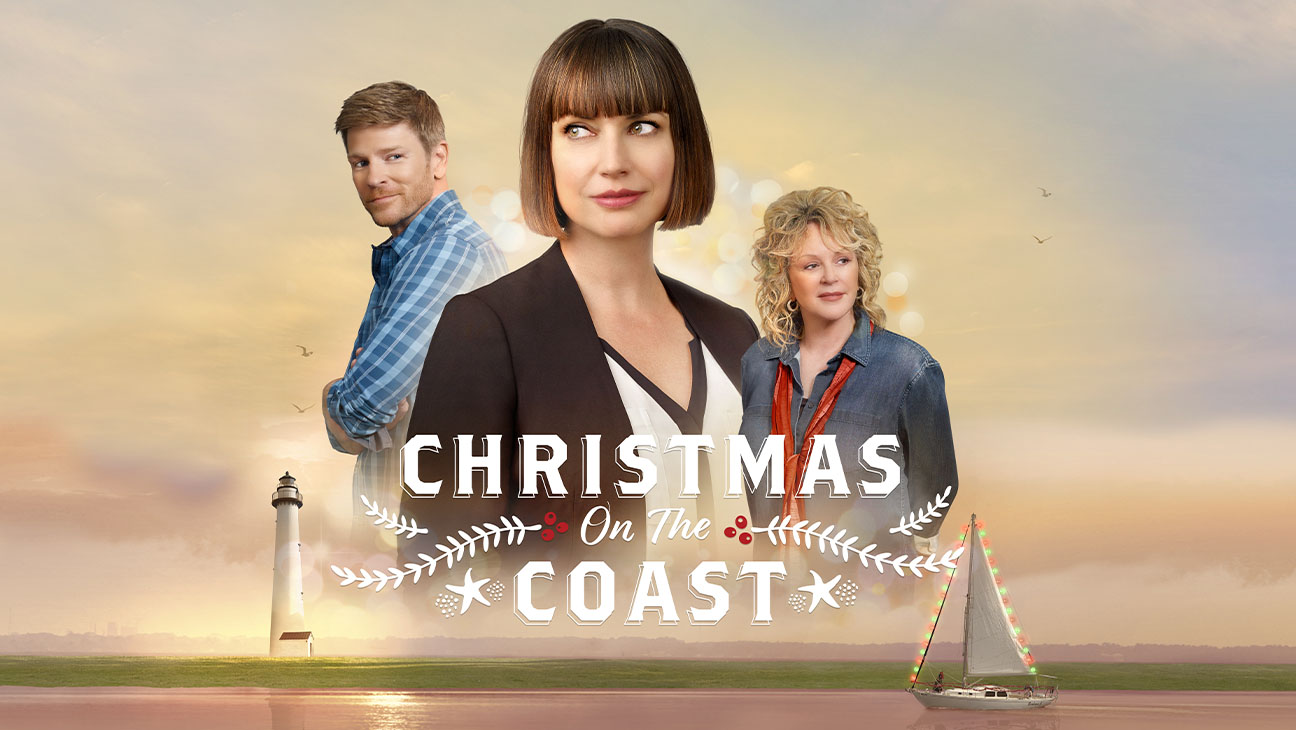 For Immediate Release
 The latest Christmas themed movie from INSP Films receives coveted distinction from the Parents Television Council®
(Indian Land, SC – October 25, 2018) – The latest holiday movie from INSP Films, Christmas on the Coast, has been awarded the prestigious Seal of Approval™ from the Parents Television Council® (PTC). Gary Wheeler, VP of Original Films at INSP Films, made the announcement.
"It is always gratifying to create content that is worthy of the PTC's Seal of Approval," said Wheeler. "With the growing popularity of Christmas movies, we are glad to give viewers of all ages a new offering that we know fans of the genre will thoroughly enjoy."  INSP Film's previous holiday movie, "Christmas in the Smokies", was also awarded the prestigious distinction
The PTC Seal of Approval™ is presented to outstanding DVDs, films, television shows, advertisers and networks that emphasize positive, pro-family values and do not contain graphic or gratuitous sex, violence or profanity.
Christopher Gildemeister, Ph.D., oversees research for PTC®.  "Christmas on the Coast is a heart-warming tale, free from any offensive content. The film celebrates the virtues of family and community, and urges the importance of understanding – and forgiving – others who may have wronged you. For its positive characters and values, the Parents Television Council is proud to award Christmas on the Coast with the PTC Seal of Approval."
About Christmas on the Coast:  New York novelist Dru Cassadine, famous for romance stories, is desperate after a string of flops. With her publisher about to drop her, she has just weeks to turn out a best seller. To spark her creativity, Dru retreats to her childhood home for the holidays. As the coastal town prepares for Christmas, Dru struggles to write, while a flood of emotions comes over her. When handsome local widower Brysen Flynn enters her life, raw fiction turns to real romance on the Southern shore… with an unexpected twist no one saw coming.
Cast in the leading role, as Dru Cassadine is Julie Ann Emery (Better Call Saul, Fargo, Major Crimes). Brysen Flynn is played by Burgess Jenkins (Remember the Titans, Nashville, Army Wives). The movie also features veteran actors Bonnie Bedelia (Parenthood, Die Hard, The Division) as Ellie Cassadine and Clarence Gilyard Jr. (Walker, Texas Ranger, Matlock, Top Gun) as Fletcher Reese.  For additional information, visit https://christmasonthecoastmovie.com/.
Christmas on the Coast has been licensed to general entertainment television network INSP for the worldwide television debut on Sunday, November 25th at 8pm ET.
###