December 11, 2018
Classic Western "The Virginian" Returns to INSP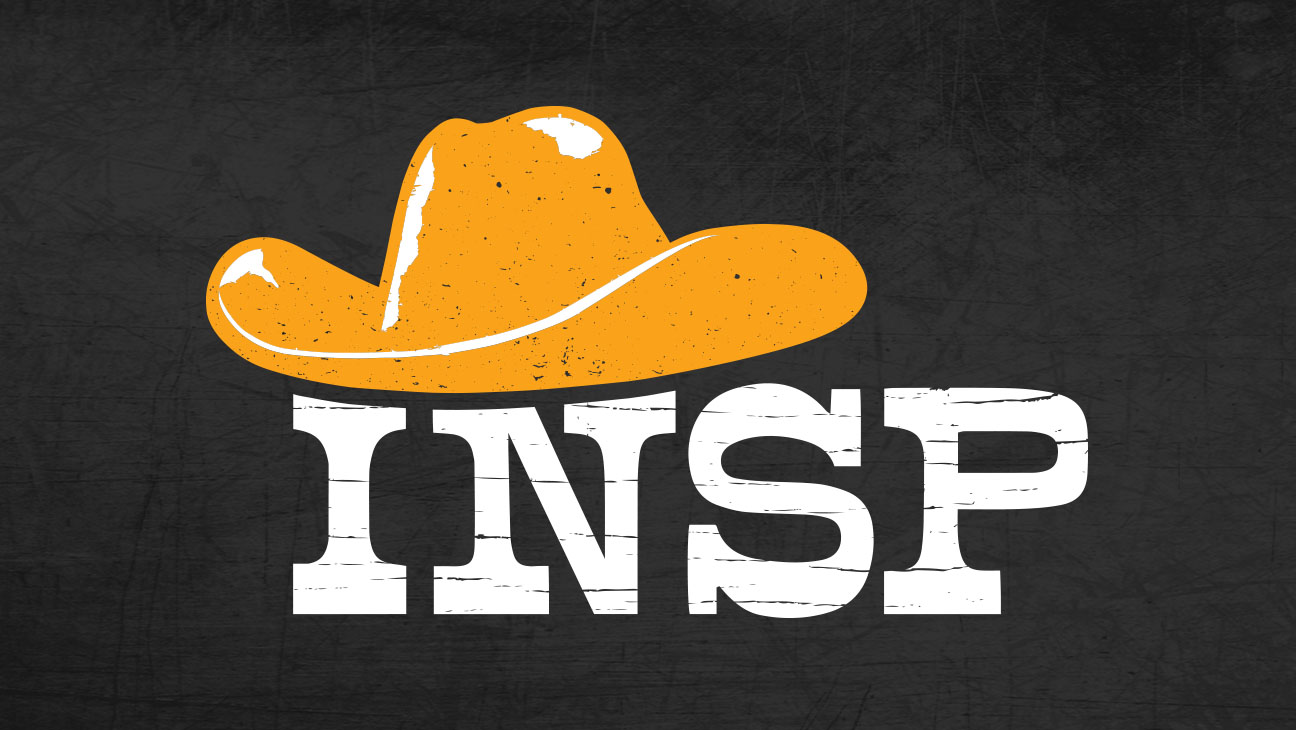 For immediate release
The network celebrates with an 8-hour marathon on New Year's Day!
(Indian Land, SC – December 11, 2018) Classic Western and fan-favorite series The Virginian returns to INSP on January 1st.  Doug Butts, SVP of Programming, made the announcement.
"This series is wildly popular with the INSP audience," said Butts. "For more than a year, one of the questions most asked by our loyal viewers has been: 'When is The Virginian coming back to your lineup?' We are thrilled to give fans the shows they love!"
Butts continued, "The series was groundbreaking because it was the only 90-minute Western on television. This allowed writers and actors to give viewers a well-developed story arc, which is why it continues to hold an audience today. Not surprising, The Virginian is one of our highest rated programs. What a great way to kick off 2019!"
Starting on January 1st at 12:00PM ET, INSP will air an eight-hour marathon of The Virginian with episodes that feature legendary actors Robert Duvall, Robert Redford, Harrison Ford and David Carradine. Thereafter the series will be featured in the network's "Weekday Western" and  "Saddle Up Weekend" programming blocks.  To view the weekly INSP schedule, click on this link.
About The Virginian
This show's Western storyline is based in part on an Owen Wister novel and takes place in Medicine Bow, Wyoming. It follows a ranch foreman (James Drury) who is known only by his nickname, The Virginian. He works tirelessly on Shiloh Ranch to maintain and keep order.  Shiloh Ranch was originally owned by Judge Garth (Lee J. Cobb) and his daughter Betsy (Roberta Shore), then changed hands a few times to the Grainger brothers (Charles Bickford and John McIntire), and finally ends up under the ownership of Colonel Alan McKenzie. Young and wild Trampas (Doug McClure), musical Randy Benton (Randy Boone), and Steve Hill (Gary Clarke) work as faithful ranch hands.  Once Colonel McKenzie takes over Shiloh, the name of the show changed to The Men from Shiloh, as the series was completely revamped. The show includes appearances from several famous guest stars such as Bette Davis, George C. Scott, Myrna Loy, and Ricardo Montalban (source: TV Series Finale).
***