September 16, 2014
"Daniel Boone" Comes to INSP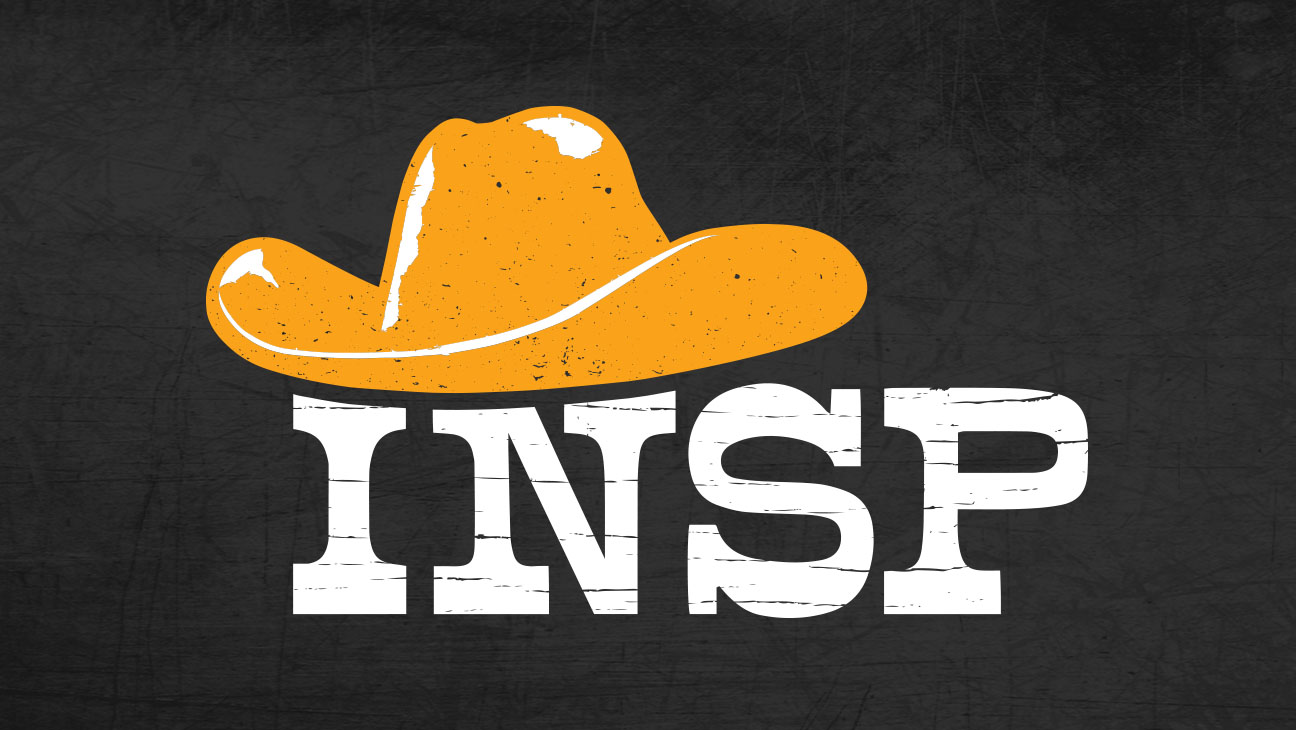 Iconic 60's show, starring Fess Parker, to begin airing during the series' 50th anniversary
INSP has acquired the series, DANIEL BOONE, in time for the network's fall lineup.  Beginning with a star-studded  6-hour marathon on Sunday, September 28th, audiences across the U.S. will be re-introduced to Fess Parker, Ed Ames, Rosey Grier and the entire cast.  The marathon begins at 1:00pm ET.  Then, DANIEL BOONE will air Monday – Thursday at 10:00am ET beginning September 29th.
"'Daniel Boone was a man, yes a BIG man…'" smiled Doug Butts, SVP of Programming at INSP. "Most of us fondly remember the theme song from this great American classic.  DANIEL BOONE is not only entertaining, but it embodies the timeless values and positive entertainment audiences have come to expect from INSP.  We couldn't be more thrilled to bring DANIEL BOONE to our lineup during the 50thanniversary of the series, and we believe it will be a great opportunity for a whole new generation of viewers to enjoy this family drama." 
INSP is available nationwide to more than 80M households via Dish Network (channel 259), DirecTV (channel 364), Verizon FiOS (channel 286), AT&T U-verse (channel 564) and more than 2,800 cable systems.  Click here to find INSP in your area. For quality dramas, positive entertainment and inspiring stories, celebrating the American spirit and honoring timeless traditional values, it's INSP.
September 16, 2014