October 19, 2010
David Cerullo Hosts TV Special That Probes the Afterlife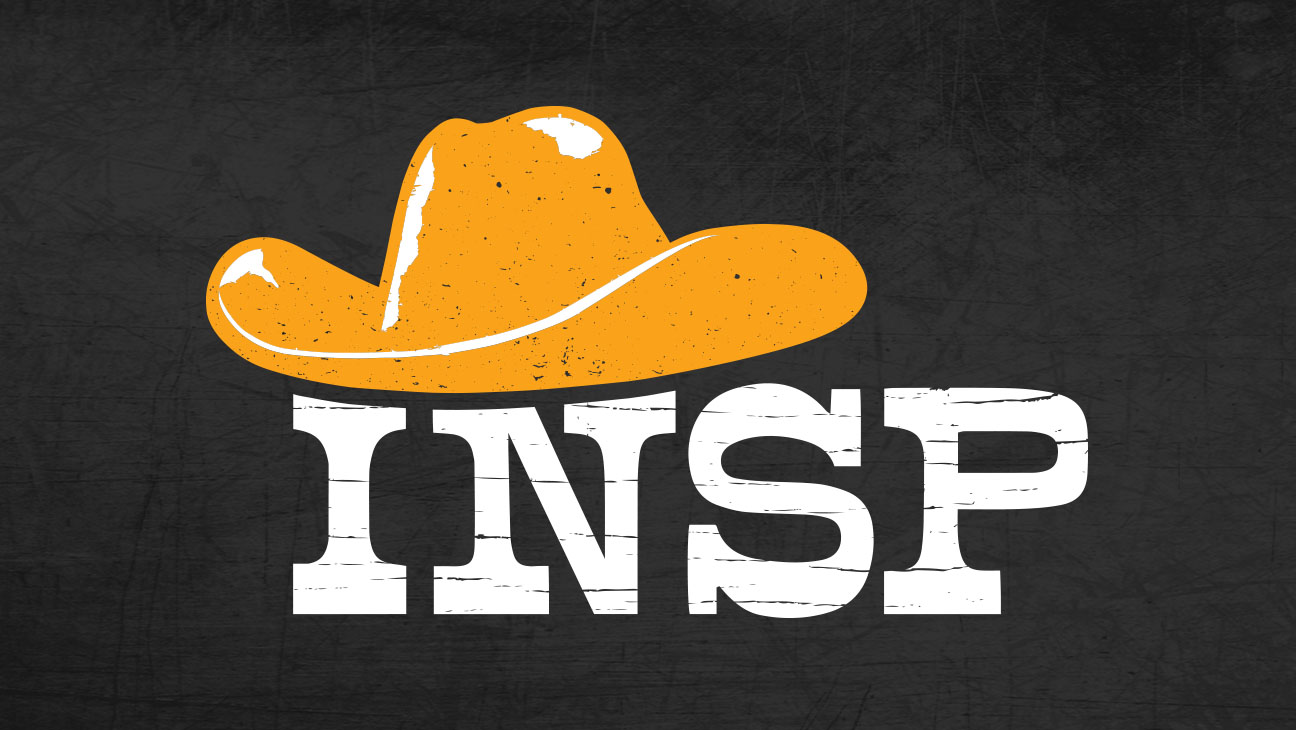 SPECIAL PROBES THE MYSTERIOUS WORLD OF THE AFTERLIFE
"Where Do People Go When They Die?" takes a journey into the unknown
Program airs on INSP, BET and ION
Indian Land, SC – "Where do people go when they die?"- a question debated for centuries by theologians and philosophers. Some people even claim to have "crossed over," and returned to life from the dead. Others describe being taken literally into heaven, or even to hell and back. Is there any validity to these accounts? Viewers will have the opportunity to answer these questions for themselves with a new special produced by The Inspiration Networks.
The special, "Where Do People Go When They Die?" explores the world of the afterlife through the experiences of ordinary people as well as celebrities such as Sharon Stone, Chevy Chase, George Foreman, and Jane Seymour. The program debuts on Saturday night, October 30 at 9pm EST (re-air at 10pm EST) on INSP and can be seen again during the overnight hours on Sunday at 1am EST.
"There is a great fascination with the unseen world of the supernatural," said David Cerullo, Chairman and CEO of The Inspiration Networks, who hosts the program.  "World religions try to explain what happens when we die. Some teach reincarnation, saying people come back as a fish, cow, or some other animal! New Agers claim that our souls somehow melt into the cosmos.  Judaism and Christianity teach that there is a literal heaven and hell in which we will live for eternity.
"Other programs have investigated paranormal activities and the existence of ghosts and demons. Some have tried to explain unproven philosophies like reincarnation or karma.  But this special takes a unique approach: We actually have interviewed real people with documented near or beyond death experiences. Their stories are riveting, told with vivid details. We challenge viewers to watch, and decide for themselves."
Additional airings of "Where Do People Go When They Die?" are scheduled on INSP, BET, ION and, globally on INI(Inspiration Network International) during the month of November.  To watch the trailer, click here.  For a complete schedule, click here.
Date: October 19, 2010