April 19, 2021
Debut of Wild West Chronicles Sets Record for Highest-Rated Original on INSP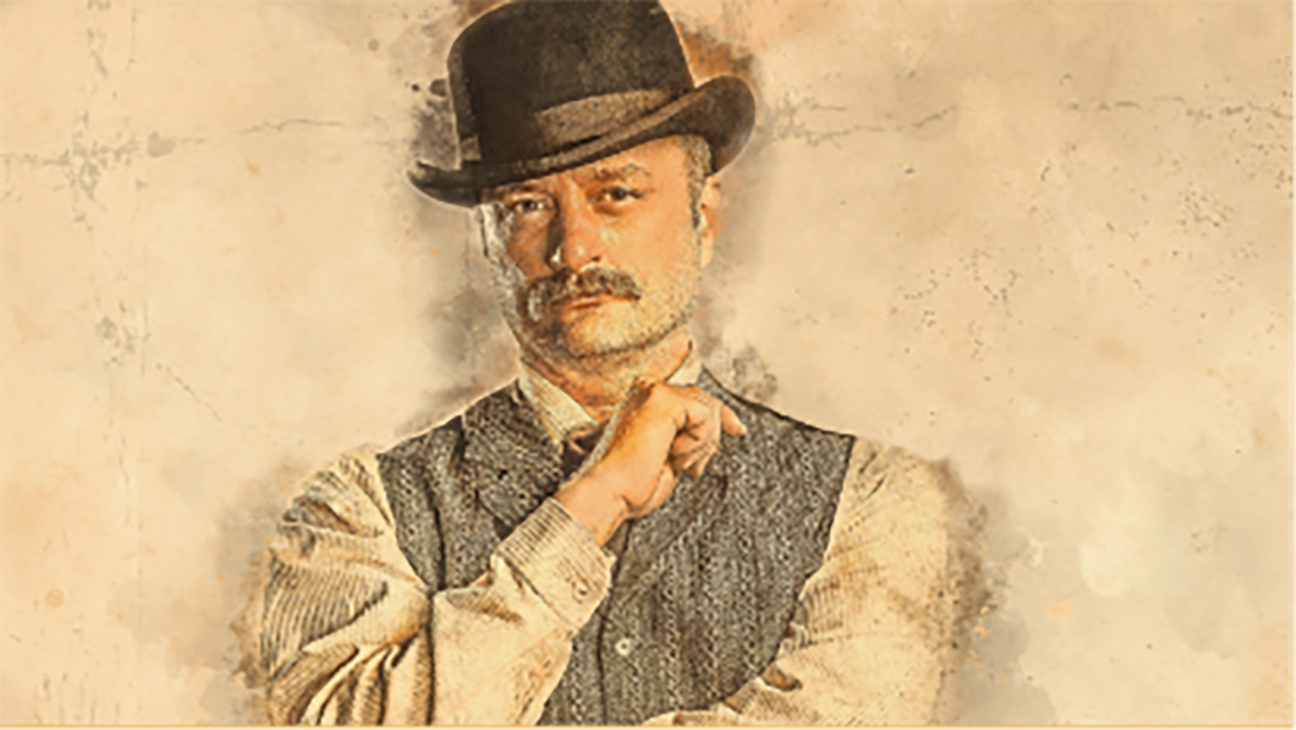 For immediate release
(Indian Land, SC) – Final data from Nielsen confirms that the season debut of Wild West Chronicles, which premiered on Sunday April 11th at 5:30pm set a record for the highest-rated original program to air on INSP. The announcement was made by Doug Butts, SVP of Programming for the general entertainment network.
"While Wild West Chronicles is a carefully researched docudrama based on historical facts, we developed a method for presenting the information in a unique and dramatic way," Butts explained. "In each episode, Bat Masterson, a legendary character of the Old West, unravels the true stories behind notorious events of the Wild West. Many people know Masterson was a lawman, but few may realize that he became a journalist later in life. In Wild West Chronicles, we imagine what would occur if Masterson met up with Wild Bill Hickok, Annie Oakley, and other Western legends to get their stories."
Butts continued, "The concept tested well, and we are delighted that our audience responded to the actual series in such a positive way." The Wild West Chronicles series debut on April 11th generated a .441 average HH rating (according to Nielsen Npower data). New episodes will air each Sunday, and the series runs through July.
Butts said that Chronicles is the latest in an expanded lineup of original and exclusive series and films on the network. "Our lineup of classic Westerns has proven enormously popular, leading INSP regularly to rank among today's highest-rated networks." He further noted that earlier this year INSP launched the 2nd season of its original competition series, Ultimate Cowboy Showdown, hosted by country music icon Trace Adkins, which also eclipsed previous ratings records for this INSP original production. "
To view the weekly INSP schedule, click here.
###