April 4, 2016
Family Entertainment Network INSP Announces New Original Series State Plate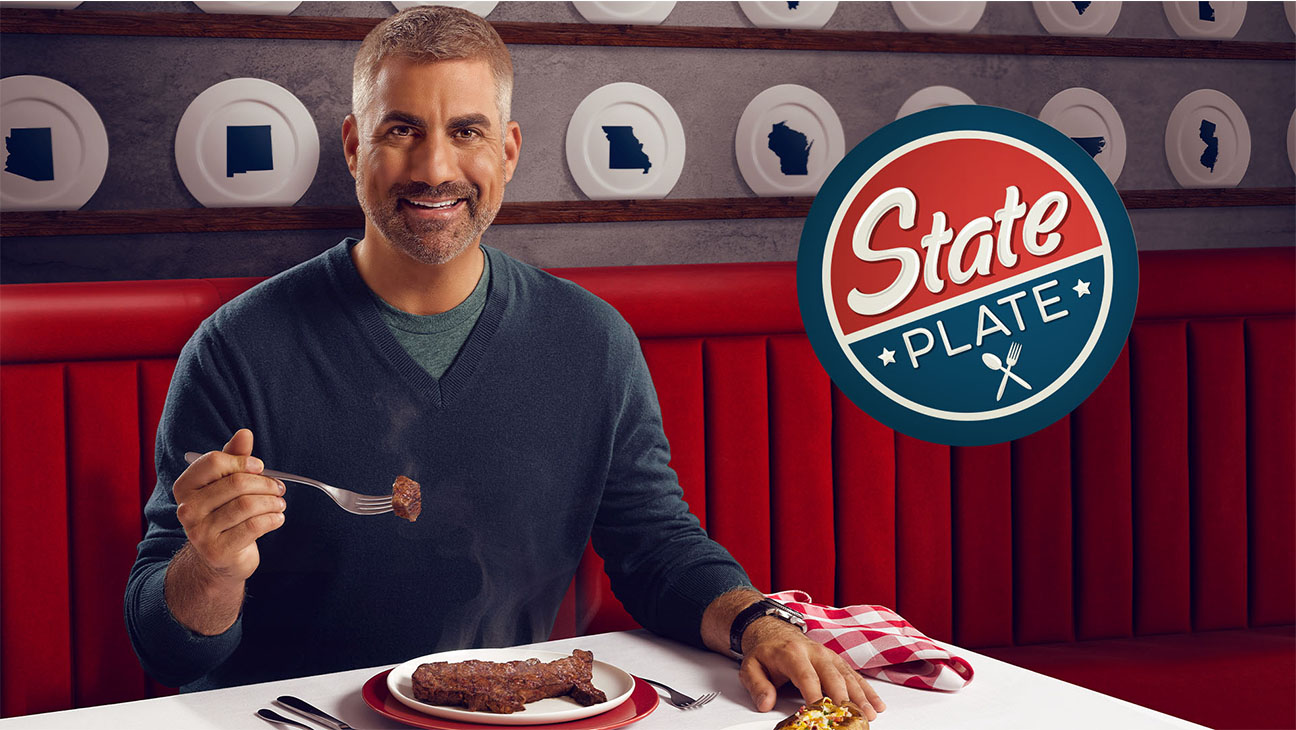 Platinum Selling Artist and Beloved American Idol® Winner Taylor Hicks Has Been Named As Host of the Culinary Travel Series

(Indian Land, SC – April 4, 2016) – INSP has commenced production on a new original weekly series, State Plate, with plans for the series to debut on the network in the fall of 2016.  The announcement was made by Doug Butts, SVP of Programming at INSP.
Butts also announced that Grammy award and former American Idol® winner, Taylor Hicks, has been named as the host of the series.
State Plate will celebrate the unique food traditions of all 50 states. "In each episode we dig into the distinctive foods of a particular state," Butts said. "Unlike most food shows, we won't be touring restaurants; this is about the food itself, how it is grown and the people who bring it to our dinner tables. What emerges is the trivia and unknown stories behind our states' most emblematic foods."
"Taylor's wide popularity, experience as a restaurateur, and down-home charm make him an ideal host for a traveling food series." Butts said. "In each episode of State Plate, he travels to a particular state, where he will 'assemble' a plate filled with the food most associated with that state.  He'll sample everything from crab cakes in Maryland and peaches in Georgia; to chili in Texas and potatoes in Idaho. As he makes his way from coast to coast, Taylor will visit farms, ranches, markets, festivals, and other diverse and unusual locales. In the process, viewers share in the journey as he uncovers the rich details behind each state's unique food traditions.  It's a heaping helping of America's most beloved cuisine, rich in history, folklore, and flavor."
"State Plate has tested very well, and audiences agree that this series complements and enhances INSP's family-oriented schedule," Butts said. "We are thrilled that viewers will be taking this journey with such a beloved personality as Taylor Hicks.
State Plate is produced by RIVR Media.  The series is scheduled to premiere on INSP this fall.
###