January 31, 2017
Family Entertainment Network INSP Announces Season 2 of Original Series State Plate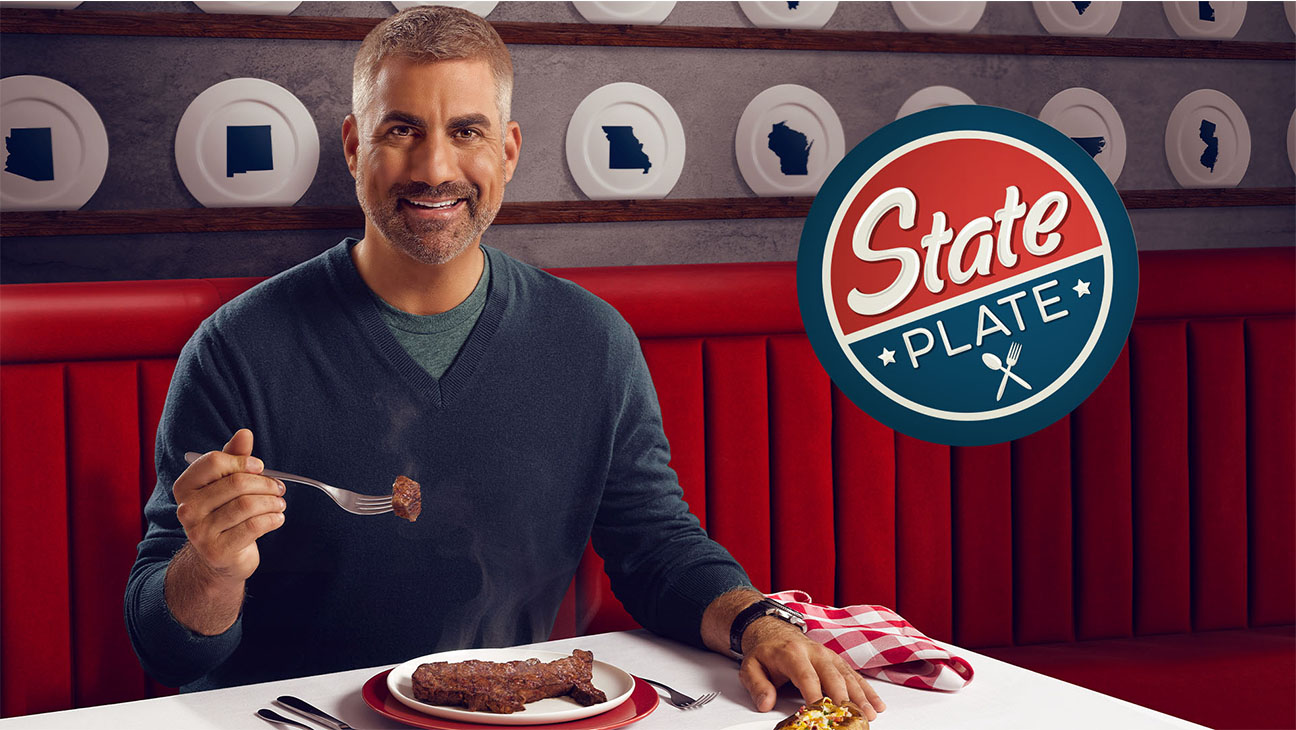 Taylor Hicks Will Continue as Host
"In 2016, State Plate celebrated the unique food traditions of 13 different states," said Butts.  "We have been extremely pleased with the way our audience has responded.  Ratings continue to exceed our expectations, and viewer engagement has been strong.  Now that a second season has been greenlit, we will add programs featuring additional states to the series library.  Our goal, eventually, is to feature every state in the U.S.!"(Indian Land, SC) – INSP, the recognized leader in family entertainment, has announced an order for a 2nd season of its original series, State Plate.  Production will begin this spring with a premiere of the new episodes scheduled for late summer.  The announcement was made by Doug Butts, SVP of Programming for INSP.
 Taylor Hicks returns as host. "Taylor's wide popularity, experience as a restaurateur and down-home charm made him an ideal host for this series," said Butts.  "Building on the rapport he developed with audiences in season one, Taylor once again will take viewers on a culinary tour of each state featured and 'assemble' a plate filled with the food most associated with each state. In the process, he uncovers the customs and cultural insights behind each state's unique food traditions.  It's a heaping helping of America's most beloved cuisine, rich in  history, folklore, and flavor."
State Plate is produced by RIVR Media.  The series originally premiered on INSP in October 2016.
###