May 24, 2016
Family Entertainment Network INSP to Premiere Latest Movie Produced by INSP Films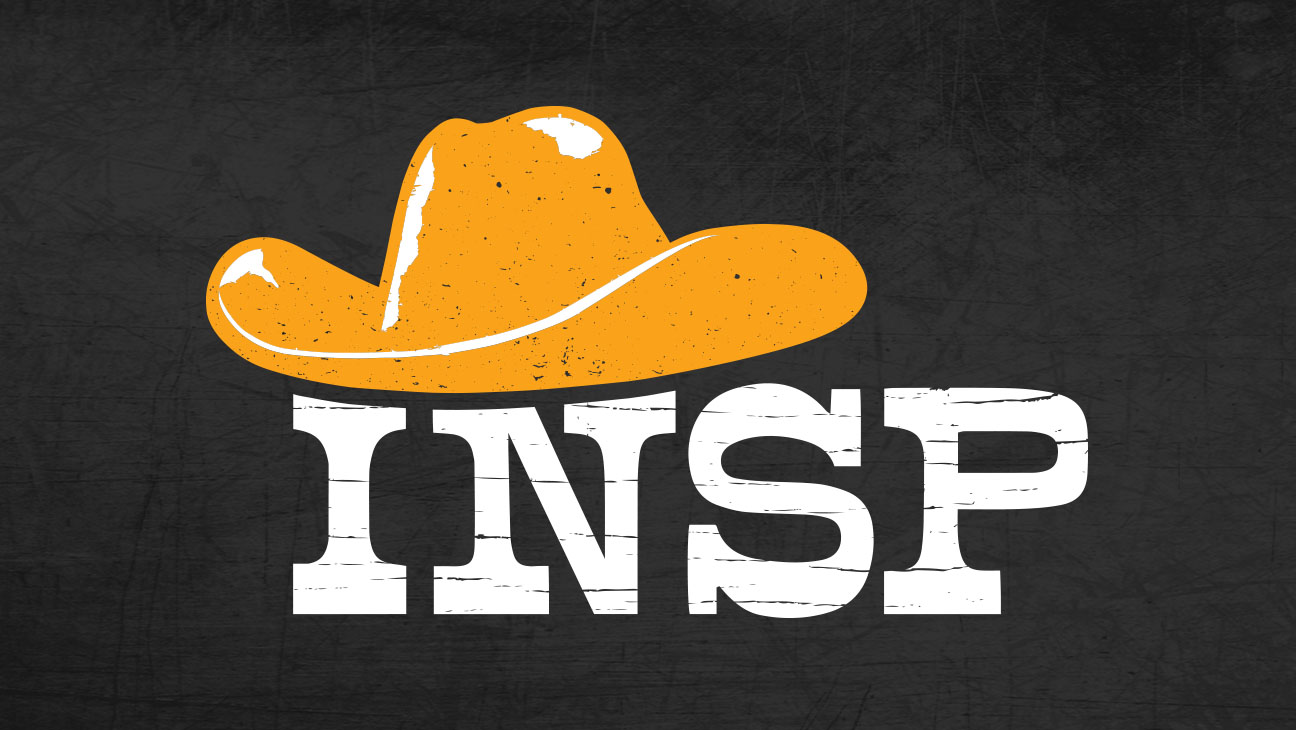 The dramatic comedy, "Savannah Sunrise," will make its television debut exclusively on INSP on Sunday, June 26th at 8:00pm ET
(Indian Land, SC – May 24, 2016) – The feature-length theatrical motion picture Savannah Sunrise will make its television debut exclusively on family entertainment network INSP on Sunday, June 26th at 8:00 pm ET.  The movie is the latest release from INSP Films, the theatrical motion picture production company created by INSP in 2015.  The announcement was made by Doug Butts, SVP of Programming for INSP.
Savannah Sunrise stars Shawnee Smith, (Becker, Anger Management, The Stand, Saw, Who's Harry Crumb?), and  Pamela Reed (Parks and Recreation, NCIS, CSI, Criminal Minds, Kindergarten Cop, Proof of Life).  It is a dramatic comedy that explores the often complicated relationship between a woman and her mother-in-law.
Straight-laced, type-A personality Joy Miles (Smith) is a driven, hardworking mother of two who runs a successful consulting firm.  She has to take an unscheduled road trip from Louisville, Kentucky, to Savannah, Georgia, to drive her forgetful, yet opinionated, mother-in-law, Loraine (Reed) to her new home in a retirement community.
Loraine, who is quick to dispose of down-home wisdom, is everything her daughter-in-law is not.  Strong-willed yet free-spirited, Loraine takes bathroom breaks while Joy takes conference calls.
While enduring the complications of their interpersonal relationship, Joy and Loraine discover an unlikely bond.  Slowly, a genuine friendship forms.   Joy, who is initially impatient and frustrated by Loraine, begins to develop a sincere appreciation for her mother-in-law as she watches her manage the emotional transition of losing a spouse and leaving her home of more than 30 years.  Despite their many differences, and with light-hearted adventures at every turn, they discover how much they respect and even need each other.
"Savannah Sunrise is a humorous yet heartwarming look at the challenges many of us face as our seasons of life change," said Butts. "In their own ways, viewers will relate to the transitions and insights discovered by these women and find common ground in their own lives.  We believe the film will inspire viewers to take stock of their own priorities and realize the importance of placing value on every moment."
Savanah Sunrise is produced by INSP Films and distributed by Imagicomm Entertainment.  Gary Wheeler (War Room) and Richard Clark Jr. (Waiting for Butterflies) serve as producers.  Additional cast include Shawn Christian (Days of Our Lives, CSI, Becker), Clare Carey (Coach, NCIS, Chuck), Danny Vinson (The Curious Case of Benjamin Button, Army Wives, Christmas in the Smokies), Madelyn Cline (Children of Wax, The Jury, The Reason) and Vitaly LeBeau (Dark Awakening, Lamia, Before the Snow). For additional information, please visit www.savannahsunrisemovie.com.
###