August 20, 2014
"House of the Righteous" Debuts August 25th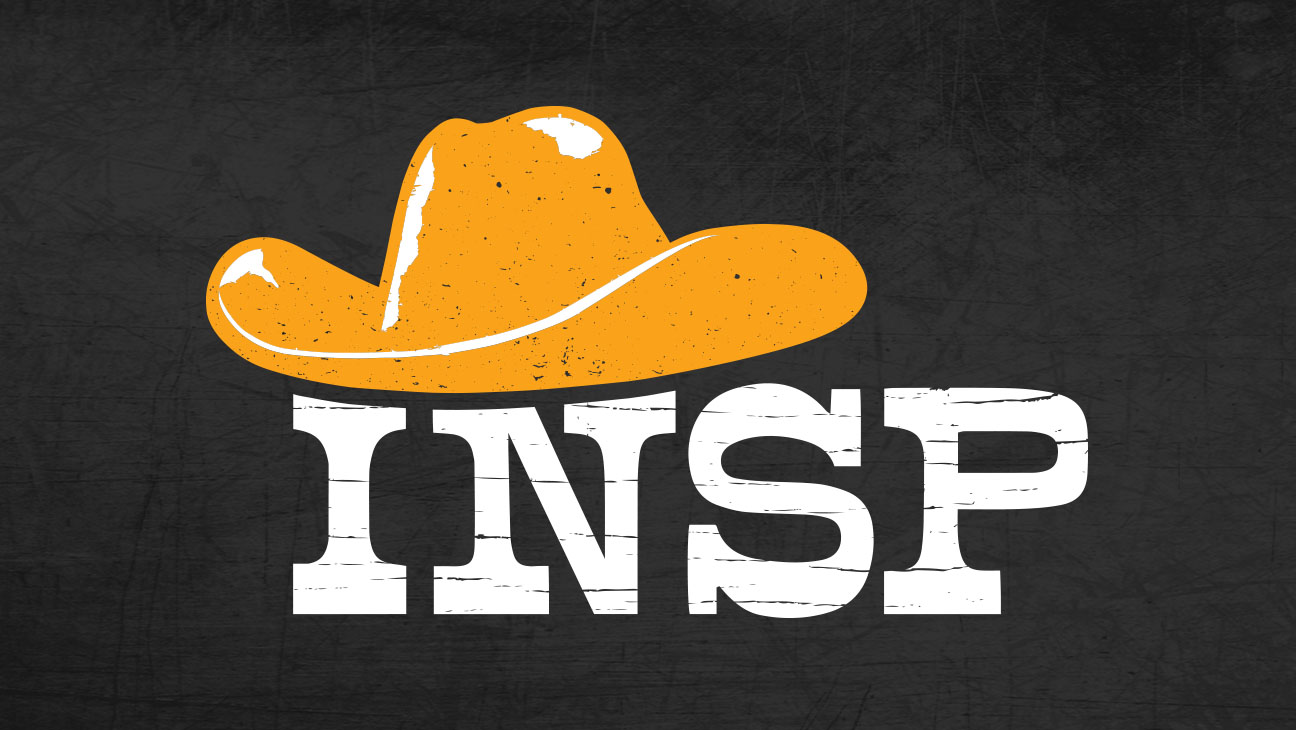 Edward James Olmos and Grant Goodeve Star in "House of the Righteous," the Latest Web Short Film in INSP's Award-Winning MOMENTS.org Series
The ten-minute western, which features the work of legendary cinematographer Reynaldo Villalobos, can be seen exclusively on Moments.org beginning August 25th
Family entertainment network INSP is pleased to present, "House of the Righteous," the latest program in its critically-acclaimed and award-winning MOMENTS.org series. Beginning August 25th, the 10-minute short will air exclusively on the site. Viewers of INSP will get to see a 3-minute teaser on the network during the "Saddle Up Saturday" programming block on Saturday, August 30th.
"House of the Righteous" stars EMMY® Award winner and Academy Award nominee Edward James Olmos (Miami Vice, Stand and Deliver) and renowned actor Grant Goodeve (Eight is Enough, Northern Exposure). The story centers on the residents of a small western town who face the age-old decision of good vs. evil. "House of the Righteous" also features the work of legendary and prolific cinematographer Reynaldo Villalobos (Urban Cowboy, Breaking Bad).
The videos found on MOMENTS.org are original, short-form inspirational programs that celebrate love, hope, faith, valor and other timeless truths in action. The series champions family, friendship, morality, and honor, and topics covered include: patriotism, poverty, adoption, family unity, homelessness, social justice, and religious freedom. In addition to featuring the stories of every day Americans, some of the biggest names in entertainment have been profiled in the series as well. These people include: Ricky Skaggs, Kirk Cameron; Mark Burnett and Roma Downey; and the late Ralph Waite, the iconic and beloved actor of The Waltons fame.
The videos in the MOMENTS.org series have been acclaimed for excellence and positive messaging, and they have struck a chord with many viewers, and at all levels of society. Spots have been praised and used by the U.S. Department of Defense, the United States Army, USAA, and the American Legion. The series has won a Telly Award, a Summit Creative Award, a New York Festivals Film & Television Award, a CBC Media Award, has been shortlisted for the Primetime Emmy's, featured on ABC's the View, and received special recognition from the Department of Defense for "service to our country."
Behind the scenes footage of "House of the Righteous" can be viewed now. The entire program will be available at MOMENTS.org beginning August 25th
For more information or to schedule an interview with Thomas Torrey, writer/director of "House of the Righteous," contact Tara Brown, 803-448-2698, tara.brown@insp.com.
MEDIA ADVISORY
August 18, 2014