May 30, 2014
INSP Adds More than 1.3 Million Subscribers in Comcast's Western Division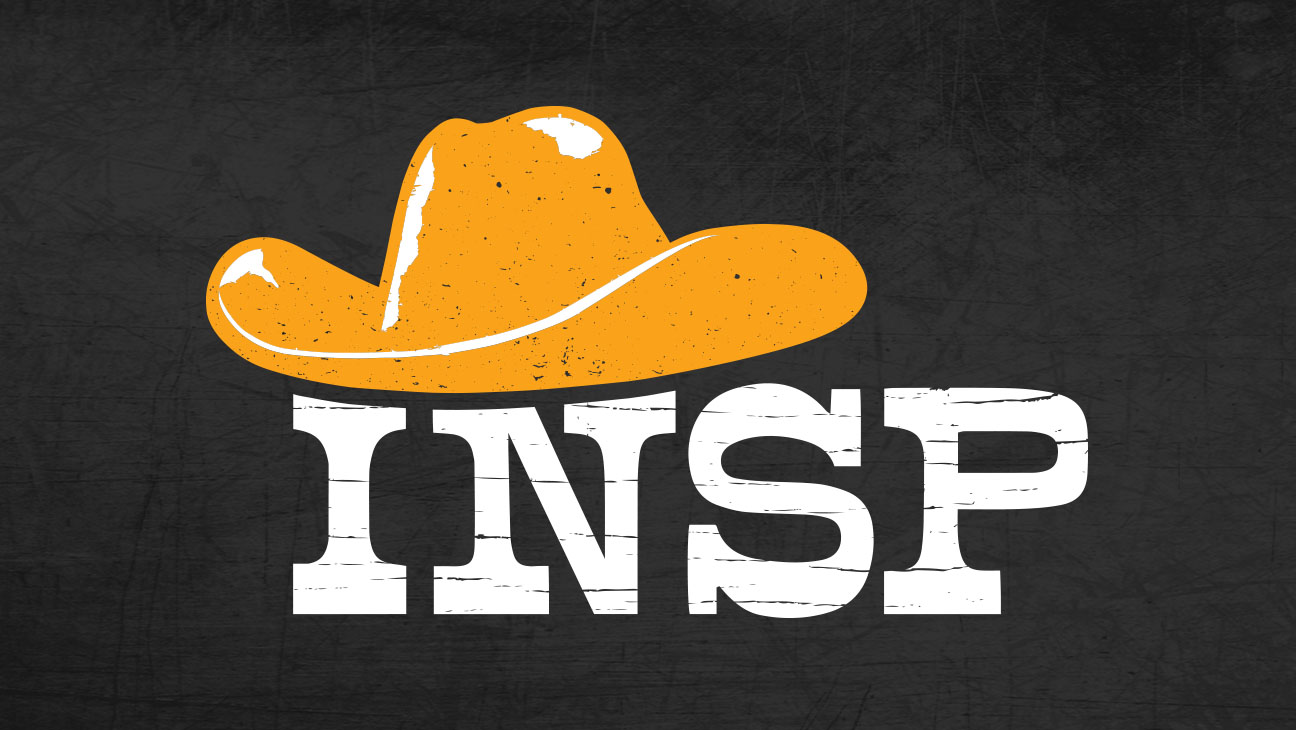 Expanded Distribution Includes New Launches in California, Washington and Minnesota
Indian Land, SC – Wholesome entertainment network, INSP, has added more than 1.3M new Comcast subscribers in Comcast's West Division, including California (San Francisco, Fresno, San Jose, and Sacramento); Washington (Seattle); and Minnesota (the twin cities of Minneapolis and St. Paul). The announcement was made by Mark Kang, SVP of Worldwide Distribution for INSP.
"We are thrilled that Comcast continues to recognize the importance of value-based content in their markets," said Kang. "INSP's ratings continue to flourish while delivering wholesome entertainment that our affiliates can feel good about offering to their subscribers."
Comcast West Division subscribers can now find INSP on the following channels:
Channel 223 in California
Channel 230 in Washington
Channel 162 in the Twin Cities area
In addition to providing entertaining and inspiring programming, INSP produces MOMENTS (www.moments.org), an award-winning and critically-acclaimed short-form original video series that celebrate love, family, valor and other timeless truths in action. Both INSP and the MOMENTS series are recipients of the Parents Television Council's (PTC) "Seal of Approval."
Check your local and online guides for channel information or visit FIND INSP to determine availability in your area.
FOR IMMEADIATE RELEASE
May 30, 2014