July 29, 2014
INSP Adds More Than 140,000 New Subscribers across NCTC Members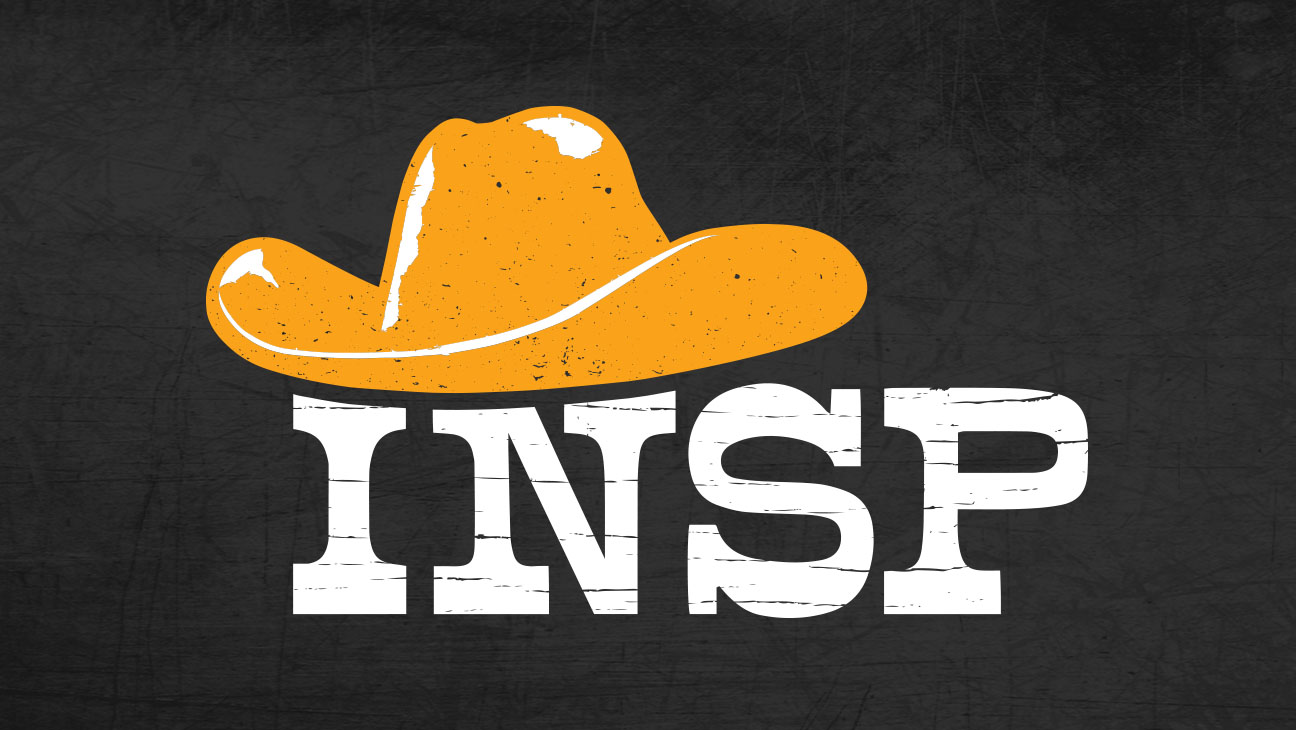 Territories Include Mississippi, Tennessee, Michigan, North Dakota, Florida, Alabama, Ohio, Montana, Minnesota, New Hampshire, Maine, Utah, Louisiana, Georgia, Maryland, Pennsylvania, West Virginia, North Carolina and Virginia
Indian Land, SC – Family entertainment network INSP has added more than 140,000 new subscribers on multiple NCTC systems throughout the country. The announcement was made by Mark Kang, SVP of Distribution for INSP.
"INSP continues to experience steady growth, thanks to great partners like National Cable Television COOP and its members. Our affiliates and their subscribers appreciate the value wholesome entertainment brings to the entire family," Kang said. The expansion comes at a great time as INSP will soon air the network's first original series, which we are sure that our new viewers will enjoy greatly."
Recent MSO's who have added INSP include:
Pulaski
Telepex
Parish Communications
Halstead Telephone Company
Fibercast Cable
Farmers Mutual
Otelco
Mid-Rivers
Bevcomm
Pine Island Telephone
Argent Communications
Bailey Cable
Wikstrom
South Central Utah
Northeast Iowa
Vyve
Armstrong
Cherokee
Cablevision
Midlandsnet
Consolidated Cable Vision
NK Telco
Shenandoah Cable
In addition to providing entertaining and inspiring programming, INSP produces MOMENTS (www.moments.org), an award-winning and critically-acclaimed short-form original video series that celebrate love, family, valor and other timeless truths in action. Both INSP and the MOMENTS series are recipients of the Parents Television Council's (PTC) "Seal of Approval."
Check your local and online guides for channel information or visit FIND INSP to determine availability in your area.
FOR IMMEDIATE RELEASE
July 29, 2014