December 13, 2018
INSP Adds Four Classics to Their Popular Western Lineup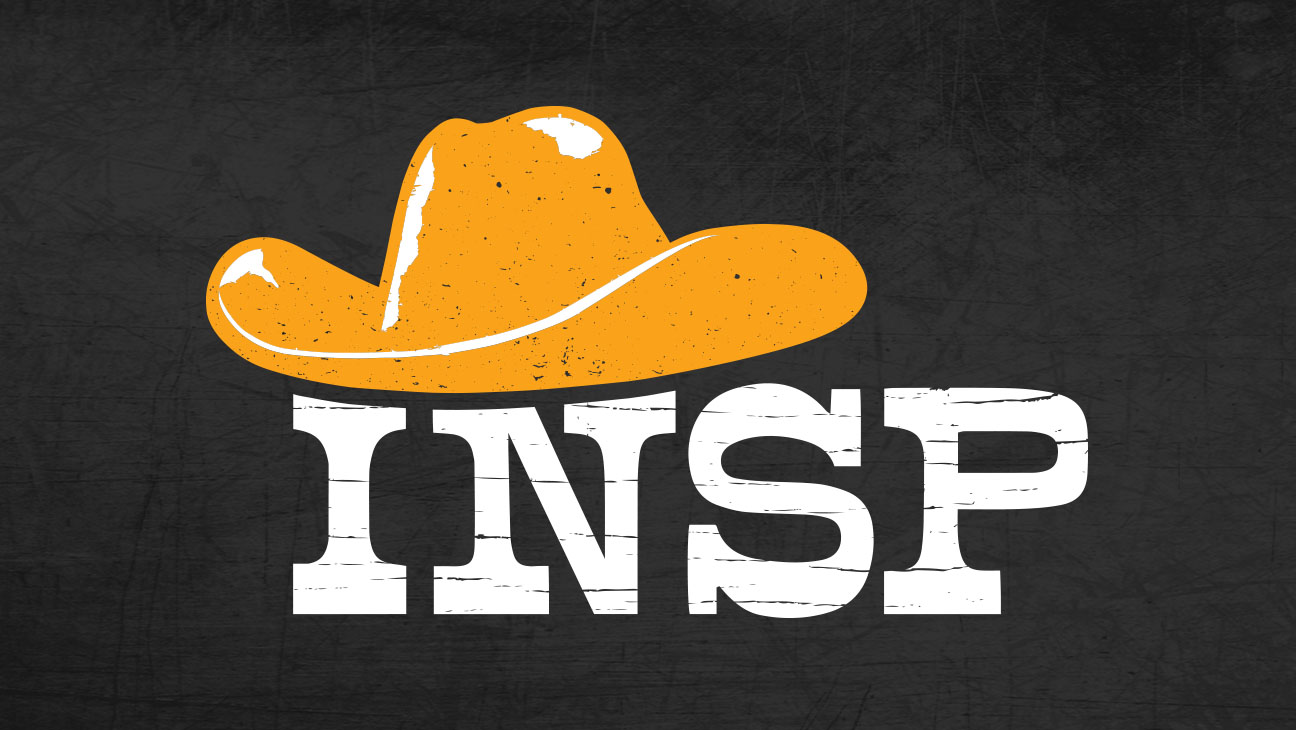 For immediate release
The Virginian, Laredo, Wanted Dead or Alive and Alias Smith & Jones
Debut the first week of January
(Indian Land, SC – December 13, 2018)  INSP is starting the new year by adding four popular classics to their lineup. Laredo, Alias Smith and Jones, Wanted Dead or Alive, and The Virginian (which was previously announced) bow on January 2nd.  The four series are scheduled to air during the network's "Weekday Westerns" and "Saddle Up Weekends" programming blocks.
Also airing on INSP are fan favorites The High Chaparral, Gunsmoke, Bonanza, The Big Valley, Daniel Boone, Rio Lobo, and Wagon Train. In addition, Sunday, January 6th at 8PM ET, marks the Season 5 premiere of the network's award-winning original series The Cowboy Way, which depicts the adventures of three modern-day cowboys as they grow their Alabama cattle business.
To view the weekly INSP schedule, click on this link.
About The Virginian
This show's Western storyline is based in part on an Owen Wister novel and takes place in Medicine Bow, Wyoming. It follows a ranch foreman (James Drury) who is known only by his nickname, The Virginian. He works tirelessly on Shiloh Ranch to maintain and keep order.  Shiloh Ranch was originally owned by Judge Garth (Lee J. Cobb) and his daughter Betsy (Roberta Shore), then changed hands a few times to the Grainger brothers (Charles Bickford and John McIntire), and finally ends up under the ownership of Colonel Alan McKenzie. Young and wild Trampas (Doug McClure), musical Randy Benton (Randy Boone), and Steve Hill (Gary Clarke) work as faithful ranch hands.  Once Colonel McKenzie takes over Shiloh, the name of the show changed to The Men from Shiloh, as the series was completely revamped. The show includes appearances from several famous guest stars such as Bette Davis, George C. Scott, Myrna Loy, and Ricardo Montalban (source: TV Series Finale).
 About Laredo
Nutty Reese (Neville Brand), big Joe (William Smith) and smooth Chad (Peter Brown) are three Texas Rangers with distinctive personalities, strengths and weaknesses. Together they faithfully follow the orders of their Captain, Edward Parmalee (Philip Carey), to deal with rustlers, bank robbers, and outlaws, while looking for romance along the way.
About Wanted Dead or Alive
Josh Randall (Steve McQueen) is a Civil War veteran and bounty hunter. He is a man of few words who often donates his earnings to the needy and helps his prisoners get justices if they have been wrongly accused. Randall lets his 1892 Winchester sawed‐off rifle do most of his talking, as he takes on criminals, protects people in need, and battles rival bounty hunters in each exciting, pulse‐pounding episode.
About Alias Smith and Jones
Hannibal Heyes (Pete Duel/Roger Davis) and Kid Curry (Ben Murphy), are two of the most popular and hunted outlaws in the West. This dynamic duo has robbed many trains and banks, but they never shot anyone. So, most people like them…except the railroads and the banks. They settle in a Western town, and must stay out of trouble for a year to earn a pardon the Governor will grant them if they can keep to the straight and narrow. Meanwhile, they are considered fair game for the bounty hunters and lawmen trying to put them behind bars for good.
About INSP
INSP is available nationwide to more than 78M households via Dish Network (channel 259), DirecTV (channel 364), Verizon FiOS (channel 286), AT&T U-verse (channel 564) and more than 2,800 cable systems. Click here to find INSP in your area. INSP provides a trusted viewing experience with a lineup of exclusive and original series, timeless Westerns, action-filled dramas, and films focused on adventure and heroic characters.
***