November 17, 2015
INSP Announces Creation of INSP Films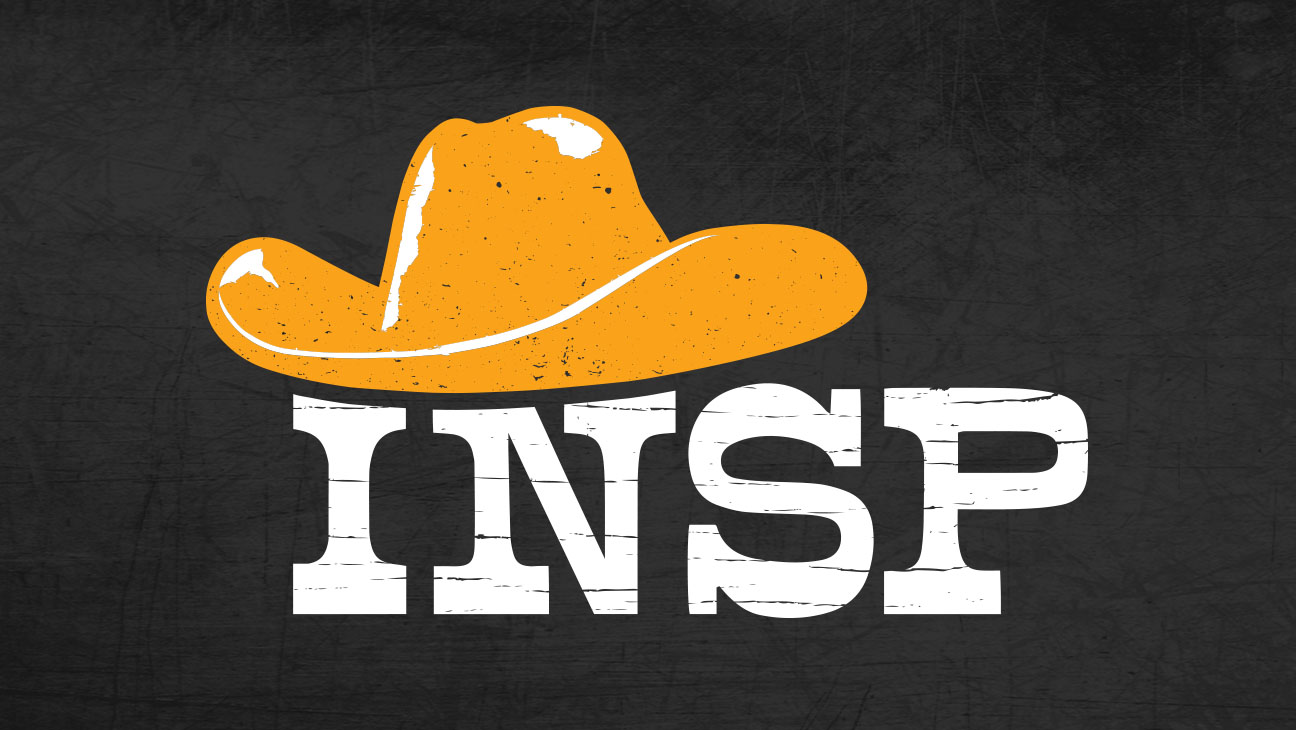 New Theatrical Motion Picture Production Company Released First Film in October of this Year – Scheduled to Produce Three More Films in 2016
(Charlotte, NC – November 18, 2015) Family entertainment network INSP has launched a new production company focused on creating theatrical motion pictures that align with its core values. The announcement was made by David Cerullo, Chairman & CEO of INSP.
"Exploring new venues to provide the public with content that is consistent with the pillars of the INSP television network has always been part of our long-term strategy," said Cerullo. "The formation of INSP Films is an important step in the process. Inspiring, heartwarming and family-centric films are embraced by millions of Americans and there continues to be a void in the theatrical motion picture market for this type of wholesome, relevant content."
The first production of INSP Films, Christmas in the Smokies, opened in theatres in October.   The U.S. television premiere is scheduled for Sunday, November 29th at 8PM ET on INSP.  Three more films are slated for release in 2016.
"This is yet another logical step in the progression of INSP," explained Dale Ardizzone, COO of the television network. "Since transforming our programming focus to family-friendly, positive entertainment in 2010, INSP has become one of the fastest-growing networks today, in terms of both distribution and viewership. We accomplished this in large part by focusing on acquired movies and series which had already premiered on other networks.  With the launch of INSP Films, INSP will now have an opportunity to secure the television premiere rights to a number of new movies once their theatrical releases are complete."
###
FOR IMMEDIATE RELEASE