February 28, 2017
INSP Announces Destinations for Season 2 of State Plate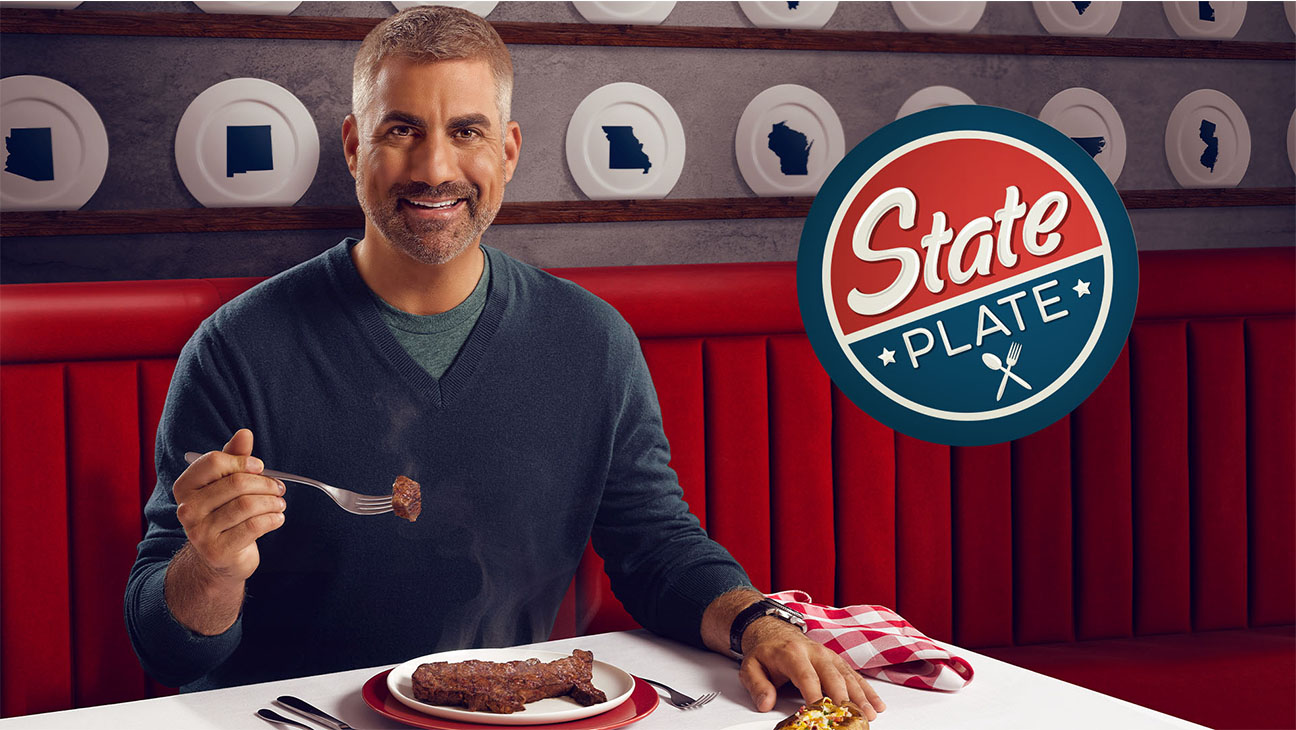 New Episodes of the Award-Winning Culinary Travel Series, Hosted by Entertainer Taylor Hicks, to Premiere This Summer
(Indian Land, SC – February 28, 2017) – Family-entertainment network INSP has released its destinations for season 2 of State Plate, its award-winning culinary travel series hosted by platinum-selling entertainer and former American Idol™ winner Taylor Hicks.

"After much contemplation and deliberation, which included looking at viewer emails, calls and countless social media posts, we have determined we will feature the below states in this next season" said Doug Butts, Senior Vice President of Programming at INSP:
| | | |
| --- | --- | --- |
| Mississippi | Missouri | Pennsylvania |
| Alabama | Iowa | Maryland |
| Vermont | Minnesota | Oregon |
| New York | South Dakota | Washington |
In the new season, Taylor Hicks will once again embark upon a captivating tour to assemble a plate of that state's most emblematic foods.  Along the way, he will visit farms, ranches, markets, festivals and other diverse locales in order to uncover the stories and legends behind their unique food traditions.
"It's been very exciting to see and hear comments from our viewers, especially from those who have lobbied hard to have their own state's culinary heritage featured," continued Butts.   With so much great food and history to explore, narrowing the list down to 12 was difficult, but we are confident that what we have selected will offer up a heaping helping of unique cuisine that is both rich in history and flavor."
RIVR Media continues as producer of State Plate and they plan to begin shooting new episodes this spring. The series is scheduled to premiere on INSP in late summer 2017.
For additional information, please visit www.stateplatetv.com.
###