January 11, 2021
INSP Announces Exclusive Television Premiere of Crime Drama Film Blue Ridge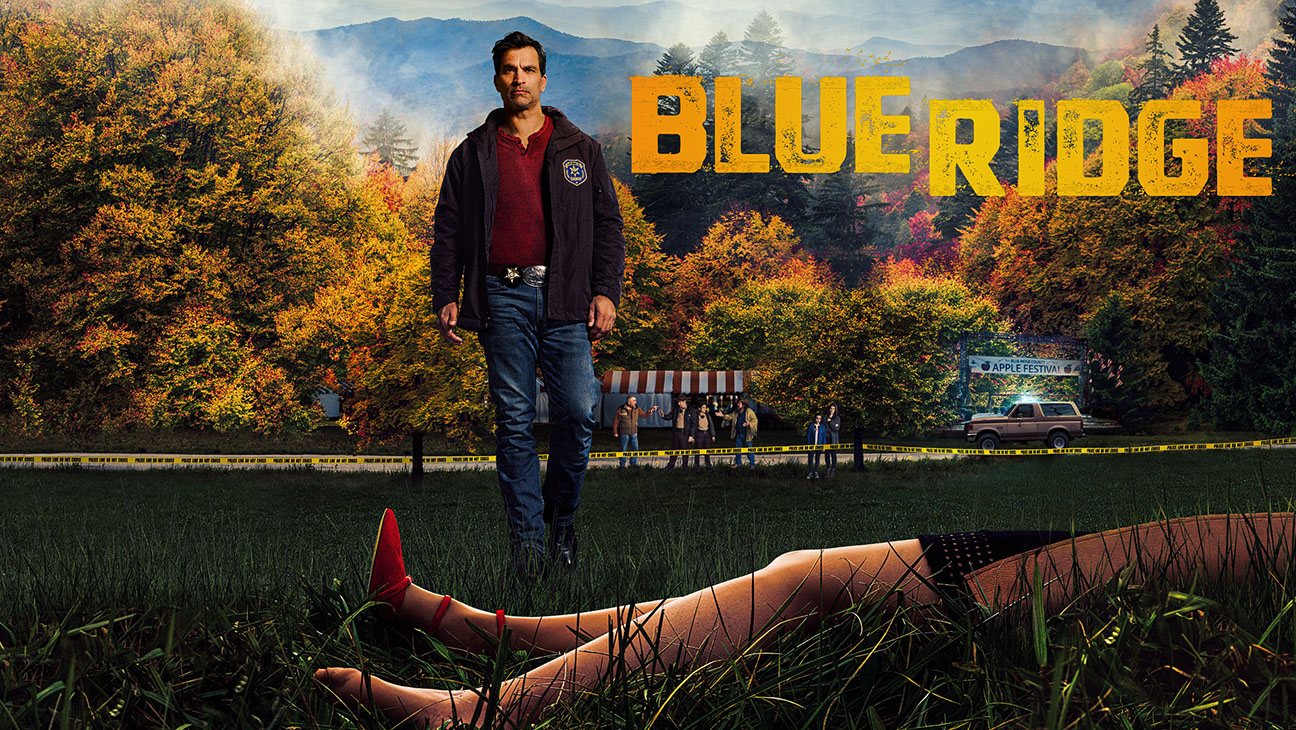 For immediate release

"Blue Ridge is a murder mystery movie with unmistakable mountain appeal." -The Movie Buff
The newest original movie from INSP Films will make its network debut on Saturday, March 13th at 8PM ET
(Indian Land, SC – January 11, 2021) – INSP, the leader in Western and Western-adjacent programming, has announced the exclusive television premiere of Blue Ridge, the latest movie from INSP Films. The suspenseful murder mystery debuts on INSP on Saturday, March 13th at 8PM ET. Doug Butts, SVP of Programming for INSP, made the announcement.
"This Western-adjacent film fits perfectly with INSP's programming," said Butts. "Our viewers are drawn to content that embodies the spirit of justice and they admire strong characters who are champions for those who can't fight for themselves. Since these are themes that run central throughout Blue Ridge, I am confident our viewers will love this film."
In Blue Ridge, a murder in a sleepy town at the heart of the Blue Ridge mountains refuels a longtime feud between two of the community's most powerful families. The new sheriff, Justin Wise, finds himself in a race against time to solve the murder before 'mountain justice' takes over and the townspeople take the law into their own hands. Blue Ridge stars Johnathon Schaech (DC's Legends of Tomorrow, That Thing You Do!), Sarah Lancaster (Christmas in the Smokies, Everwood), and Academy Award nominee Graham Greene (Dances with Wolves, The Green Mile).
Blue Ridge is produced by INSP Films and distributed by Imagicomm Entertainment. Brent Christy serves as Director, and Gary Wheeler and Jason White serve as Producers.
Blue Ridge will debut exclusively on INSP on Saturday, March 13th at 8PM ET. To view a trailer of the film, click here; and to find out where to watch in your area, click here.
***