April 28, 2021
INSP Announces Marketing Department Restructuring, Promotions of Creative Team Members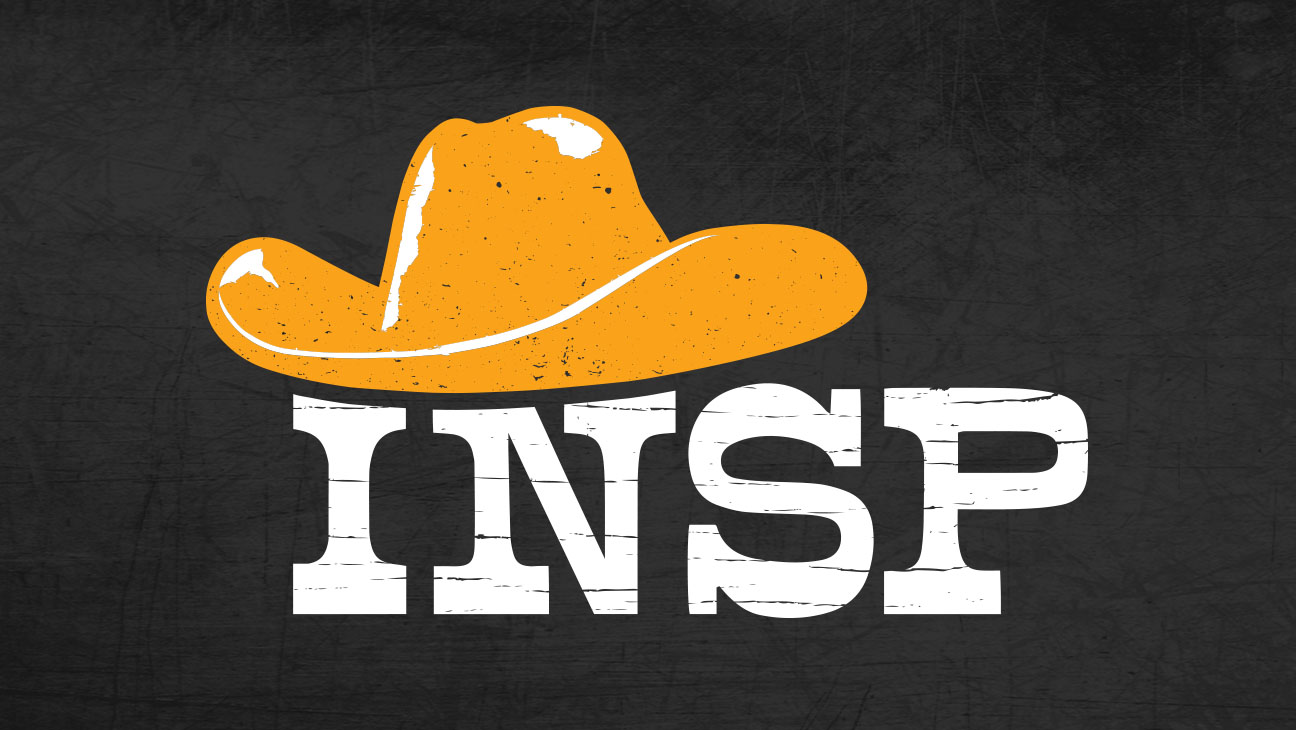 For immediate release
April 28, 2021
(Indian Land, SC) – INSP's Creative Marketing and Promotions Department has been restructured as part of the effort to strengthen the brand and focus on the advancement of creative production in both the linear and digital space. The announcement was made by Peter Overland, Vice President of Creative Marketing and Promotions for the general entertainment network.
"As INSP continues to enjoy increased ratings and produce more original content, we are concentrating efforts to create engaging experiences for audiences across all platforms," Overland explained. "This restructuring is part of a focus on partnerships across all Marketing teams and building the Network's reputation as a multi-platform entertainment outlet."
As part of the restructuring, Andrea White has been named the Creative Director of Promotion and Advertising, and Bill Mazzola has been promoted to Creative Director of Digital Content and Production.
"Andrea has demonstrated exceptional aptitude in developing strong storytelling and long-form content," said Overland. "Her work on Ultimate Cowboy Showdown was instrumental in building significant audience engagement on social platforms. Over the past few years, she has built strong relationships with Digital and Social. Her work for our Tom Selleck Event 'Count the 'Staches' was a finalist for a Promax award in 2020. And her work on We Ride Together (a social awareness PSA during the pandemic) won a Cablefax award in 2021. In her new position, Andrea will focus on the elevation of our on-air look, as well as finding new creative opportunities for distribution of original content."
"As a Producer/Editor, Bill is one of INSP's go-to creative pros," noted Overland. "He has a passion for social content and this is evidenced in the work he has done for the launches of Ultimate Cowboy Showdown, The Cowboy Way, and in promoting our exclusive films (including The Warrant and The Legend of 5 Mile Cave). His work has garnered awards from Promax and Cablefax. Bill will be working hand-in-hand with the digital and social teams to create fresh, breakthrough original content for our social platforms."
###