August 27, 2013
INSP Announces New Fall 2013 Lineup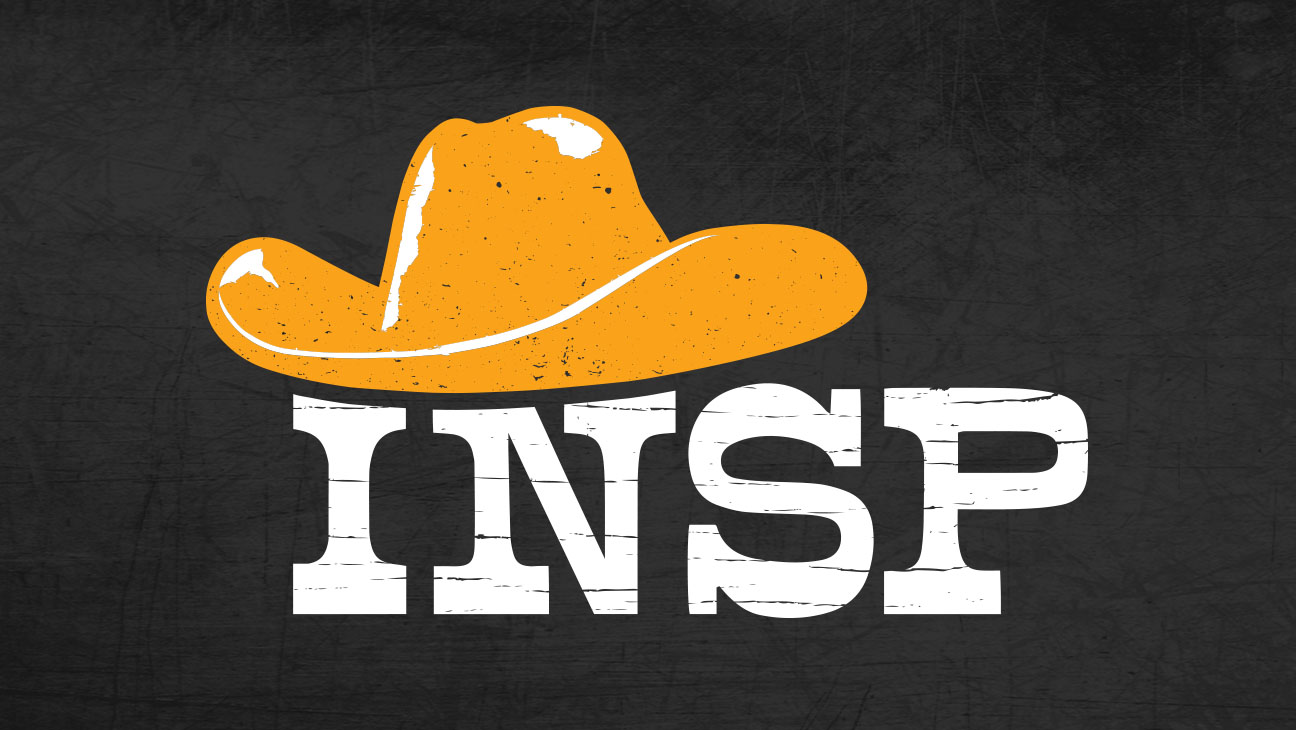 New shows begin in October and coincide with INSP's on-air brand refresh 

Indian Land, SC – Four new dramas have been added to INSP's family entertainment lineup beginning in October. The announcement was made today by Doug Butts, SVP Programming for The Inspiration Networks.
"Loyal INSP viewers are in for a treat," said Butts.  "Our Fall 2013 lineup continues to offer a 'lunge-free' television experience that audiences have grown to love and expect from us.  INSP is rapidly becoming one of America's top destinations for positive family entertainment.  We're excited about adding these popular dramas that are treasured by millions and meet our stringent guidelines for wholesome entertainment.  The new dramas will premiere as Sunday marathons during September."
In conjunction with an on-air brand refresh, INSP will add the following shows to the Fall 2013 lineup:
JAG
An explosive, dramatic, adventure series about the military service of the Judge Advocate General (J.A.G.) Corps.  As U.S. military attorneys, Commander Harmon "Harm" Rabb (David James Elliot) and his partner Major Sarah "Mac" MacKenzie (Catherine Bell) use intellect and grit to uncover the mysteries behind criminal cases that involve murder, treason and espionage. Their skill and tenacity bring America's most dangerous enemies to justice. JAG combines the intensity of the battlefield with the suspense of a criminal investigation into one action-packed hour.
LARK RISE TO CANDLEFORD
Based on a true-life story of Flora Thompson and set in the 1880's English countryside, this tale chronicles the life of young Laura Timmons who moves a few short miles from her quaint shire to a nearby town.  This rich, funny and emotional series follows the relationship of two contrasting communities: Lark Rise, a small hamlet gently holding onto the past, and Candleford, a neighboring market town bustling into the future.  Downton Abbey star, Brendan Coyle (Mr. Bates), is a regular in the series.
ROBIN HOOD
An action-packed, romantic and lighthearted drama that follows Robin of Locksley (Jonas Armstrong) after he discovers his town has fallen under the rule of the dark-hearted Sheriff of Nottingham. To fight the tyranny that has overtaken his home and his friends, Robin becomes the leader of a band of outlaws willing to rise up and fight for freedom.  When Robin also discovers that his childhood sweetheart, feisty Lady Marion (Lucy Griffiths), has remained unmarried, he struggles to find a way to win her heart over the Sheriff of Nottingham's second-in-command, Sir Guy of Gisborne (Richard Armitage).
CHRISTY
Based on the bestseller by Catherine Marshall, Christy tells the story of an idealistic nineteen year old (Kellie Martin) who leaves the comforts of her city home to teach school in the impoverished Appalachian community of Cutter Gap, Tennessee in 1912. Strength, determination, and faith, along with the friendship of Alice Henderson (Tyne Daly), guide young Christy Huddleston through unforeseen difficulties, help her to gain understanding of the proud mountain people, and win her the friendship and the love of two men.
INSP is available in more than 75 million households across the U.S. via cable, telcos and DBS.  Viewers can check their local program guides for channel information.  For quality dramas, positive entertainment and inspiring stories, celebrating the American Spirit and honoring timeless traditional values, it's INSP.  Welcome Home!
August 27, 2013