November 29, 2016
INSP Announces New Original Series, The Cowboy Way: Alabama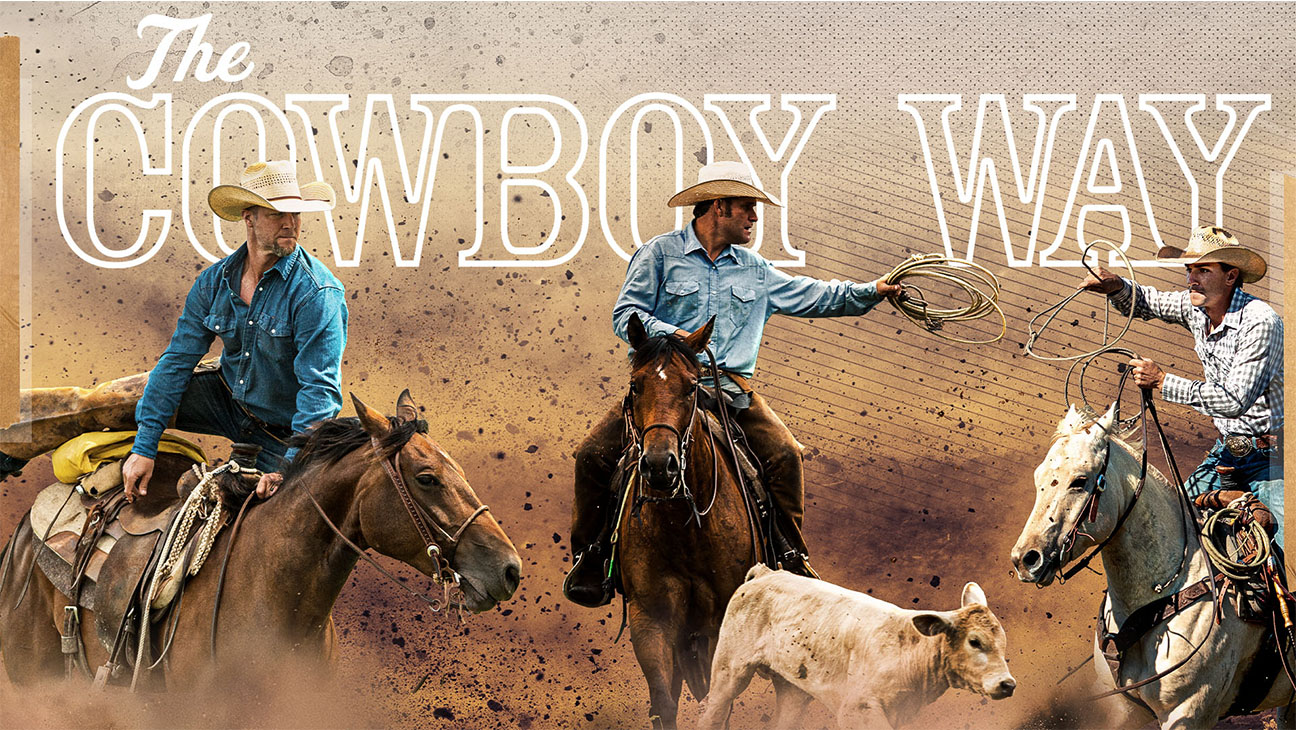 (Indian Land, SC – November 29, 2016) INSP has ordered 9 episodes of The Cowboy Way: Alabama, a new original docuseries scheduled to debut on the family entertainment network in August 2017. The announcement comes from Craig Miller, VP of Original Programming at INSP.
The Cowboy Way: Alabama follows the adventures of three modern-day cowboys: Bubba Thompson, an industrious rancher and carpenter; Cody Harris, a celebrated rodeo champion and cattle dealer; and Chris "Booger" Brown, an expert cattleman and gifted horse trainer.  Much like the cowboys of the Old West, these friends live and ride according to a timeless cowboy code as they build their cattle business in southern Alabama.  The long days and exhausting work leave little time for personal lives, but this entertaining and engaging series explores the manner in which they balance the challenges of life on the open range with the demands of raising a family.
"In today's fast-paced, high-tech world, it is fascinating when a group of young men reject present comforts in favor of an authentic cowboy way of life," said Miller. "We are confident our viewers, who have demonstrated a real passion for stories about cowboys, will embrace Bubba, Cody, and Booger, as these guys are the real deal."
The Cowboy Way: Alabama is produced for INSP by Glassman Media. Andrew Glassman is the executive producer.
###