April 6, 2017
INSP Announces Premiere Date for 3rd Season of Handcrafted America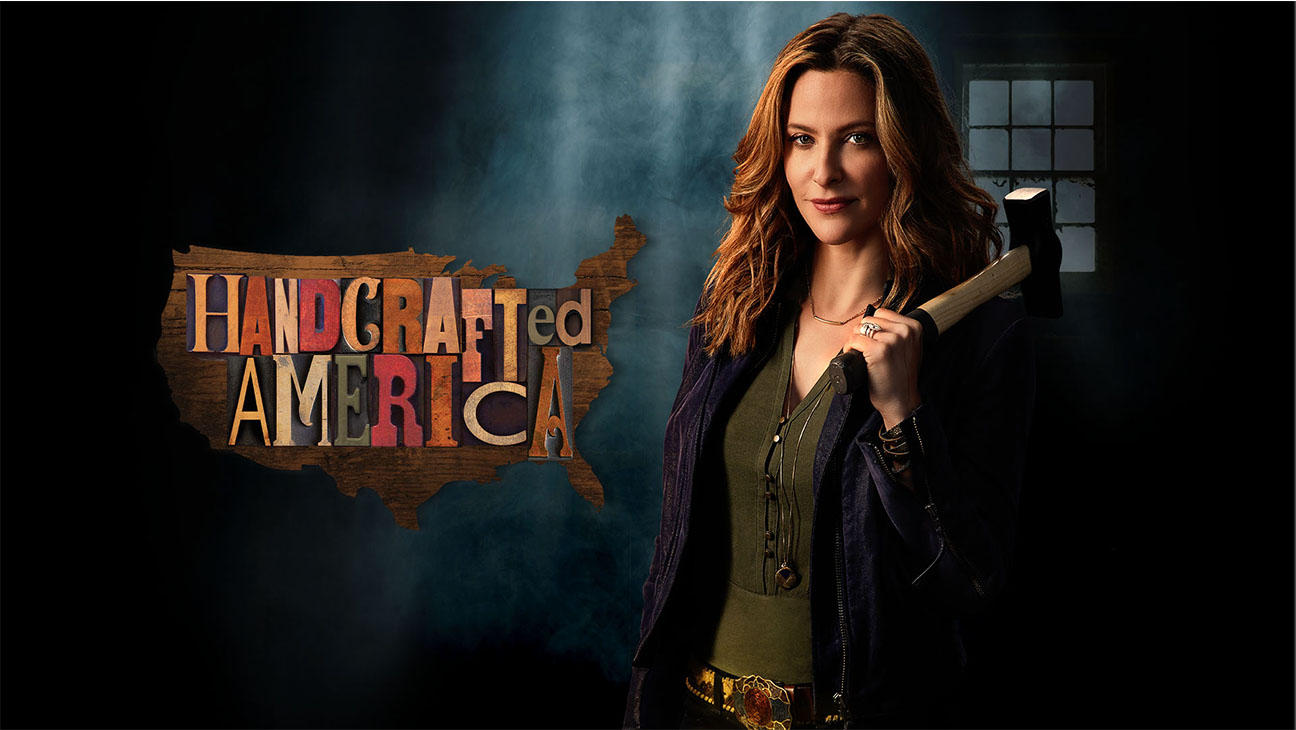 For Immediate Release
The Award-Winning Original Series, Hosted by Jill Wagner,
Will Premiere on Friday, August 11th at 7:30PM ET
(Indian Land, SC – April 11, 2017)– Family-entertainment network INSP today announced that the 3rd season of their popular and critically-acclaimed original series, Handcrafted America, will premiere on Friday, August 11th at 7:30PM ET, as part of their "Destination Fridays" programming block.  The announcement was made by Doug Butts, SVP of Programming at INSP.
"As we embark upon our third season, we look forward to sharing more stories about incredibly talented artisans creating amazing things by hand," said Butts.  "Thankfully, there is no shortage of those stories to tell.  By the end of season three, more than 100 artisans will have been featured on Handcrafted America."

What the critics have said about Handcrafted America:
"It's no secret; the rise in popularity of consuming custom, handcrafted goods has grown tremendously in recent years. Americans want work produced by local talented artisans. INSP airs a show that features just that."   – Carolina Style
"The series provides an in-depth look at crafters and artisans across the country, showing how products are made from start to finish."  – Boston Magazine
"Definitely check out Jill's show Handcrafted America if you're interested in learning new things." – Huffington Post
"Handcrafted America is an excellent way to introduce children to the value and beauty of working with one's hands, to create works both functional and beautiful." – Parents Television Council (P.T.C.).
In Handcrafted America, Jill Wagner (Christmas in the Smokies, Teen Wolf, Wipeout) travels the country on a quest to find exceptional men and women who make extraordinary items by hand. In every half-hour episode, Jill meets three gifted artisans and gets a behind-the-scenes look at their handiwork, as well as the process of conception and design. Along the way, viewers learn about the history and cultural heritage that inspire and influence each creation.
Handcrafted America is produced by Susie Films.
###