May 24, 2017
INSP Announces Premiere Date for The Cowboy Way: Alabama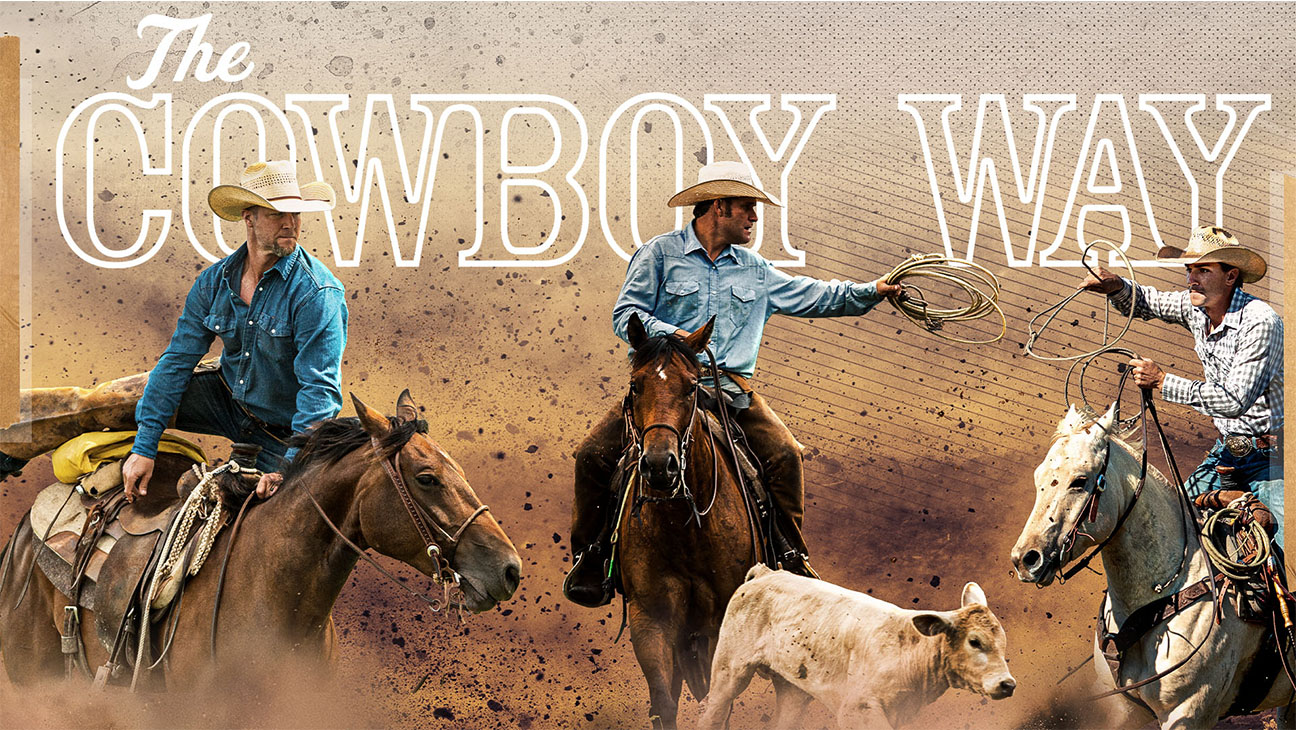 For Immediate Release
 INSP's newest original series debuts Thursday, August 10th at 8:00PM
Indian Land, SC – INSP previously announced that the family-entertainment network had ordered 9 episodes of the docuseries, The Cowboy Way: Alabama.  A premiere date has now been set: Thursday, August 10th at 8:00PM ET.
The Cowboy Way: Alabama follows the adventures of three modern-day cowboys – Bubba, Cody, and Booger. Herding cattle and breaking horses, they live by a code as important to them as it was to the cowboys who tamed the west. They work hard, play hard and after dark, go home to their wives, babies and those they love. Their days may not be easy, but these friends wouldn't have it any other way.
The Cowboy Way: Alabama is produced for INSP by Glassman Media. Andrew Glassman is the executive producer.
###