January 11, 2016
INSP Announces Premiere of "Handcrafted America"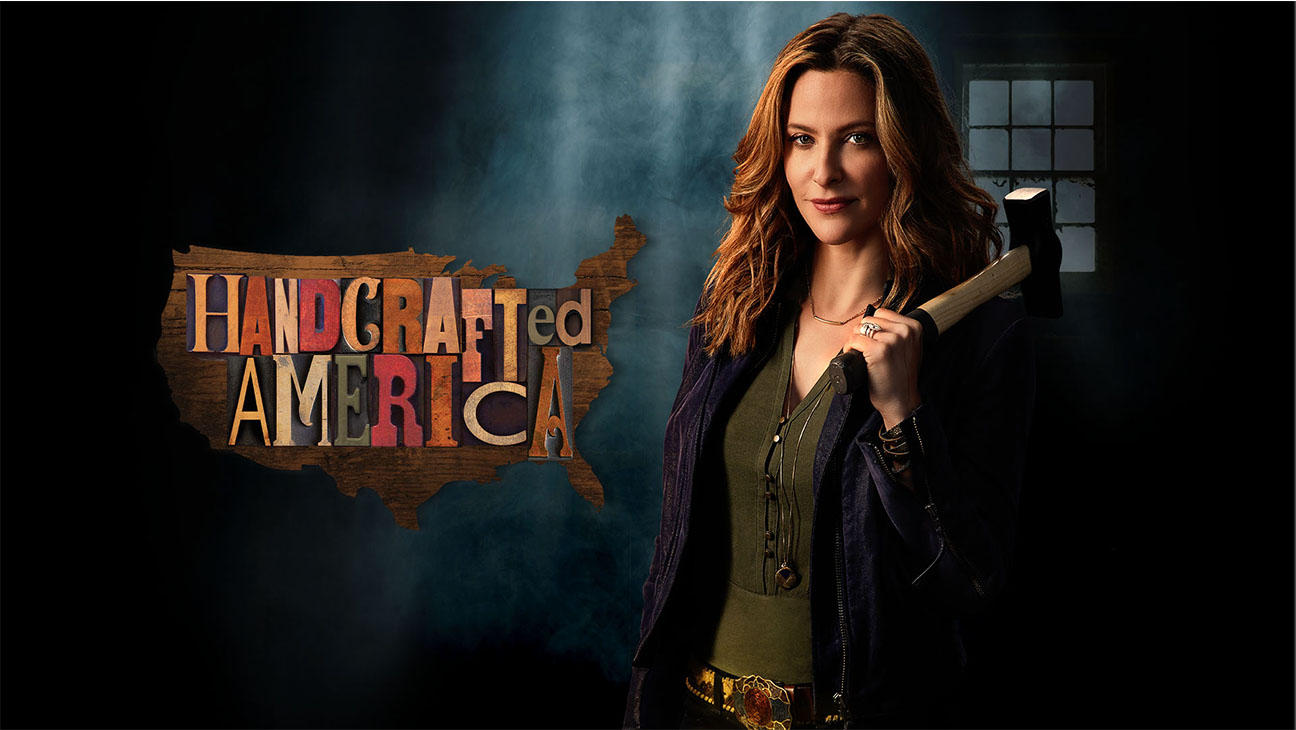 Series Bows on Tuesday, March 1st, 2016
Indian Land, SC – January 5, 2016 – INSP today announced the debut of its newest original series, Handcrafted America.   The series premieres Tuesday, March 1, 2016 at 8PM ET.  The announcement was made by Doug Butts, SVP of Programming at INSP.
"Season one comes out of the gate strong," said Butts.  "The artisans featured in the premiere are incredibly talented.  And Jill's interaction with each of them is truly entertaining and fun!  Our research confirms that INSP viewers love this type of programming.  In addition, we have comprehensive marketing, PR and social media activities in place to promote Handcrafted America, so we are confident that new audiences will tune in as well."
In Handcrafted America, Jill Wagner travels the country on a quest to find talented men and women who make extraordinary items by hand. In every half-hour episode, Jill meets three gifted craftsmen and gets a behind-the-scenes look at their handiwork, as well as the process of conception and design. Along the way, viewers learn about the history and cultural heritage that inspire and influence each creation.
The series is co-produced by Susie Films.