September 28, 2017
INSP Announces Premiere Date for Season Two of The Cowboy Way: Alabama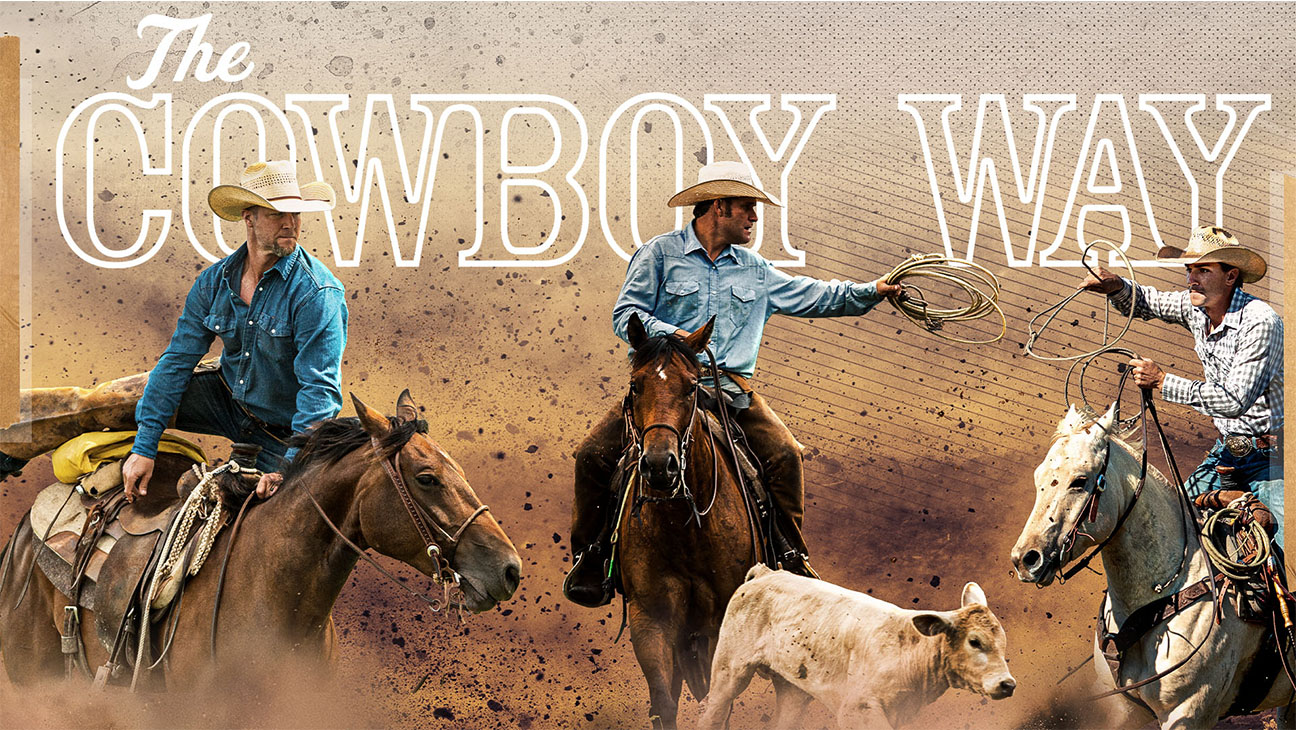 For Immediate Release
New Episodes of the Fan-Favorite Docuseries Will Begin on
Thursday, January 4, 2018 at 8:00PM ET  
"A reality show that offers a look at a not-always glamorous but always honorable life, and the admirable men and women who live it." – Parents Television Council (PTC)
(Indian Land, SC – September 28, 2017) – In conjunction with its airing of the Season 1 finale of The Cowboy Way: Alabama tonight, family-entertainment network INSP has confirmed  that Season 2 of the successful original docuseries will premiere on Thursday, January 4, 2018 at 8:00PM ET.  The announcement was made by Doug Butts, SVP of Programming at INSP.
"We are very pleased with the way audiences have responded to the first season of The Cowboy Way: Alabama," said Butts.  "Our viewers have embraced the charm and authenticity of these hard-working cowboys.  Whether roping cattle or attending a diaper class, their passion for the cowboy way of life is genuine, rugged and refreshing.  Season 1 resonated strongly with audiences, and we are confident they will find season 2 even more engaging."
The Cowboy Way: Alabama depicts the reality of cowboy life, from brutally long hours and uncertain income to the challenges of balancing family life against the demands of a growing business.  Driven by a strong work ethic and the business acumen needed to be successful ranchers, these three cowboys: Bubba Thompson – rancher & expert carpenter; Cody Harris – rodeo champion & cattle dealer; and, Chris "Booger" Brown – cattleman & gifted horse trainer; live according to an old-fashioned cowboy code as they build their modern day cattle business in South Alabama.
The 2nd season of The Cowboy Way: Alabama will premiere on INSP on Thursday, January 4th at 8:00PM ET.
The Cowboy Way: Alabama is produced for INSP by Glassman Media.
###