March 22, 2021
INSP Announces Titles Featured in its Annual The Duke Days of May Programming Event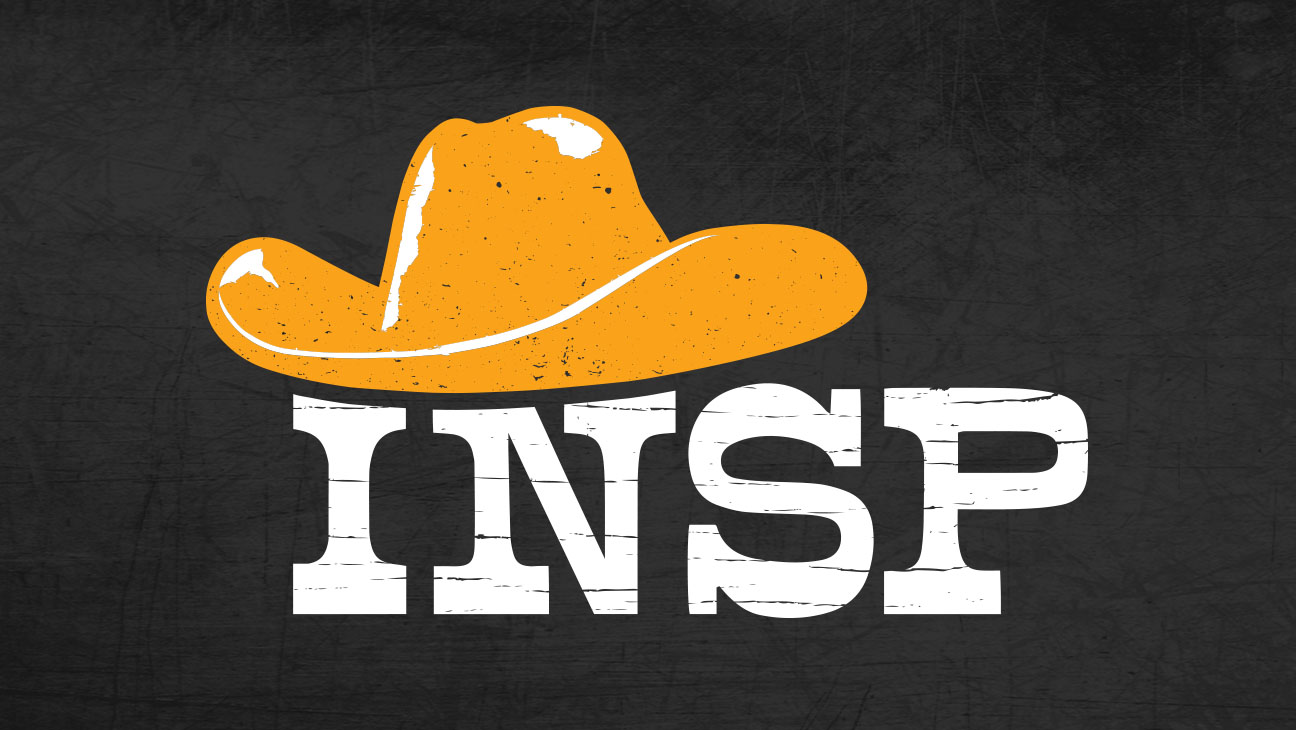 For immediate release

The Network Will Feature Films of John Wayne Every Weekend in May
(Indian Land, SC – March 22, 2021) General entertainment television network INSP, the leader in Western and Western-adjacent programming, announced today the return of its annual fan-favorite programming event The Duke Days of May, a month long celebration of the iconic Western movies featuring John Wayne, aka "The Duke." This year's movie marathon will feature familiar titles as well as the network premieres of Blood Alley, Sands of Iwo Jima and The Fighting Seabees. The announcement comes from Doug Butts, SVP of Programming for INSP.
"At INSP, we spotlight stories that exemplify integrity, valor, and justice, which are synonymous with the heroes portrayed throughout these beloved films," said Butts. "Viewers continue to be captivated by the iconic characters and timeless storylines. Now entering its seventh year, Duke Days has become one of our network's most successful and beloved events, demonstrating ratings growth year after year."
The following acclaimed titles will be featured: Stagecoach, Big Jake, Rio Lobo, McLintock!, El Dorado, Hondo, Hellfighters, Rio Bravo, 3 Godfathers, Rooster Cogburn, Blood Alley, Sands of Iwo Jima, The Undefeated, Angel and the Badman, and The Fighting Seabees.
Tune in to INSP to watch The Duke Days of May event every Friday, Saturday and Sunday in May beginning Friday, April 30th at 8PM ET. To find out where to watch in your area, click here.
###