April 9, 2020
INSP Announces Titles Featured in its Wildly Popular Duke Days of May Movie Marathon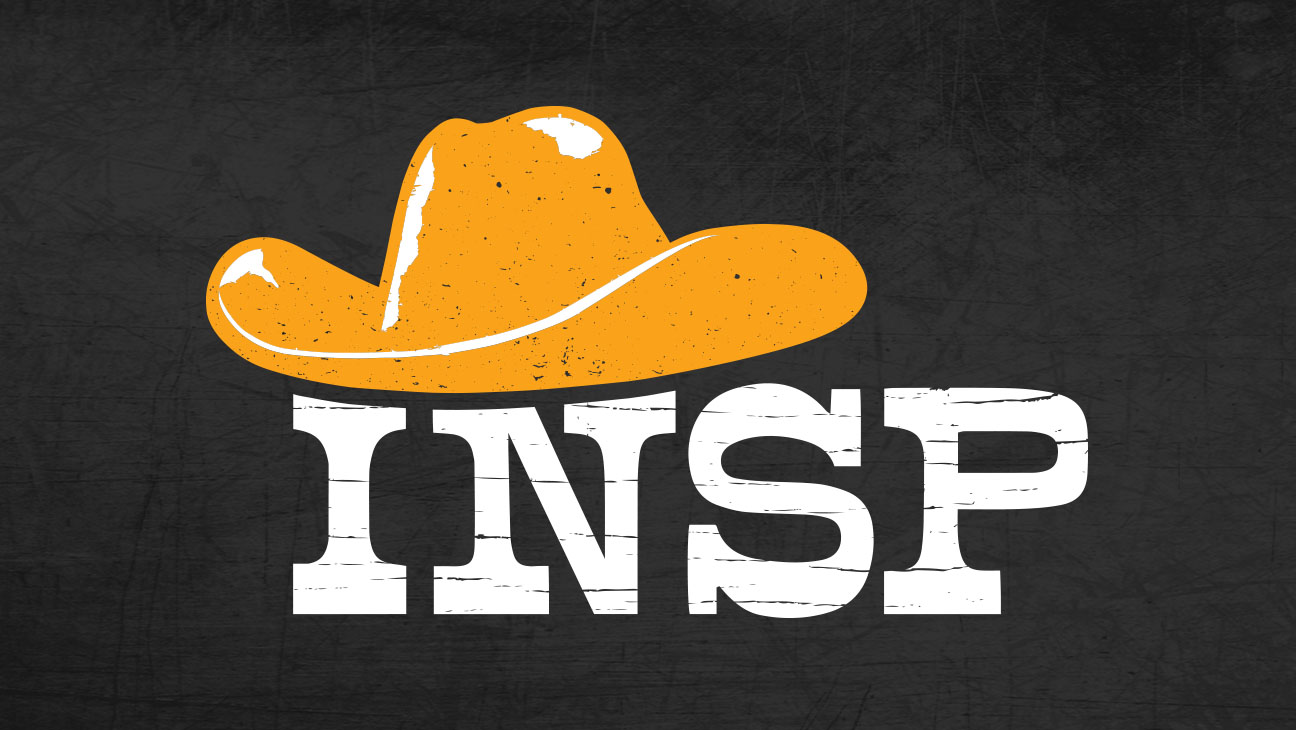 For immediate release
INSP Announces Titles Featured in its Wildly Popular
Duke Days of May Movie Marathon
The Annual Fan-Favorite Programming Event Will Highlight the Classic Western Films of John Wayne Every Weekend in May
(Indian Land, SC – April 6, 2020) Today, general entertainment television network INSP announced the lineup for their Duke Days of May programming event, which features the Western films of legendary screen star John Wayne, aka "The Duke."  In addition, due to viewer demand, the eagerly-awaited annual July event, has been moved to May. The announcement comes from Doug Butts, SVP of Programming for INSP.
"In times of uncertainty, people gravitate towards heroic characters who overcome adversity. For some, there is no one who embodies this more than the iconic John Wayne," said Butts. "This May will mark the sixth year that we have devoted a month of weekends to a mix of The Duke's most popular and beloved films. As our year over year ratings and viewership growth reflects, this has become an extremely popular and successful event for our Network."
The following renowned John Wayne movies will be featured: The Man Who Shot Liberty Valance, Big Jake, Hondo, 3 Godfathers, Rio Lobo, The War Wagon, The Undefeated, McLintock!, The Quiet Man, North to Alaska, The Fighting Kentuckian and Angel and the Badman.
Tune in to INSP to watch the Duke Days of May event every Friday, Saturday and Sunday in May beginning Friday, May 1st at 8PM ET. To find out where to watch in your area, click here.
###