January 8, 2014
INSP Appoints Mike Salmen Director of IT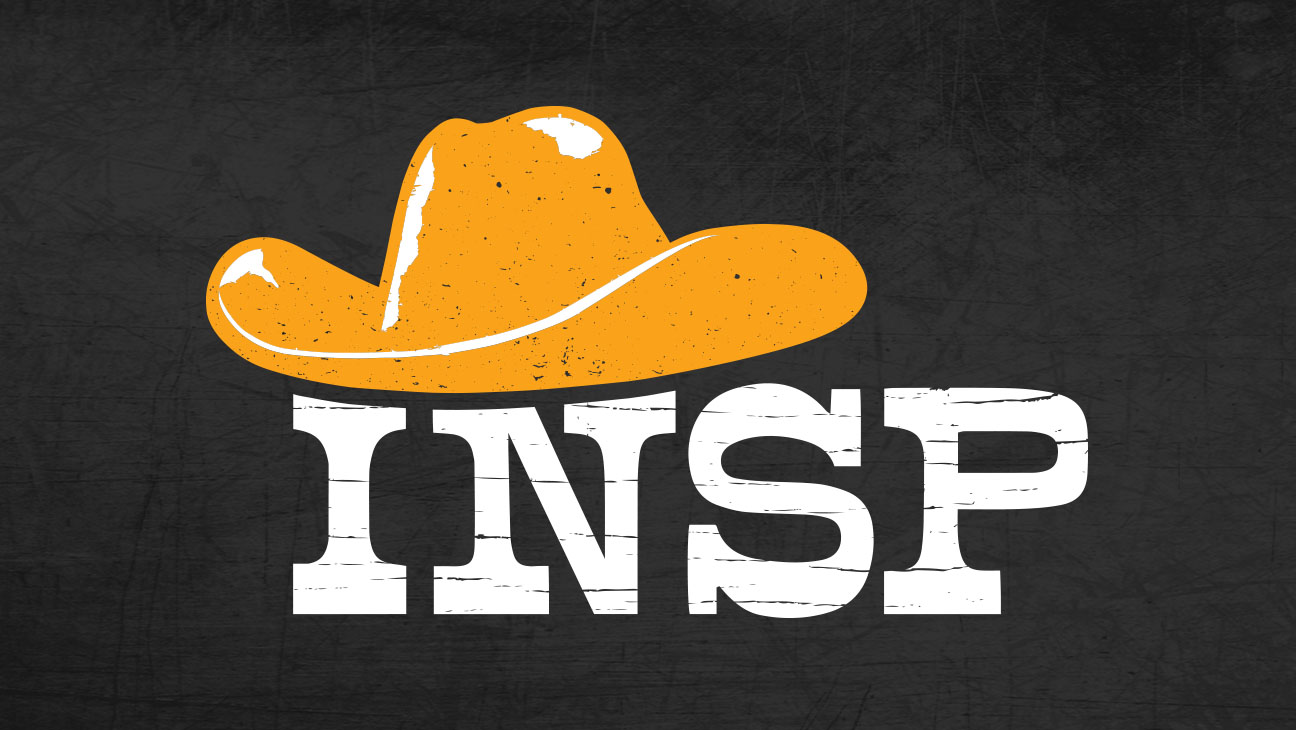 Indian Land, S.C.  – Family entertainment network, INSP, announced the return of skilled technology and media professional Mike Salmen, as the Director of Information Technology. The announcement was made today by Tom Kingsley, VP of Engineering for INSP.
"We are glad to have Mike back with us," noted Kingsley.  "His extensive background in the areas of production and operations, IT and infrastructure, as well as his expertise in broadband and web initiatives, are crucial for a 24/7 cable network.  As a recognized leader in values-based entertainment, INSP continues to enjoy solid growth. It is important to employ high-level talent that can meet the demands of a tech-heavy environment.  The importance of Mike's role in leading our IT team cannot be overstated."
Salmen is tasked with the continual and uninterrupted functioning of mission critical operations and infrastructure. His responsibilities include hardware and software procurement and deployment.  In addition, he will oversee IT related aspects of construction and renovation projects.
Salmen previously was with INSP from 2004–2011 where he worked as a Video and Web Marketing Producer, and was the Director of New Media and Air Operations.  Before he returned to INSP, he was the Operations Manager for Graphics Outfitters in San Diego, a supplier of custom high-end graphics software & computing systems to major networks owned by Fox, Disney/ABC, CBS and NBCUniversal.  He also has managed websites and Adwords campaigns in the non-profit sector.
Salmen is the winner of more than 40 local, regional and national awards for journalism, graphic design, community service, broadcast commercials, documentaries and public service campaigns.  He lives in Charlotte, NC with his family.
For immediate release
January 9, 2014