February 16, 2023
INSP Begins Production on "Elkhorn"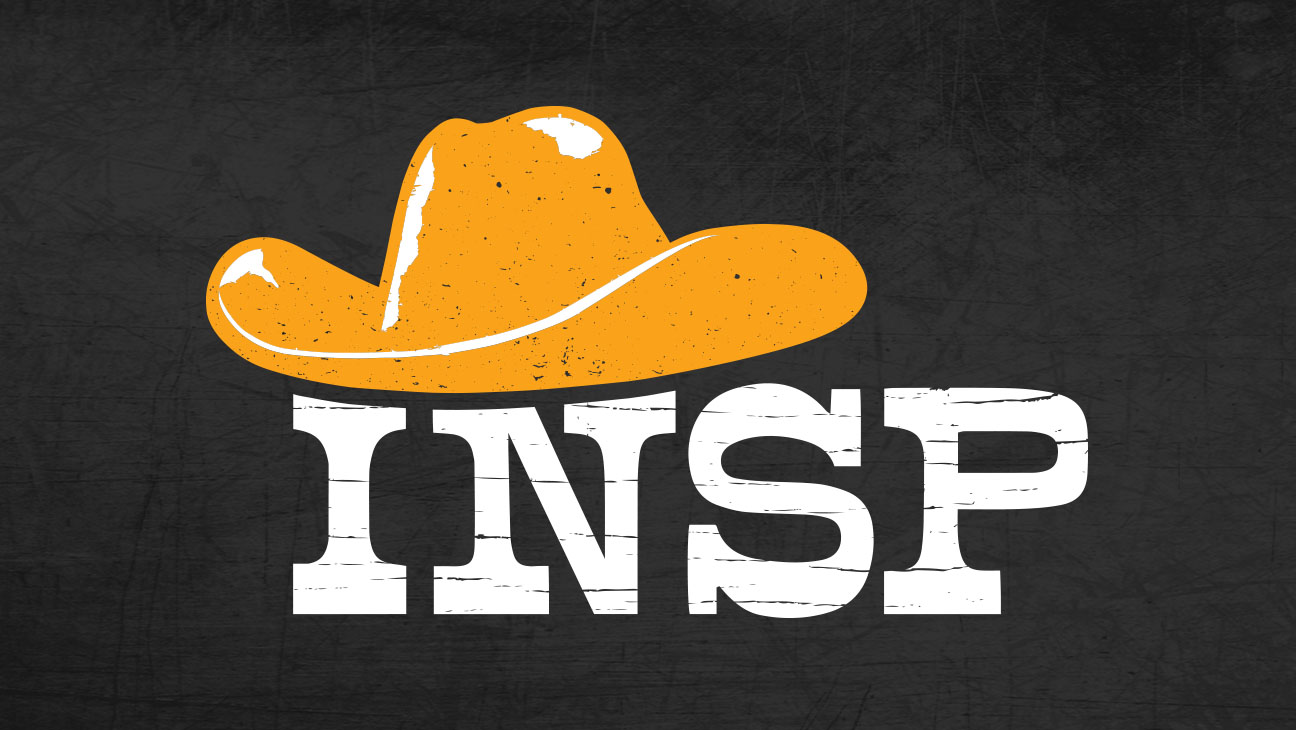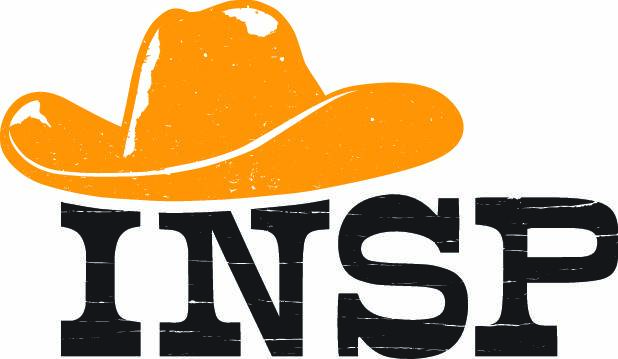 INSP Begins Production on ELKHORN
The one-hour scripted drama chronicles Theodore Roosevelt's defining years as a cowboy in the Badlands of the Dakota Territory in the 1880's.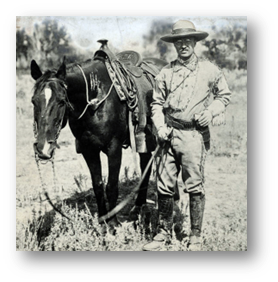 (Indian Land, SC – February 15, 2023) – General entertainment network INSP  began production this month on an original series about Theodore Roosevelt's time in the West. The announcement comes from Doug Butts, EVP of Programming for INSP.
"Obviously, Roosevelt is an American icon," said Butts, "but our goal is to show viewers the little-known side of Roosevelt, long before he charged up San Juan Hill with his Rough Riders or had his image chiseled into Mount Rushmore."
Roosevelt was just 25 years old when he established ELKHORN, a cattle ranch in the untamed Dakota Territory. Reeling from the simultaneous deaths of his wife and mother, he headed west to rebuild his shattered life and recover his heath. A lifelong asthmatic, Roosevelt also suffered from chronic stomach ailments and a weakened heart. "At this point in his life," Butts explained, "Roosevelt was a long way from the 'bull moose' we all picture when we think of him today. We believe viewers will gain a new respect for Roosevelt as he struggles to reinvent himself in mind, body, and spirit."
Over the course of the first 10 episodes in the series, the young Roosevelt builds his ranch, fights for his land, chases outlaws, and even hunts grizzly bears. "This show is perfectly on-brand for INSP," said Butts. "As the leader in Western and Western-adjacent programming, we tell stories about people who brave the frontier to carve out a life and legacy, often with nothing more than grit and determination."
ELKHORN production is in full swing with a premiere scheduled for late 2023. The series is produced for INSP by Morningstar Entertainment.
###