March 8, 2021
INSP Continues to Break Ratings Records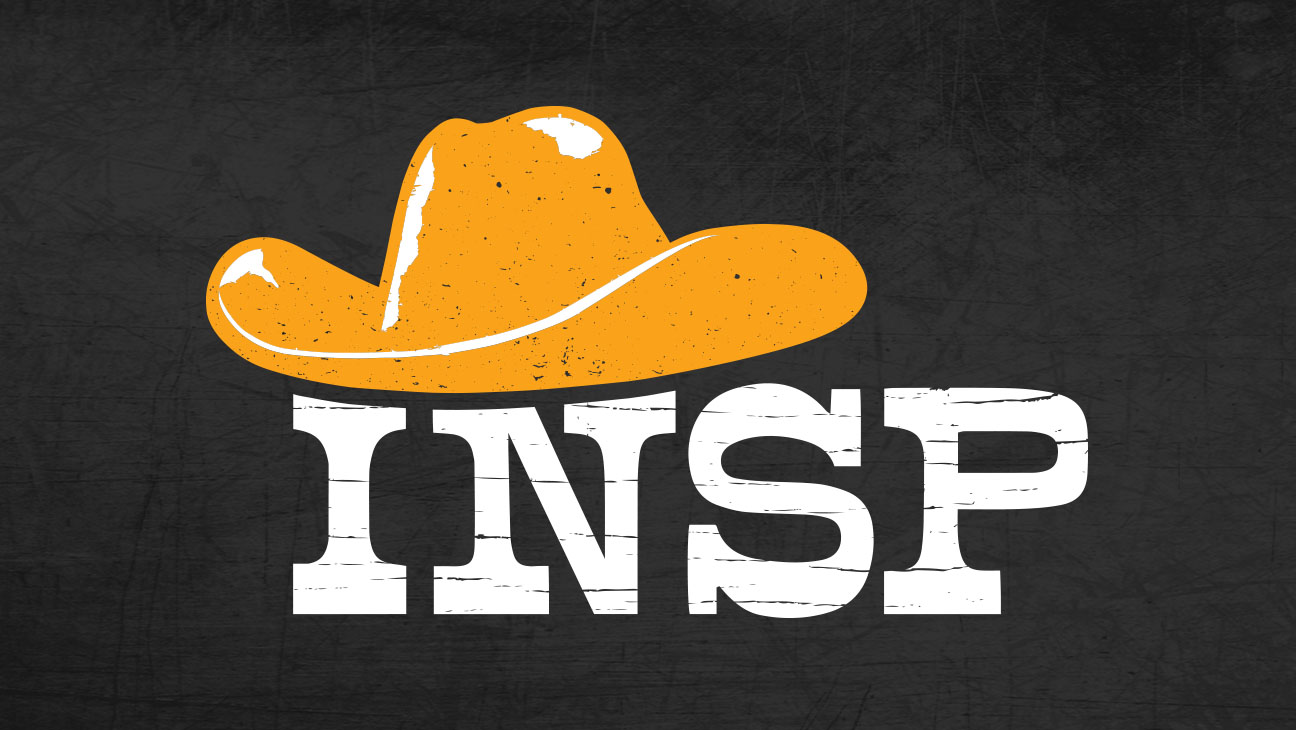 For immediate release
March 8, 2021
The month of February saw the network earn its highest 24-hour average to date
(Indian Land, SC) – INSP continues to break records on the ratings front, as the month of February 2021 saw the general entertainment network experience its highest 24-hour ratings monthly average to date. Ratings were up 6% percent over January 2021, and 11% over February of 2020.  The announcement was made by INSP's COO, Dale Ardizzone.
INSP also established a new record for weekly viewership for the week of February 15, with its highest ever weekly and 24-hour ratings averages. The network is on track to have its highest-rated quarter in network history!
"This continues INSP's unprecedented ratings growth," Ardizzone said. "At a time when so many other networks are losing audiences, INSP continues to set records. It is gratifying to see this ongoing track record of growth, loyalty, and trust."
Buoyed by this success, Ardizzone noted that the network has increased its commitment to exclusive and original content. "We just launched the 2nd season of our original series, 'Ultimate Cowboy Showdown,' hosted by country music icon Trace Adkins, and in April we will be introducing the Western anthology docudrama 'Wild West Chronicles.' More series and specials are on the way, as we continue to build on the network's current ratings success."
To view the weekly INSP schedule, click here.
###