May 17, 2012
INSP Earns Coveted PTC Seal of Approval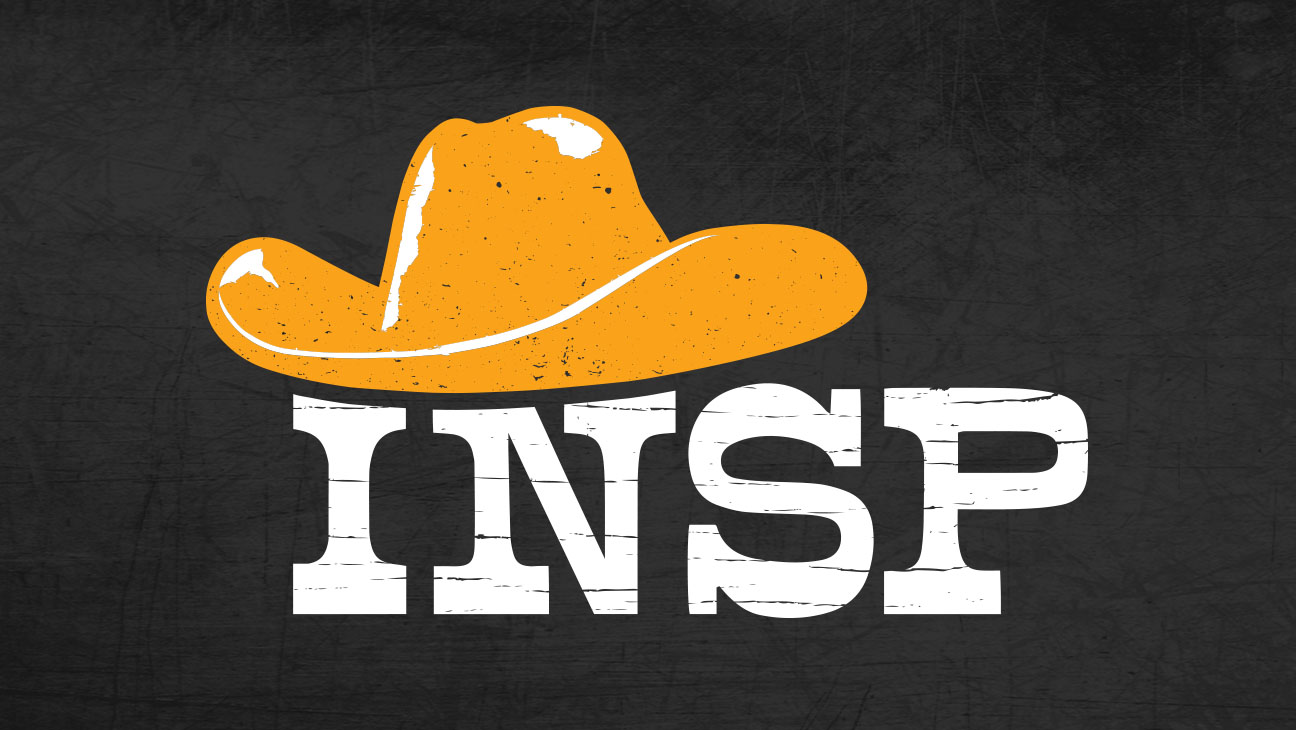 INSP EARNS "SEAL OF APPROVAL" FOR PROGRAMMING THAT EMBRACES TIME-HONORED VALUES
Coveted distinction awarded by
Parents Television Council TM (PTC)
Indian Land, SC – INSP has been awarded the prestigious "Seal of Approval" from the Parents Television Council TM (PTC).  The announcement was made by Dale Ardizzone, Chief Operating Officer, The Inspiration Networks.
"This great honor is a strong endorsement for INSP's new programming strategy and recognition of the impact INSP is having on the families of America," said Ardizzone. "We've worked diligently to acquire content that reflects wholesome, family-affirming ideals that millions of Americans still desire in their entertainment choices. In our ongoing effort to provide "lunge-free TV," (meaning parents don't have "lunge" for the remote to turn off offensive content) it is encouraging to receive this validation from the Parents Television Council, one of the most respected organizations in the country."
"Created to 'empower and entertain, INSP does both with through a schedule packed with inspirational programming, ranging from old favorites like The Waltons to original programs on the importance of faith," said Tim Winter, PTC President. "The Parents Television Council is delighted to salute INSP for providing a welcome oasis of uplifting, family-friendly fare, and is proud to award the network the PTC Seal of Approval TM."
Since the launch of the 'New Day' programming in October 2010, INSP's average 24/7 Nielsen ratings have increased by more than 250%. Nielsen also reports that INSP has become the #2 Entertainment Cable Network in average length of audience tune-in.  (Nielsen Media Research, March 2012, Mon-Sun INSP Total Entertainment Day, Ad-supported cable networks, excluding kids' networks)
"Literally millions of more viewers now are turning to INSP, confident that our content is consistent with their values," Ardizzone said. "The PTC Seal of Approval is affirmation of our mission and proof that our commitment to family-friendly entertainment is shared by those in the industry who uphold these standards."
The PTC Seal of Approval is presented to outstanding DVDs, films, television shows, advertisers and networks that emphasize positive, pro-family values and do not contain graphic or gratuitous sex, violence or profanity.
INSP is available in more than 70 million households across the U.S. on 2,800 cable systems and on Dish Network channel 269 and DirecTV channel 364. Viewers can check their local program guides for channel line-up information or visit www.insp.com.
FOR RELEASE
May 17, 2012