May 31, 2013
INSP Endorses Bill to Study Impact of Violent Television Content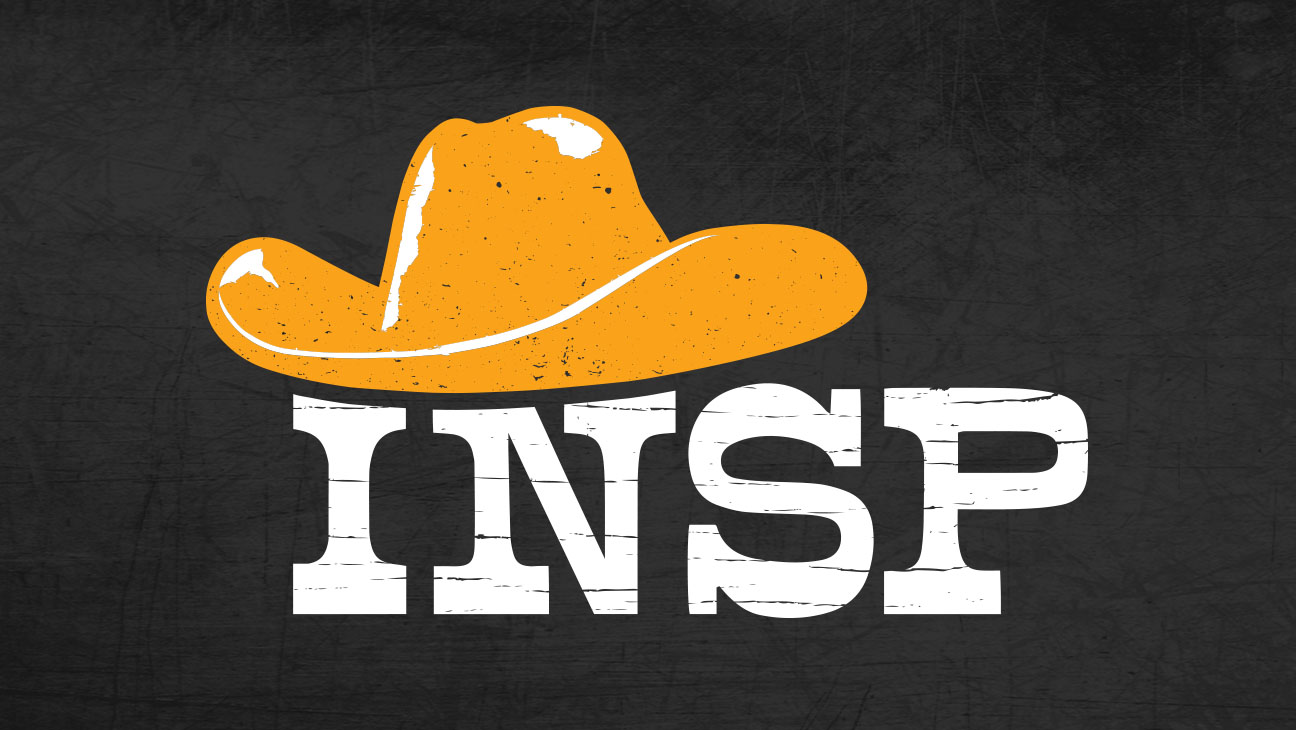 Family Friendly Network Calls on Policymakers to Encourage "Wholesome Television Options"
Indian Land, South Carolina – INSP, the family friendly cable television network, today announced its support for Senator Jay Rockefeller's (D-WV) bipartisan effort to study the effects of violent video games, television, and movies on America's children.
Rockefeller's bill, S. 134 [link here], the Violent Content Research Act of 2013, calls for the Federal Communications Commission (FCC) and the Department of Health and Human Services (HHS) to work with the National Academy of Sciences (NAS) in examining whether the glorification of violence in popular media contributes to overly belligerent or violent behavior among children and young people.  The bill is being cosponsored by a number of Republican Senators, including Senator Tom Coburn (R-OK), Mike Johanns (R-NE), and Dean Heller (R-NV), as well as Senator Richard Blumenthal (D-CT).
"I know firsthand from our viewers that families are very concerned about the increasing amount of violent programming on television and are looking for alternative sources of family friendly programming," INSP Chairman and CEO David Cerullo wrote to Rockefeller, who chairs the Senate Committee on Commerce, Science, and Transportation. "I commend you for insisting that potential links between violent video content and violent behavior should be studied by experts in the field."
"INSP," Cerullo told Rockefeller, "was founded on the premise that families are hungry for wholesome television options that would not subject their children to violent or inappropriate content.  Recent Nielsen surveys demonstrate that INSP, which features family friendly programs, is among the fastest-growing networks in the country in terms of viewership and loyalty."
"Our success and growing popularity demonstrate that American families long for safe viewing options", Cerullo told Chairman Rockefeller.  "Unfortunately, there are very few channels available today that can appeal to all ages.  It is my hope that scientific studies showing the harmful impact television violence has on children will help reduce the amount of violent video content on television and will help convince video service providers to include more family friendly channels in their offerings."
Rockefeller's bill will be the subject of Senate Commerce Committee hearings this spring.
May 31, 2013