June 13, 2017
INSP Greenlights a 2nd Season of The Cowboy Way: Alabama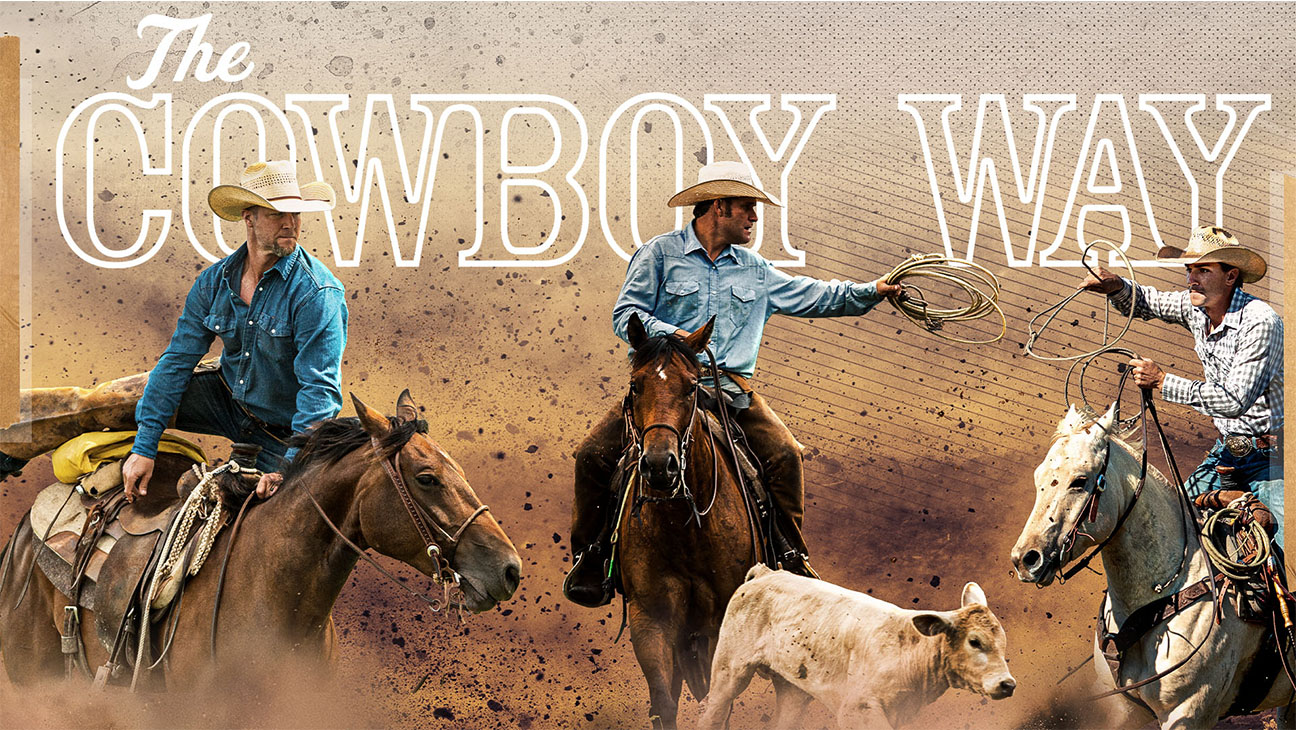 For Immediate Release
(Indian Land, SC – June 13, 2017) – Even before the first episode of The Cowboy Way: Alabama hits the airwaves; INSP has ordered a second season.
"During post production it became clear to everyone that we've got a great show on our hands", noted Doug Butts, INSP's SVP of Programming.  "These cowboys are the real deal: down-to-earth, likeable and very entertaining.  They are a band of brothers, and audiences will love them."
INSP's new original one-hour series The Cowboy Way: Alabama follows three modern-day cowboys – Bubba, Cody, and Booger – as they build their business in south Alabama herding cattle, breaking horses and tilling fields.  The Old West meets the Deep South with these buddies who live by a Cowboy Code that is as important to them today as it was to those who first tamed the Old West. They work hard, play hard and depend on each other. They love their families and the rugged life they've chosen.  Their days may not be easy, but these three friends wouldn't have it any other way.
The Cowboy Way: Alabama will premiere on INSP on Thursday, August 10th at 8:00PM ET.  The series is produced for INSP by Glassman Media. Andrew Glassman is the executive producer.
###