April 19, 2022
INSP Greenlights 2nd Season of Expedition and Exploration Docudrama "Into the Wild Frontier"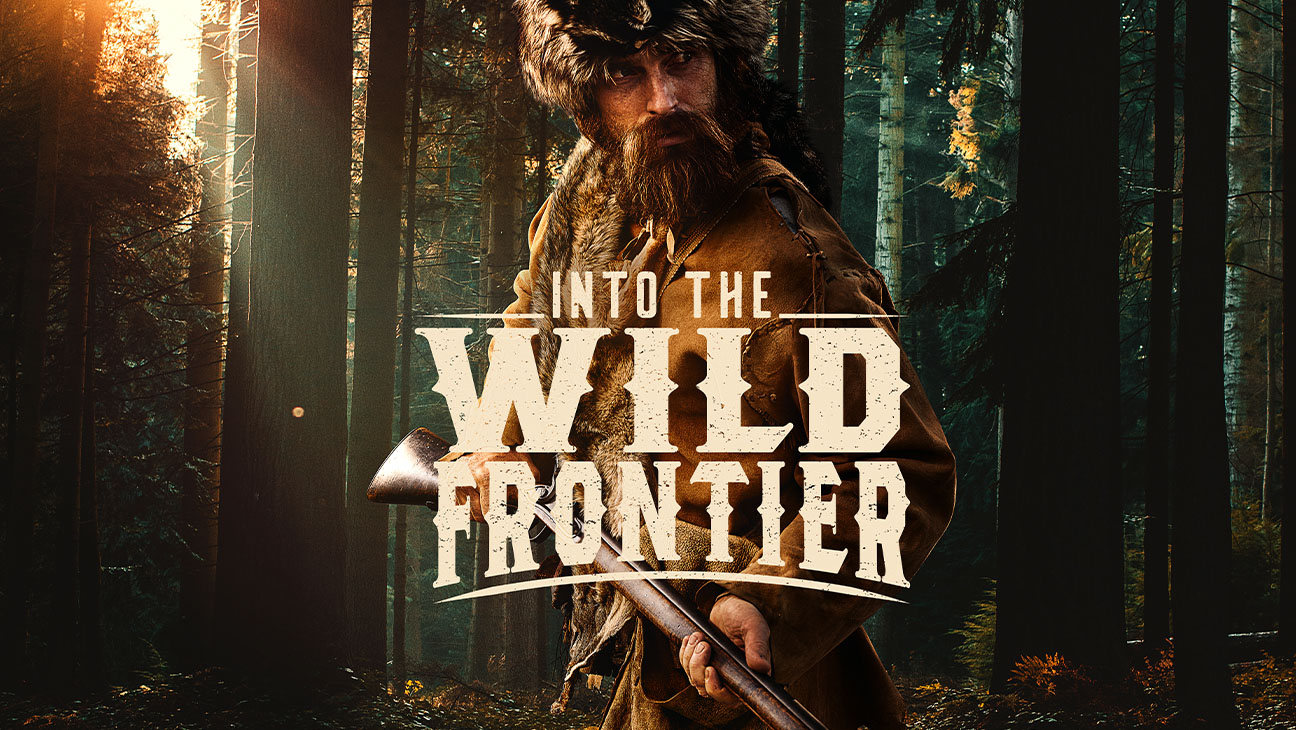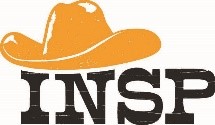 For immediate release
INSP Greenlights 2nd Season of Expedition and Exploration Docudrama "Into the Wild Frontier"
(Indian Land, SC – April 19, 2022) – As the first season of the historical docudrama Into the Wild Frontier wraps, Doug Butts, EVP of Programming for general entertainment network INSP, announced that the network has greenlit a second season of the popular original series.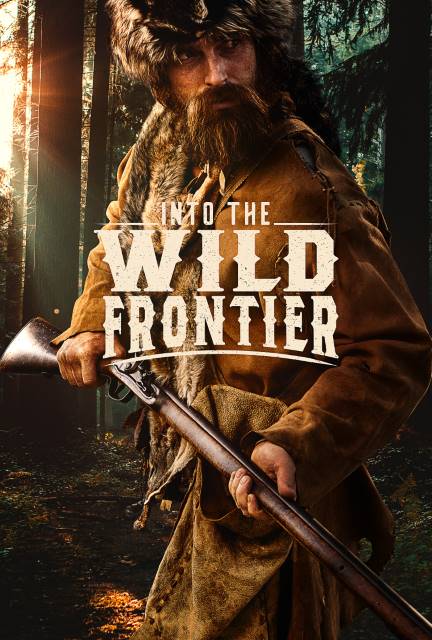 "The premiere episode of Into the Wild Frontier was a record-breaking debut for INSP, and subsequent episodes have held that momentum," said Butts. "Strong ratings reinforced the fact that our audience responds to series that feature history, action and adventure. The decision to continue the series was easy. Season 2 is currently in production and we look forward to bringing INSP viewers more stories of the fearless explorers who helped shape our country. As in the first season, new episodes will be action-packed, informative and entertaining."
About Into the Wild Frontier:
With America's expansion westward, the promise of new lands teeming with game and other riches provided an irresistible pull for frontiersmen like Daniel Boone, Jim Bridger, John Colter and others who were willing to risk it all in the spirit of adventure.  As they push deeper into the wilderness, crossing vast mountain ranges, treacherous plains and unforgiving deserts, these fearless explorers faced starvation, deadly weather, ferocious predators and hostile Native Americans.  These were true adventurers, whose epic tales of survival on America's undeveloped frontier emboldened a tide of settlers to head west and become the stuff of myths and legends.
Season 2 of Into the Wild Frontier, which will be comprised of 8 episodes, will be produced for INSP by Warm Springs Productions. The series will air exclusively on INSP, and a premiere date will be announced later this year.
###