October 25, 2017
INSP Greenlights a 3rd Season of The Cowboy Way: Alabama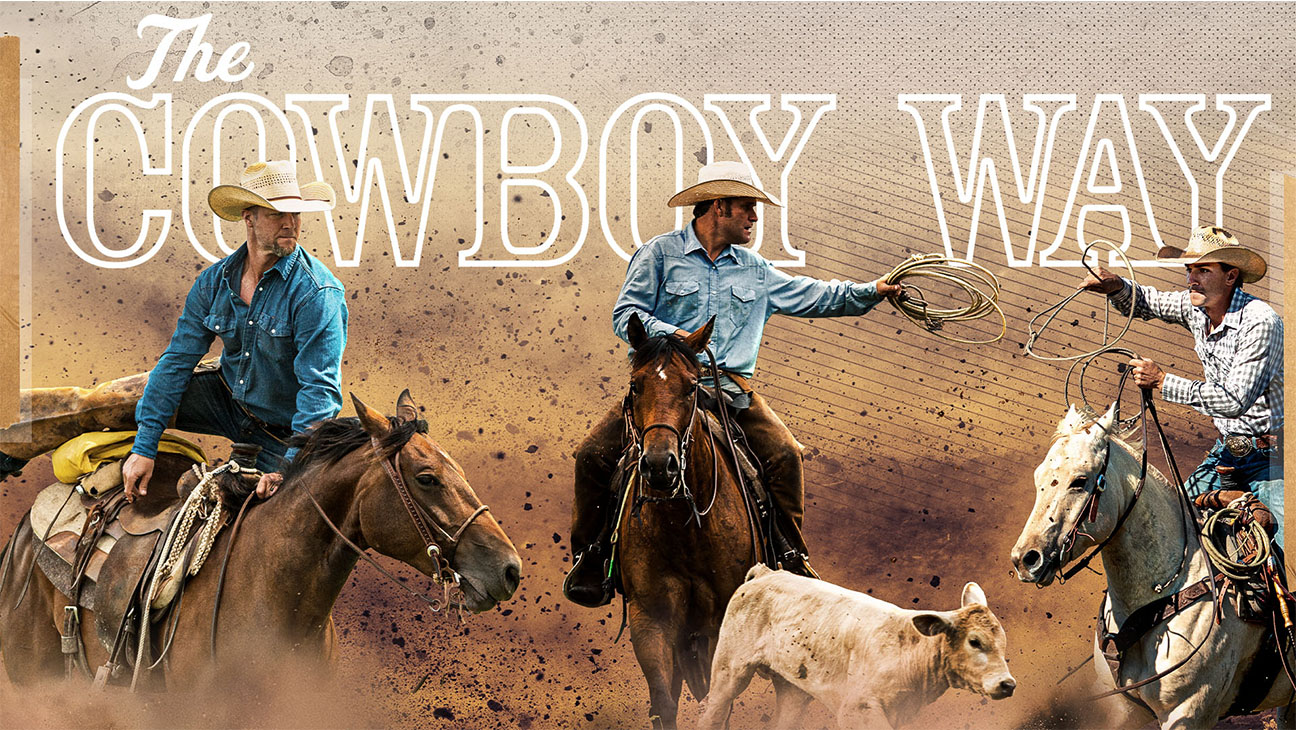 For Immediate Release
"The Cowboy Way: Alabama follows the lives and careers of three working cowboys and their families, and it's informative, entertaining, sincere, and a lot of fun. It brings the 19th century world and the 21st century world together in a continually surprising but entirely believable way, as nothing on TV has done before."
-Henry's Western Round-up
(Indian Land, SC – October 25, 2017) As production wraps on season two of INSP's hit docuseries The Cowboy Way: Alabama, the network has announced it has greenlit a 3rd season of nine episodes.
"Season 1 of The Cowboy Way: Alabama was incredibly strong in terms of both ratings growth and favorable feedback," said Doug Butts, SVP of Programming at INSP.  "Viewers embraced these unique and hard-working cowboys from the very first episode.  During the production of season two an interesting story arc emerged that made it easy to move forward with a season 3.  We look forward to getting back in the saddle with our favorite Alabama cowboys to see where this ride will take us."
The Cowboy Way: Alabama, an INSP original one-hour series, documents the adventures of three young cowboys: Bubba Thompson, rancher and expert carpenter; Cody Harris, rodeo champion and cattle dealer; and Chris "Booger" Brown, expert cattleman and horse trainer.  Like the cowboys of old, these three friends ride the open range and live according to an old‐fashioned cowboy code as they build their cattle business in South Alabama.  The long days and exhausting work leave little time for personal lives, but they somehow find a way to strike a manageable balance between running a successful business and meeting the challenges of everyday family life.
Season one of The Cowboy Way: Alabama premiered on INSP this past summer, and it was recently announced that a 2nd season of the series will premiere on Thursday, January 4th at 8:00PM ET.
The Cowboy Way: Alabama is produced for INSP by Glassman Media.
###