November 15, 2022
INSP Greenlights 4th Season of "Ultimate Cowboy Showdown"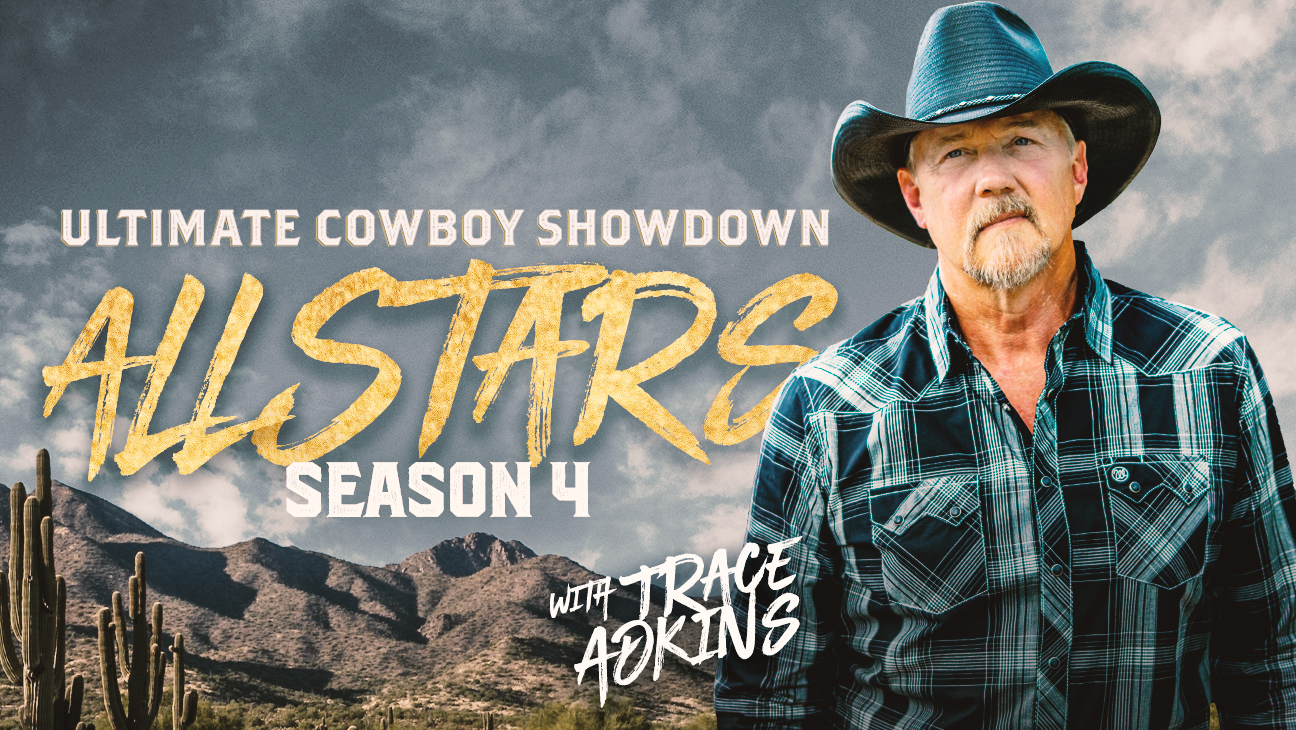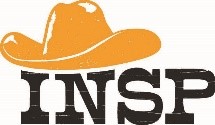 For immediate release
INSP Greenlights 4th Season of Ultimate Cowboy Showdown
 The New "All-Stars Edition" Features Top Contestants from the Past Three Seasons
Country Music Icon Trace Adkins Returns as Host and Executive Producer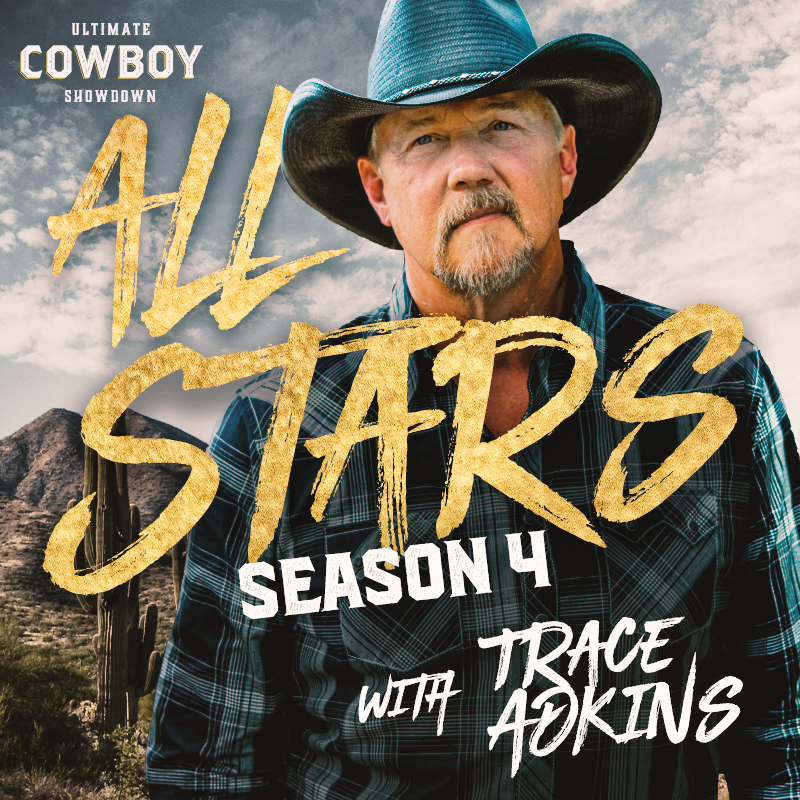 (Indian Land, SC – November 15, 2022) General-entertainment network INSP today announced it has greenlit a fourth season of its fan-favorite original cowboy competition series Ultimate Cowboy Showdown.  The new season, an all-stars edition, will see the return of Trace Adkins along with top contestants from the first three seasons. Doug Butts, Executive Vice President of Programming for INSP, made the announcement.
Ultimate Cowboy Showdown features a diverse group of cowboys from across the country competing for the ultimate cowboy prize – their own herd of cattle. Over the course of the season, the cowboy contestants participate in grueling individual and team challenges that put their skills to the test. One by one, cowboys who can't or don't perform are eliminated by a panel of judges that includes Trace Adkins and two event-specific experts. The last cowboy standing walks away with a prize package that includes the herd (worth at least $50,000); cattle & ranch related equipment; the coveted Ultimate Cowboy Showdown belt-buckle; and a lifetime of bragging rights.
Ultimate Cowboy Showdown All-Stars Edition, which will be shot in beautiful Arizona, will feature the best of the best from the past three seasons. "We believe these incredible all-stars should be given a second chance at being crowned the winner of Ultimate Cowboy Showdown," said Butts. "However, season four promises to put their endurance and skills to the test. These veteran cowboys return with their big personalities and their best cowboy game in hopes of winning the grand prize! Each cowboy must display expertise and cowboy competency, but they cannot abandon the cowboy code. After each individual and team competition, Trace will render his decision."
Butts continued "Ultimate Cowboy Showdown draws an audience that plays armchair judge; and they aren't shy about letting us know if they agree or disagree with Trace's decisions. Filled with fast-paced action, shifting weather, epic adventures, challenging Western landscapes and high drama, this all-stars edition will keep viewers locked in until a new winner is crowned!"
Trace Adkins will return as judge and jury, as well as host and executive producer. "It's time to saddle up again," said Adkins. "I'm looking forward to season four with these all-stars. We're no strangers to each other; they know what I expect, and that I won't accept anything less than their best. These folks are used to extreme competition, and I'm back to make sure they bring a high-level of intensity to this new season!"
The fourth season of Ultimate Cowboy Showdown begins production in January 2023 in Arizona. The full cast, and a premiere date will be announced soon.
Ultimate Cowboy Showdown is produced for INSP by Glassman Media.
###