October 18, 2018
INSP Greenlights 5th Season of "The Cowboy Way"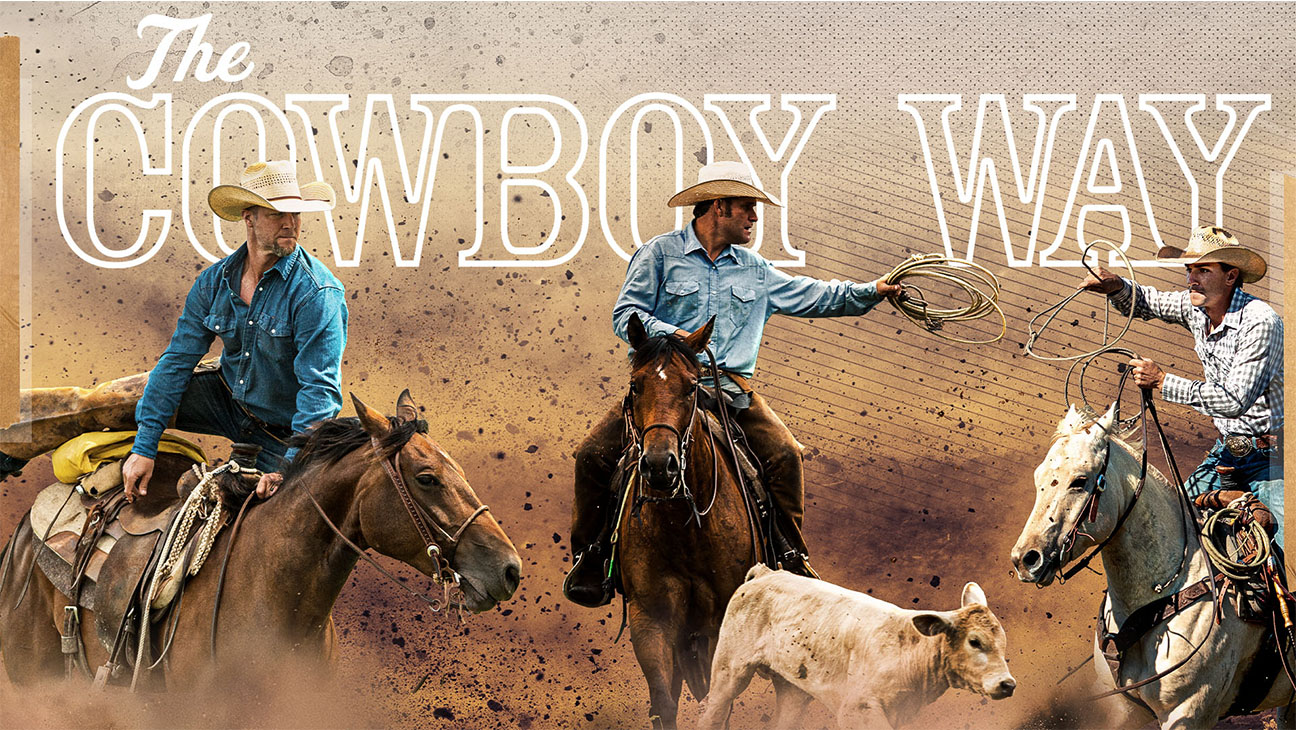 For Immediate Release
The New Season of the Popular Original Docuseries Will Premiere on
Sunday, January 6th at 8:00PM ET
(Indian Land, SC – October 18, 2018) – General entertainment television network INSP has announced it has greenlit a 5th season of its fan-favorite original docuseries, The Cowboy Way.  The new season will premiere on Sunday, January 6th at 8:00PM ET.  Doug Butts, SVP of Programming at INSP, made the announcement.
"This franchise continues to gain popularity and strong momentum with our viewers, particularly since we moved the series to Sunday nights," said Butts. "We are confident that momentum will continue with season 5, which will highlight the rough and unrelenting physical toll imposed by the cowboy lifestyle. The stakes are ramping up considerably in this next season as the cowboys take on a number of major cattle business ventures out west."
INSP's original series The Cowboy Way depicts the adventures of three modern-day cowboys. From brutally long hours and uncertain income, Bubba Thompson – rancher & carpenter; Cody Harris – rodeo champion & cattle dealer; and Chris "Booger" Brown – cattleman & horse trainer, are driven by a strong work ethic and a cowboy code as important to them as it was to the pioneers of the Old West.
Season 5 of The Cowboy Way, which is produced for INSP by Glassman Media, will premiere on Sunday, January 6th at 8:00PM ET.
###