March 1, 2019
INSP Greenlights a 6th Season of Their Award-Winning Original Series "The Cowboy Way"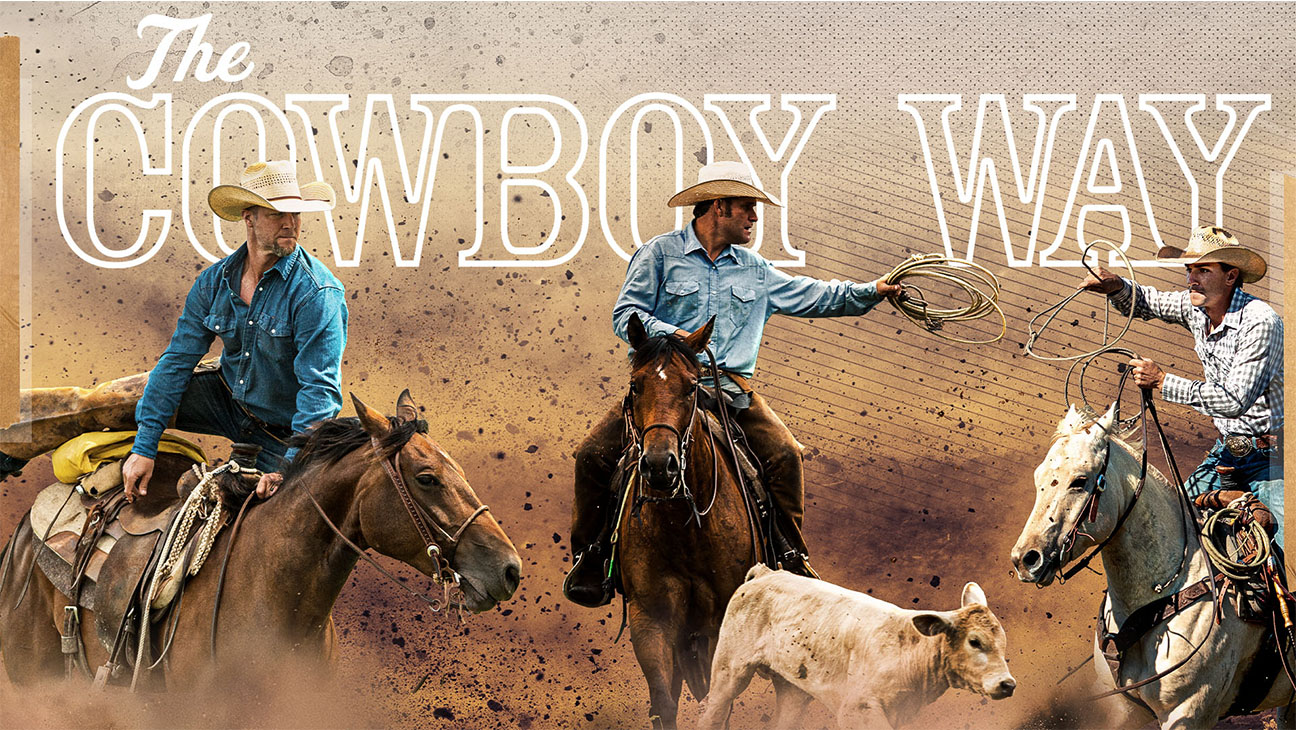 For immediate release
(Indian Land, SC – March 1, 2019) – General-entertainment network INSP has greenlit a 6th season of its award-winning original series The Cowboy Way. The announcement was made by Doug Butts, INSP's SVP of Programming.
"Ratings have continued to grow at a record pace for The Cowboy Way, particularly after the series moved to Sunday nights," said Butts.  "In addition, the number of new viewers who tune in each week has also been significant throughout this past fifth season. People are fascinated with the  cowboys and their authentic lifestyle.  From brutally long hours, and uncertain income; to the unrelenting amount of broken bones and injuries, these hard-working ranchers and businessmen are the real deal.  Their unrivaled grit and strong work ethic shine through in each episode, and we look forward to sharing more of their heroic stories with our loyal viewers."
INSP's original series The Cowboy Way documents the adventures of three modern-day cowboys: Bubba Thompson, rancher and expert carpenter; Cody Harris, rodeo champion and cattle dealer; and Chris "Booger" Brown, expert cattleman and horse trainer, as they build their cattle business in South Alabama.  They are driven by a cowboy code that is as important to them as it was to the pioneers of the Old West.  Their days may not be easy, but they make a strong case that they are better.
Season 6 of The Cowboy Way, which is produced for INSP by Glassman Media, is scheduled to premiere on Sunday, February 9, 2020 at 10:00PM ET.
###