March 7, 2017
INSP HD is Now Available on Cox Communications Nationwide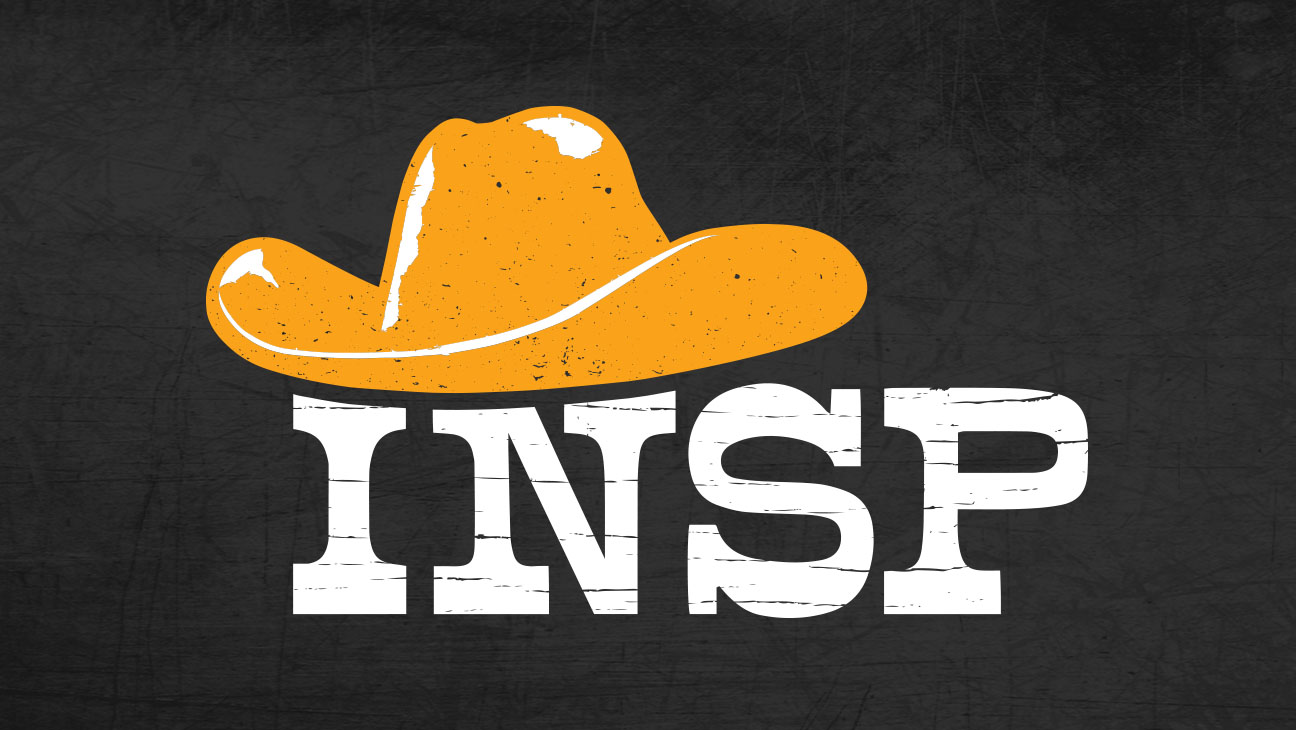 Indian Land, SC – Cox Communications has added the family-entertainment network INSP to its high definition channel line-up effective immediately. The announcement comes today from Mark Kang, SVP of Worldwide Distribution for INSP.
"We are very excited that INSP's family-friendly content will be available in High Definition to all Cox subscribers across the U.S.," said Kang. "Through the years we have enjoyed a strong partnership with Cox, and we are delighted to expand that relationship."
Kang further commented that "the HD feed will also provide an opportunity for Cox subscribers to experience the original and exclusive content being added to the INSP lineup, including the latest motion picture from INSP Films, Heritage Falls, and new seasons of INSP's original award-winning shows State Plate (hosted by entertainer and former American Idol™ winner Taylor Hicks); and Handcrafted America (hosted by Jill Wagner of Wipeout fame). There is more compelling entertainment to come, and it will now look even better in crystal clear HD."
To find out how to watch INSP in your area, click here.
# # #