June 11, 2013
INSP Launches on Bright House Networks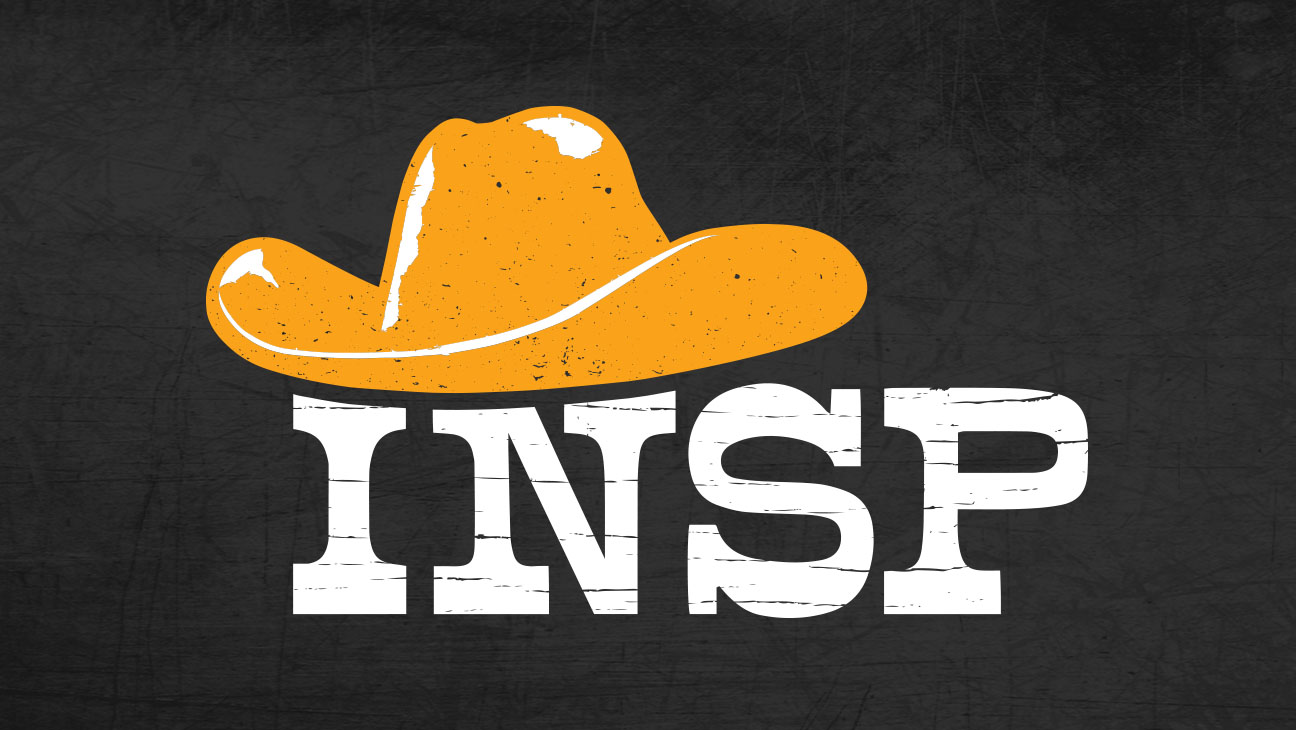 More Than a Million and a Half New Subs on Digital Basic Added in Florida, Alabama, Michigan and California 
Indian Land, SC – Family entertainment network, INSP, has added more than a million and a half new households as a result of launches on Bright House Networks systems in Florida, Alabama, Michigan and California. The announcement was made by Mark Kang, SVP of Worldwide Distribution for INSP.
"We are delighted that Bright House Networks subscribers can now join INSP's growing and loyal audience," said Kang.  "Millions of viewers continue to desire values-based programming and inspiring stories.  We are grateful for the opportunity to introduce INSP's family fare to new households across America."
Starting June 10th, INSP can be seen on the following Bright House Networks service areas:
California – Channel 446
Alabama – Channel 252
Indianapolis – Channel 252
Florida (Tampa Bay and Central Florida) – Channels 227 and 196
The network will launch in Bright House Networks' Michigan service area on channel 175 later in the month.
Kang continued, "More families are calling INSP home.  At a time when many networks are losing viewers or struggling to keep their existing audiences, INSP has experienced unprecedented growth. Year-over-year numbers continue to increase consistently. In February, for example, among the 110 networks measured by Nielsen, INSP ranked 4th in primetime household ratings growth, 5th in 24-hour ratings growth and 6th in 24-hour household growth." *
INSP is available in more than 76 million households across the U.S. via cable and DBS.  Viewers can check their local program guides for channel information or visit www.insp.com.
*Nielsen 2013, ad-supported cable networks excluding kids and Hispanic networks

# # #
About INSP
INSP – the network for the millions of Americans looking for a television home that honors timeless traditional values. INSP offers a wide variety of quality dramas, inspiring stories, and other family-friendly entertainment.  The network is available 24 hours-a-day to 76 million U.S. households through more than 2,800 cable systems, telcos, and through DISH Network.
About Bright House Networks
Bright House Networks is the sixth largest owner and operator of cable systems in the U.S. and the second largest in Florida, with technologically advanced systems located in five states including Florida, Alabama, Indiana, Michigan and California.
Bright House Networks serves approximately 2.5 million customers who subscribe to one or more of its video, high-speed data, home security and automation and voice services. The company also offers a portfolio of customizable, cutting-edge business solutions spanning Internet, MEF-certified Metro Ethernet, WiFi, security, telephony, and video. Bright House Media Strategies, the advertising arm of Bright House Networks, offers businesses advanced targeted advertising solutions.  Bright House Networks also owns and operates exclusive local news and sports channels in its Florida markets.
For more information about Bright House Networks or our products and services, visit brighthouse.com.
June 11, 2013