September 4, 2013
INSP Launches on Comcast Systems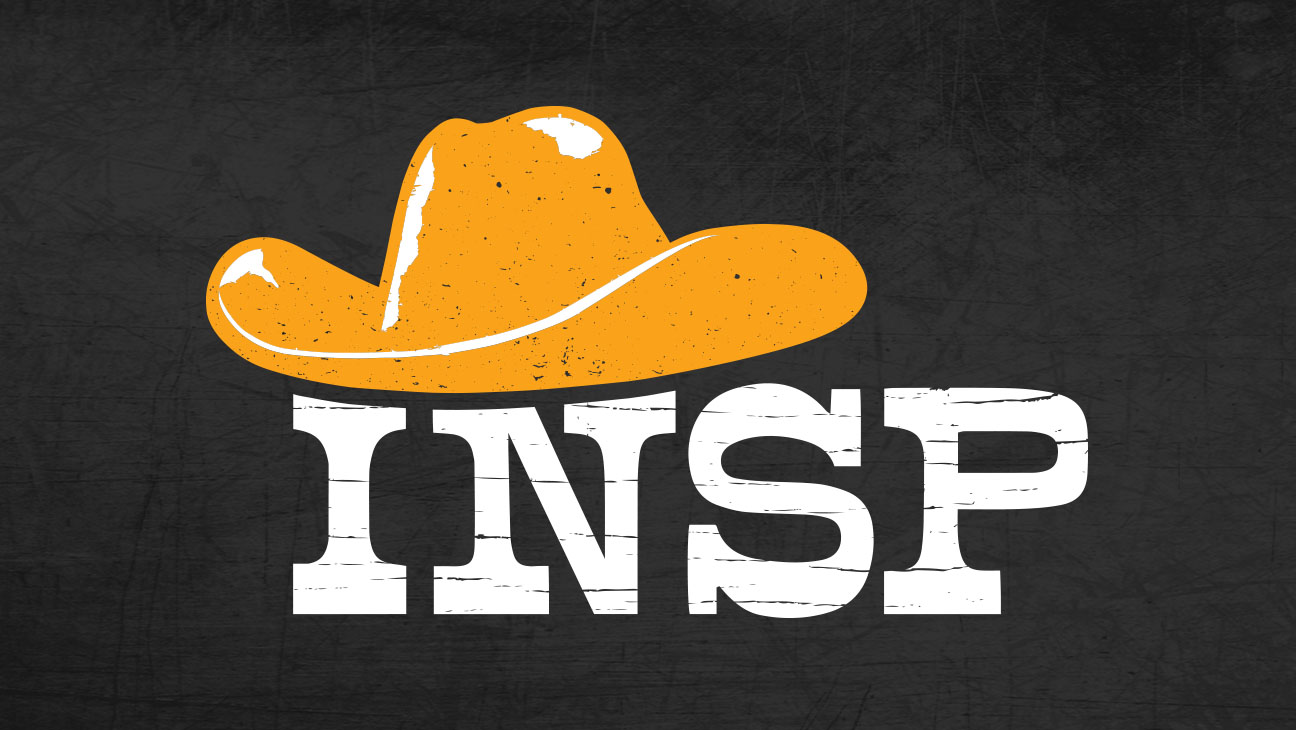 More Than 750,000 New Subs Added in Pennsylvania, Maryland, West Virginia and Ohio
Indian Land, SC – Family entertainment network INSP has added more than 750,000 new households in Comcast's Keystone Region which serves Pennsylvania, Maryland, West Virginia and Ohio. The announcement was made by Mark Kang, SVP of Worldwide Distribution for INSP.
"Thanks to Comcast, more folks in the Keystone Region can now enjoy INSP and appreciate what viewers across the country have discovered – great entertainment with values" said Kang.  "INSP has attracted a diverse, growing audience that has come to rely on us to provide a highly entertaining yet safe harbor for their families – unfortunately, way to scarce these days."
INSP can be seen on channel 295 in the majority of Comcast's Keystone systems.
Kang continued, "The programs on INSP not only entertain, but deliver positive and inspiring messages; stories that embrace the values that still are important to many Americans. In the past three years, INSP's average weekly ratings have increased by more than 600%.  In short, more families are calling INSP home."
INSP is available in more than 75 million households across the U.S. via cable, telcos and DBS.  Viewers can check their local program guides for channel information.  For quality dramas, positive entertainment and inspiring stories, celebrating the American Spirit and honoring timeless traditional values, it's INSP.  Welcome Home!
September 4, 2013