September 22, 2016
INSP Launches "Destination Fridays"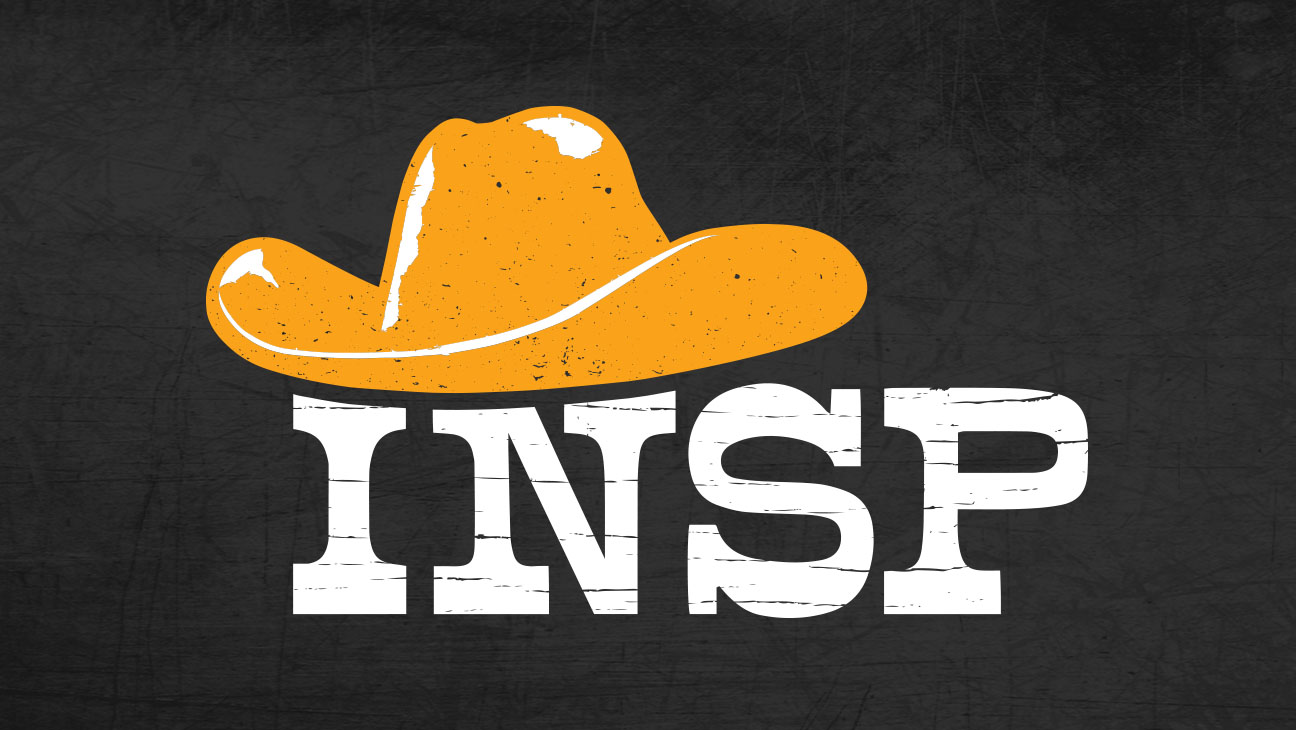 The new exclusive programming block, which features two original series, will debut on the family-entertainment network on Friday, October 21st at 8:00PM ET
(Indian Land, SC – September 22, 2016) – INSP is kicking off its fall lineup with "Destination Fridays," a new reality based programming block that features two original series: State Plate and Handcrafted America; and a new exclusive series: Cash Cowboys.  "Destination Fridays" will be the place to go for interesting stories about people, places and their passions.  The block will premiere on Friday, October 21st at 8:00PM ET. The announcement comes from Doug Butts, SVP of Programming at INSP.
State Plate, the network's newest original series, features Taylor Hicks (of American Idol fame) who in each episode takes viewers on an unforgettable culinary journey across a particular state while he assembles a plate filled with the food most associated with that state.  He will sample everything from crab cakes in Maryland and peaches in Georgia to chili in Texas and potatoes in Idaho.  As he makes his way from coast to coast, Taylor will visit farms, ranches, markets, festivals and other diverse and unusual locales; and viewers will share in the journey as he uncovers the rich details behind each state's unique food traditions.
Returning for a second season is Handcrafted America, with affable host Jill Wagner.  Jill continues to travel to unique destinations across the country to introduce viewers to amazingly gifted and entertaining artisans who still make things the old-fashioned way: with their own two hands.
Cash Cowboys, a cable network exclusive, is an entertaining series featuring journeyman electrician turned lawyer, Scott Cozens, and a third-generation antiques dealer and auctioneer, Sheldon Smithens, as they rummage through barns, basements, attics, sheds, flea markets and more in search of hidden treasure.  Always clad in cowboy hats and Western wear, these professional "pickers" will buy anything from motorbikes to folk art memorabilia in hopes of turning a profit. These cowboys aren't just about the money; they have a passion for the past – and love the thrill of the hunt.
"The series comes from the producers of American Pickers and perfectly leads off the 'Destination Fridays' block," said Butts.  "The show tested very well with our viewers, and we are confident it will appeal to INSP's loyal audience and to Western and 'picker' fans everywhere."
"Destination Fridays" makes its debut on October 21st, with Cash Cowboys at 8:00PM ET; State Plate at 9:00PM ET, and Handcrafted America at 9:30PM ET.
###