July 29, 2013
INSP Launches on Multiple NCTC Systems Across the Country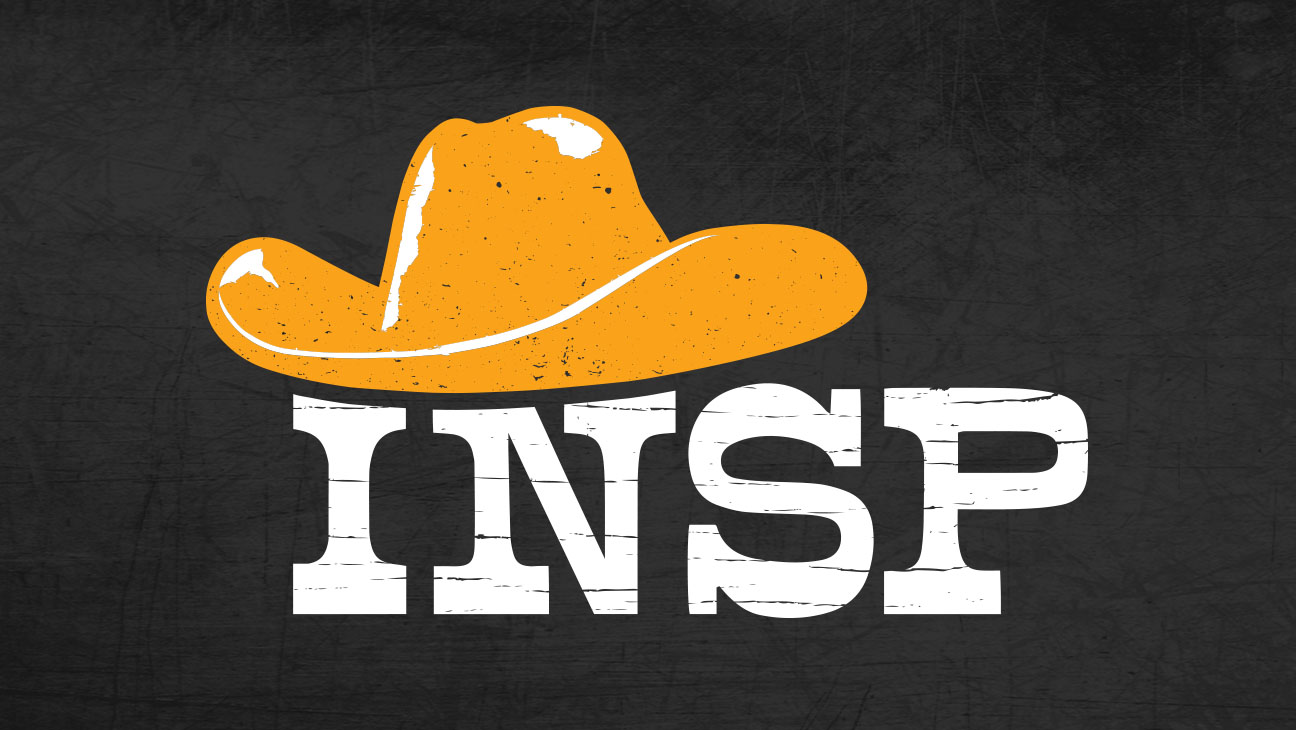 Nearly 100,000 New Subscribers Added in
Pennsylvania, Colorado, Iowa, Arizona, Missouri, Minnesota, North Carolina and South Carolina

Indian Land, SC – INSP has wrapped a successful launch campaign that netted approximately 100,000 new subscribers for cable's fastest growing family entertainment network.  The announcement was made by Mark Kang, SVP of Distribution for INSP.
"It's always exciting to introduce the INSP brand of family entertainment to a new audience," said Kang.   "People really love what they see and we've found that viewers are overwhelmingly positive about our wholesome and critically-acclaimed content.  In turn, it helps our affiliates to keep and grow their subscriber base."
INSP is available in more than 75 million households across the U.S. via cable and DBS.  Viewers can check their local program guides for channel information.  For quality dramas, positive entertainment and inspiring stories, celebrating the American spirit and honoring timeless traditional values, it's INSP.  Welcome Home!
July 29, 2013