June 23, 2021
INSP Launches on SLING TV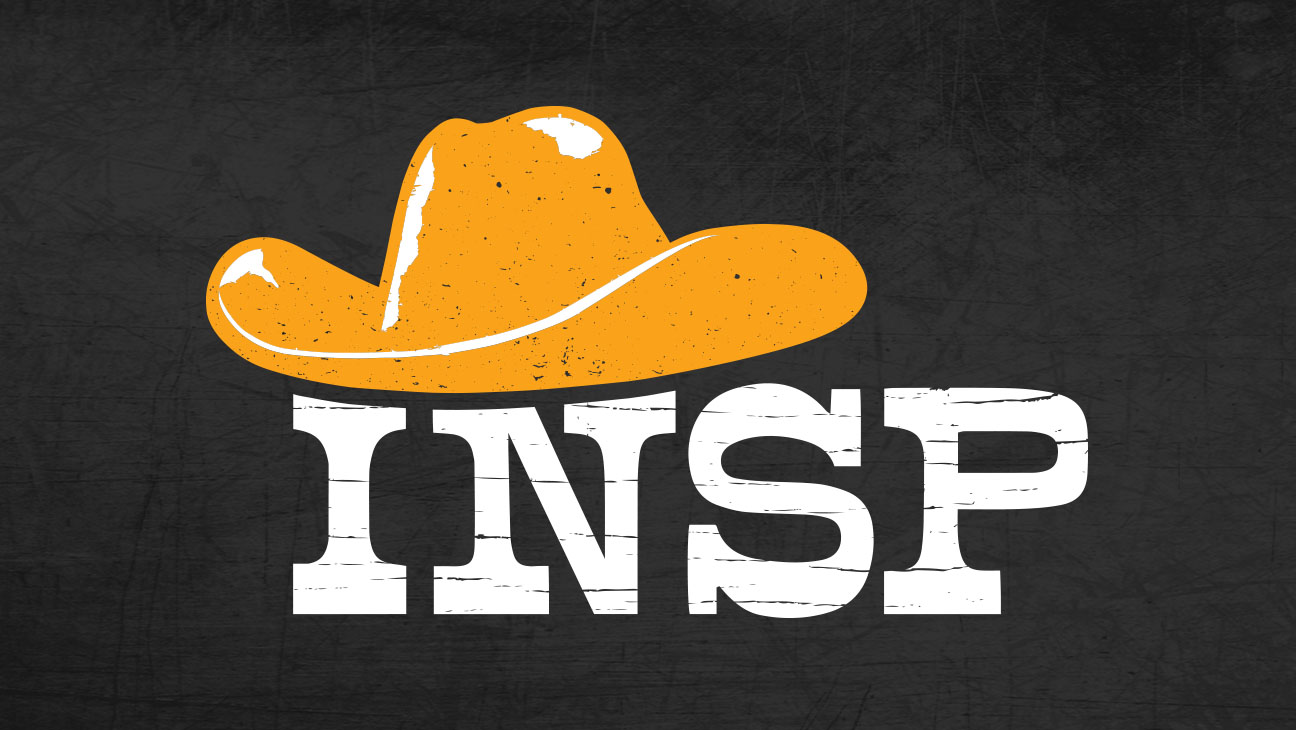 For immediate release

In addition, INSP HD Now Available on DISH
(Indian Land, SC – June 23, 2021) – One of America's most popular networks is coming to one of the most popular streaming services. Family-friendly, western-theme entertainment network INSP is now available on SLING TV. This will mark the 7th vMVPD service that will carry the network.  In addition, INSP is now available to DISH subscribers in high definition. The announcement comes as INSP, available to nearly 70 million subscribers across the U.S., continues to shatter ratings records.
"INSP is thrilled to launch on SLING TV, where subscribers can now enjoy one of America's highest-rated networks," said Mark Kang, SVP of Worldwide Distribution at INSP. "At a time when many networks have experienced audience declines, INSP continues to exceed expectations. Our launch on SLING TV and availability in HD on DISH gives viewers another reason to watch a network that millions already watch every week. The timing couldn't be better as we are attracting viewers at a record-setting pace with original series like Ultimate Cowboy Showdown, hosted by country music icon Trace Adkins and the historical anthology series Wild West Chronicles."
Kang continued, "For the entire first quarter, INSP ranked in the top 12 among all Nielsen-rated networks in both 24/7 and total entertainment day ratings, with ratings consistently higher than most high-profile cable networks."
INSP is available for SLING TV subscribers in the Heartland Extra ($6/mo.). To view the weekly INSP schedule, click here.
# # #