October 14, 2016
STATE PLATE EARNS INDUSTRY DISTINCTION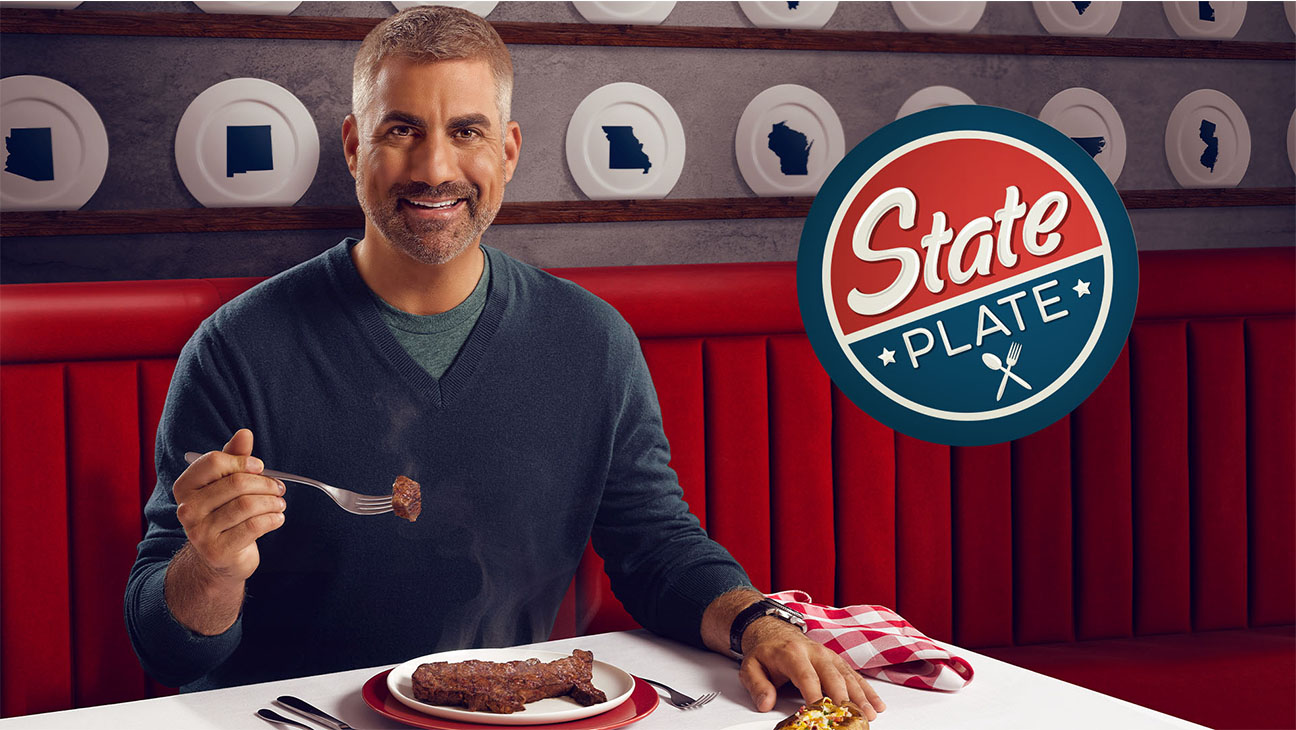 Once again, INSP awarded Seal of Approval by the Parents Television Council TM
(Indian Land, SC – October 14, 2016) INSP's original series, State Plate has been awarded the prestigious "Seal of Approval" from the Parents Television Council TM (PTC). The announcement was made by Dale Ardizzone, COO of INSP.
"This honor comes at a great time for our network as we continue to add original and exclusive content to our programming slate," said Ardizzone.  "As we are set to premiere our latest, State Plate, hosted by American Idol favorite Taylor Hicks, on Friday, October 21st at 9P ET, the awarding of the 'Seal of Approval,' combined with the positive pre-series buzz we have been receiving is further evidence that our commitment to provide quality and compelling family entertainment is respected and celebrated.  That is always gratifying to know."
PTC's Head of Research Operations, Christopher Gildemeister serves as the organization's television critic and says he loved the show.  "State Plate is a fun and fascinating combination of history, science, travel, and cooking, sure to stimulate the minds – and taste buds – of viewers.  Hicks' breezy narration and obvious enthusiasm for food makes the show a tasty bit of education that viewers will delight in consuming."
The PTC "Seal of Approval" is presented to outstanding DVDs, films, television shows, advertisers and networks that emphasize positive, pro-family values and do not contain graphic or gratuitous sex, violence or profanity.
###
FOR IMMEDIATE RELEASE