February 24, 2016
Tara Brown Promoted to Director of Media Relations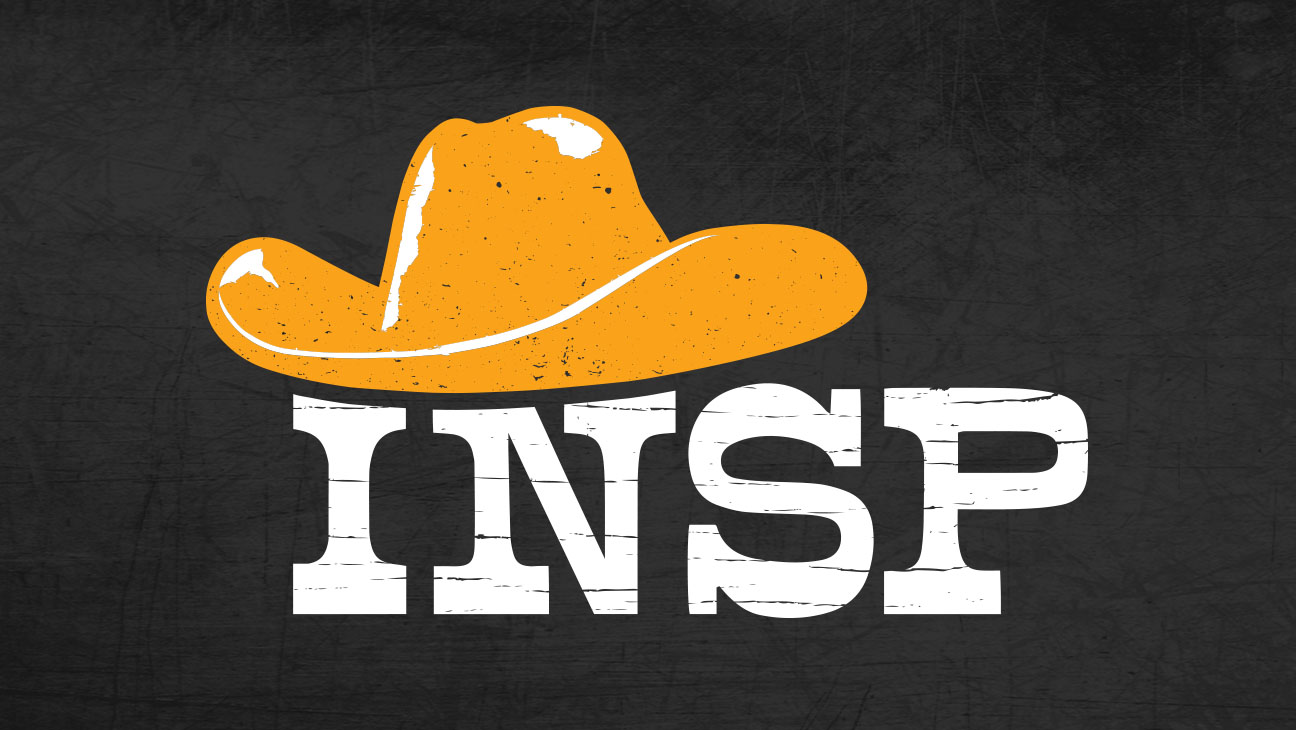 Indian Land, SC – INSP has elevated Tara Brown to Director of Media Relations.  The announcement was made today by John Roos, Senior Vice President of Corporate Communications and Research.
"Embarking on her fifth year with the Network, Tara consistently has proven herself invaluable to INSP and the Corporate Communications team," said Roos. "Her efforts have garnered high-profile exposure and awards for INSP's programming, web content and personnel. She successfully has developed and executed multifaceted PR campaigns.  Tara is a talented and dedicated professional. I am confident she will continue to flourish in this new role."
After a successful career with two publishing houses, Penguin Books and HarperCollinsPublishers, Brown spent several years as a freelancer.  She has implemented campaigns across multiple genres for prominent authors including former Senator Gary Hart, former Congressman J.C. Watts, Rev. Al Green and Lisa Scottoline.  Her efforts resulted in numerous projects named to national and New York Times bestseller's lists.
Roos continued, "At a time when INSP has entered the original programming arena, Tara's expertise and media experience will ensure that the Network's activities are communicated throughout the industry and with consumers."
Brown will also be tasked with managing the PR and communications for several of INSP's subsidiaries, including INSP Films, a theatrical motion picture production company and Imagicomm Entertainment, LLC, a content distribution company. She is a member of Women in Cable Telecommunications (WICT), National Association for Multi-Ethnicity In Communications (NAMIC) and the Association of Cable Communicators (ACC).