April 22, 2014
INSP Ranks #1 in Year-Over-Year Ratings Growth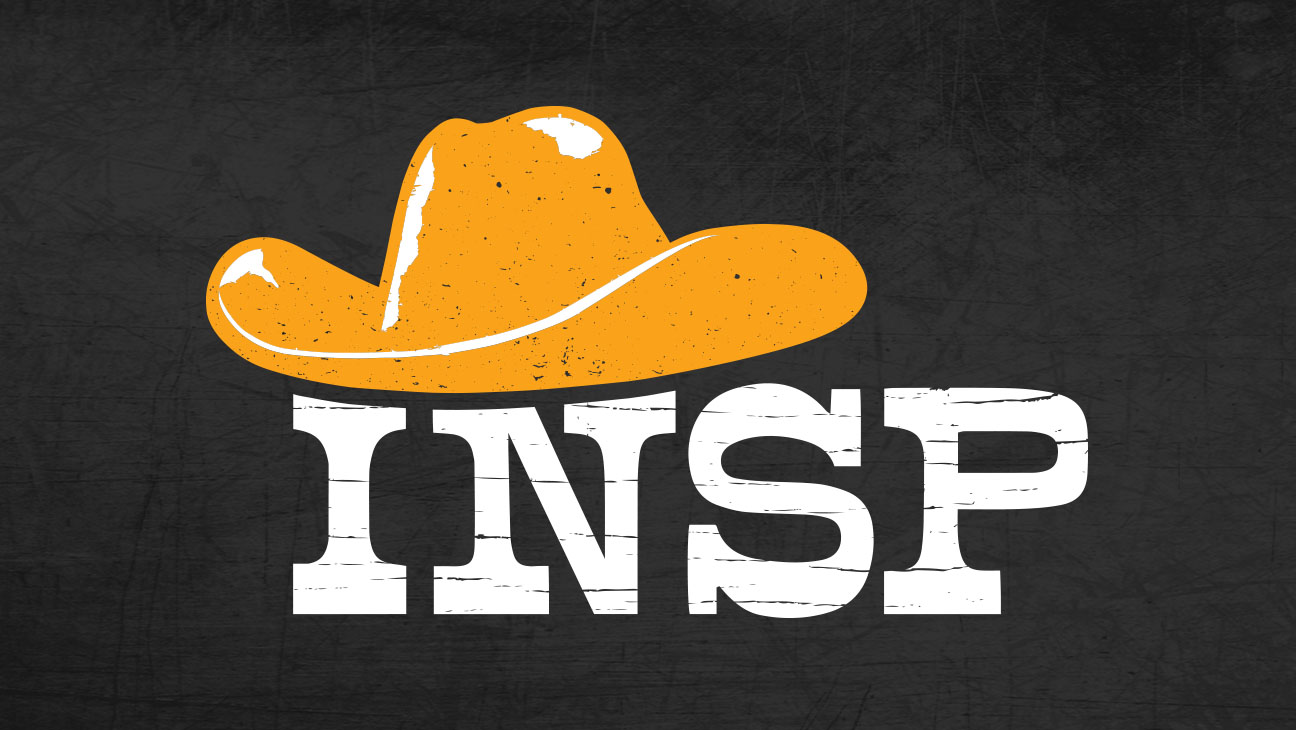 Indian Land, SC – Final year-end data from Nielsen reveals INSP ranked No. 1 in terms of ratings growth among all networks measured by Nielsen. Results compared 2013 averages for 24/7 ratings with 2012 averages for 116 networks, including broadcast and cable.*
"It is gratifying to realize that INSP ranks first in growth," said David Cerullo, INSP CEO and Chairman. "The Nielsen data reaffirms the strength of the INSP brand. These results continue to demonstrate that our programming strategy and philosophy resonate with millions of Americans. INSP consistently ranks among the leaders in viewer loyalty, and the length of time viewers watch.
Additionally, the increase demonstrates INSP's impact in the marketplace, and the network's commercial viability. Cerullo continued, "With this kind of ratings growth and no license fee it's hard to imagine why any distributor would not want to make INSP available to their subscribers. As we expand our original programming for the fall of 2014, this growth will continue as we attract even stronger audiences."
INSP is available nationwide via cable, telcos and Dish Network. For quality dramas, positive entertainment and inspiring stories, celebrating the American spirit and honoring timeless traditional values, it's INSP. Welcome Home!
* Based on all Households | January-December 2012 Average vs. January –December 2013 Average | Live+7, Total Day 6a-6a | 116 networks (broadcast and cable) included | No networks were excluded
###
For the Nielsen months of February 2011 and March 2011, Galaxy Explorer and Galaxy Lightning Average Audiences and related statistics were computed from unduplicated (multi-processed) data. Time shifted viewing will contribute to TV Usage at time of record. For these same months NPOWER/Market Breaks Average Audiences and related statistics were computed using duplicated (un-multi-processed) data. Time shifted viewing contributed to TV Usage at time of play and DVR playback outside the 7 day window also contributed to TV Usage in NPOWER/Market Breaks.
Nielsen NPOWER has been accredited by the Media Rating Council (MRC) since June 2010. Accredited through NPOWER, the Rating Analysis report is viewable through NPOWER and MarketBreaks. MRC accreditation does not apply to 1) Cross-Platform Reporting of TV/Internet (including both the Data Fusion and Single Source products), 2) individual LPM market reporting, 3) Nielsen Claritas PRIZM data and 4) Simmons Behavior Graphics data in NPOWER and 5) MarketBreaks Trend Analysis Report.
FOR IMMEDIATE RELEASE
April 22, 2014