June 10, 2013
INSP Renews Agreement with Rentrak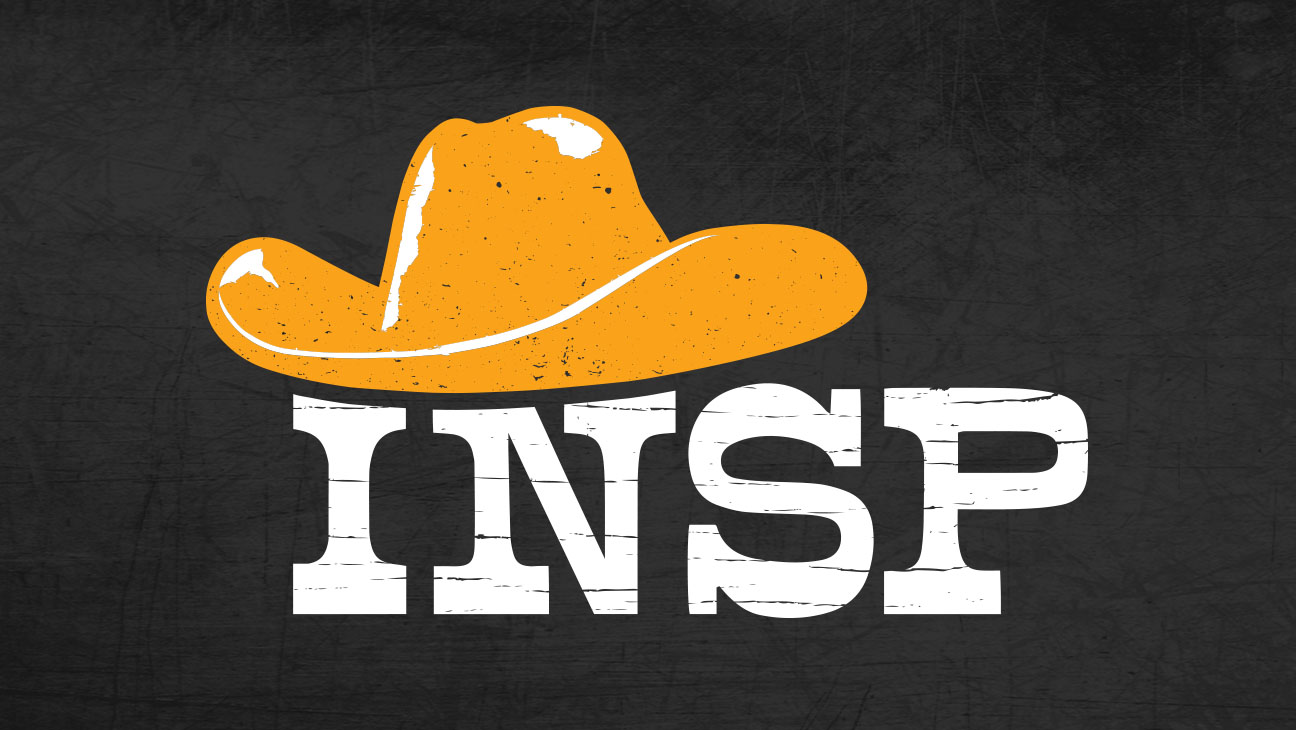 With INSP as the first national network to receive Rentrak's National TV Essentials Service, this agreement continues a long-standing relationship
Indian Land, SC – INSP has renewed its agreement with Rentrak for its television ratings service. The announcement was made today by Dale Ardizzone, Chief Operating Officer for the Inspiration Networks and Carol Hinnant, Senior Vice President Business Development, Advanced Media and Information (AMI) division at Rentrak Corporation.
"INSP was our very first national client, and we are so pleased to be able to continue this relationship," Hinnant said. "Now aggregating data from more than 8.6 million households throughout the country, Rentrak provides customers like INSP with highly granular consumer behavior data based on set-top-box technology. Their research team has been an integral part of developing this service, and we look forward to continuing this relationship."
Ardizzone said that INSP has been working with Rentrak since 2009 when INSP became the first network to receive Rentrak's census-level measurement resources. "Their service has played an invaluable role in the development of our corporate strategies," he said. "Rentrak has helped us stay on the cutting edge of audience analysis, and provided information that has helped shape the rebranding of INSP. This has become an essential part of our research arsenal."
Ardizzone also noted that information gleaned from Rentrak has played a vital part in increasing the network's distribution and ad sales growth. "The kind of granular data provided by Rentrak has enabled us better to refine our schedule to serve our clients and grow our audiences. The data has demonstrated that viewers of INSP consistently are among the most loyal of any network.
"Because Rentrak data is based on set-top-box technology, it has been instrumental in helping us serve our distribution partners who understand and appreciate this technology. We look forward to our continued relationship with Rentrak and the quality research information they provide."
Rentrak's television ratings measurement service provides daily measurement of all TV networks nationally and at a granular level for TV stations in all 210 media markets nationwide. The service incorporates information from over 22 million televisions and is the only fully integrated system of detailed satellite, telco and cable TV viewing data commercially available.
INSP is available in more than 75 million households across the U.S. via cable and DBS.  Viewers can check their local program guides for channel information or visit www.insp.com.
###
About The Inspiration Networks The Inspiration Networks is a family of cable and satellite-delivered networks available to more than 155 million households worldwide.  The flagship network, INSP, reaches more than 75 million U.S. households with a classic line-up of family entertainment and ranks among the fastest-growing basic cable networks in America. To learn more, visit www.insp.com.
About Rentrak Rentrak (NASDAQ: RENT) is the entertainment and marketing industries' premier provider of worldwide consumer viewership information, precisely measuring actual viewing behavior of movies and TV everywhere. Using our proprietary intelligence and technology, combined with advanced demographics, only Rentrak is the census currency for VOD and Movies.  Rentrak provides the stable and robust audience measurement services that movie, television and advertising professionals across the globe have come to rely on to better deliver their business goals and more precisely target advertising across numerous platforms including box office, multiscreen television and home video. For more information on Rentrak, please visit www.rentrak.com.
June 10, 2013