March 7, 2023
INSP Reveals Cast of the Ultimate Cowboy Showdown All-Stars Edition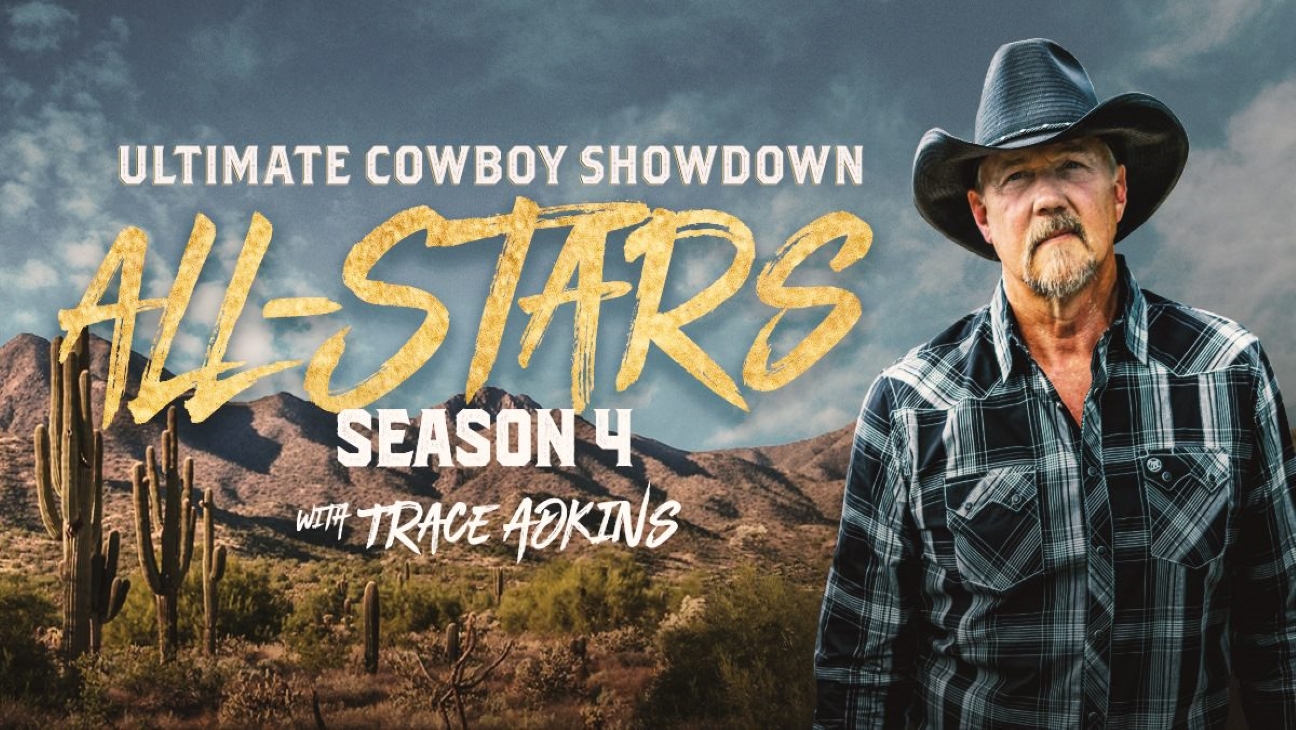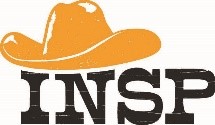 INSP Reveals Cast of the Ultimate Cowboy Showdown All-Stars Edition
 Trace Adkins Returns to Host Season 4 of the Cowboy Competition Series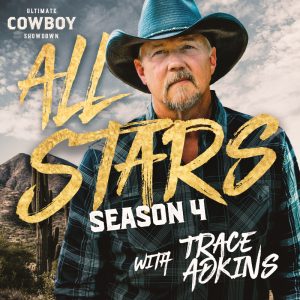 (Indian Land, SC – March 7, 2023) General-entertainment network INSP today announced the cast members of the ALL STARS edition of Ultimate Cowboy Showdown. Top Cowboys from the first three seasons of the fan-favorite original cowboy competition series have returned for a second chance to prove they have what it takes to WIN!
"When we opted to make an all-stars edition of Ultimate Cowboy Showdown, we knew the best of the best from all three seasons would once again try their hand at making it to the top," said INSP's EVP of Programming, Doug Butts. "These contenders brought their A game in pursuit of that coveted life-changing prize. This season's challenges are big, and the personalities even bigger. Each competitor's grit and endurance are put to the test, in ways not even they could have imagined."
Returning from Season One
Ethan Treadwell – Snyder, Oklahoma
Cuatro Houston – Devine, Texas
Jared Lee – Picayune, Mississippi
J Storme Birdwell – Hamshire, Texas
Cody Brewer – Rickman, Tennessee
Returning from Season Two
John Paul "JP" Gonzales – Pearsall, Texas
Jackson Taylor – Lockney, Texas
Roveskey "Fatty" Hickman – Shuqualak, Mississippi
Tyler Kijac – Jay, Oklahoma
Returning from Season Three
Eddie Peńa – Lytle, Texas
Sarah Foti – Crystal River, Florida
Buck Faust – Prineville, Oregon
Brianna Markum-McClain – Aquilla, Texas
James "Diamond Jim" Smith – Dalhart, Texas
Butts continued "Deciding which cowboys to send home each week is no easy task, and I don't envy our venerable host Trace Adkins, whose final verdict is sometimes sad, often surprising, and always passionate. Without giving too much away, viewers are in for an unexpected twist in the final episode. Even the production crew didn't see it coming!"
The Season 4 premiere date of Ultimate Cowboy Showdown will be announced in the coming months.  The series is produced for INSP by Glassman Media.
###