August 16, 2017
INSP Reveals States to be Featured in Additional Episodes of Original Series State Plate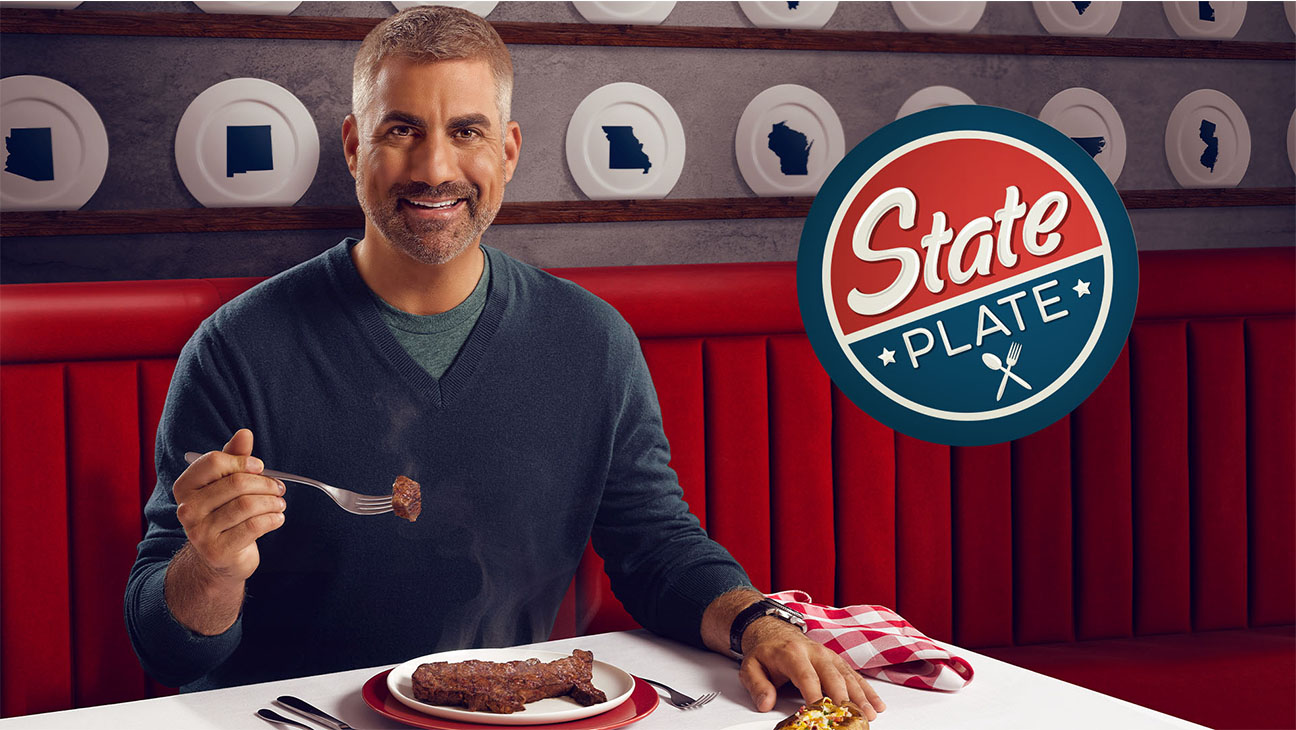 For immediate release
INSP Reveals States to be Featured in Additional
Episodes of Original Series State Plate
(Indian Land, SC – August 16, 2017) Earlier this year, INSP greenlit a second 12 episode season of State Plate, the culinary travel series hosted by former American Idol winner and platinum-selling recording artist Taylor Hicks.  As a result of the overwhelming response from viewers, a second set of 12 Episodes were added to season 2.  Today, the network revealed the additional states to be featured:
| | | |
| --- | --- | --- |
| Alaska | Ohio | Nevada |
| Montana | Kentucky | Connecticut |
| Rhode Island | New Jersey | New Mexico |
| North Dakota | North Carolina | New Hampshire |
Although 11 of the new states to be featured were selected by the show's producers, the 12th State – North Carolina was actually chosen by the show's fans through a Facebook Fan Vote in June.  At the conclusion of season two, State Plate will have documented the most popular foods from 36 states in America.
On INSP's award-winning original series, State Plate, entertainer and restaurateur Taylor Hicks tastes his way across the United States on a quest to assemble plates that represent each state's most historic, famous, and tastiest foods. He samples crab cakes in Maryland, chili in Texas, potatoes in Idaho, and all manner of other dishes as he travels from coast to coast visiting farms, ranches, markets, and festivals in order to uncover the stories and legends behind each state's unique food traditions. It's a heaping helping of America's most beloved cuisine, rich in history, folklore, and flavor.
The additional episodes of State Plate will begin airing on Friday, January 26th at 8PM ET on INSP.  To find out how to watch in your area, go to www.stateplatetv.com.  
 State Plate is produced by RIVR Media.
###